What are the safest used cars for teen drivers?
June 15th, 2016
drivesmartgeorgia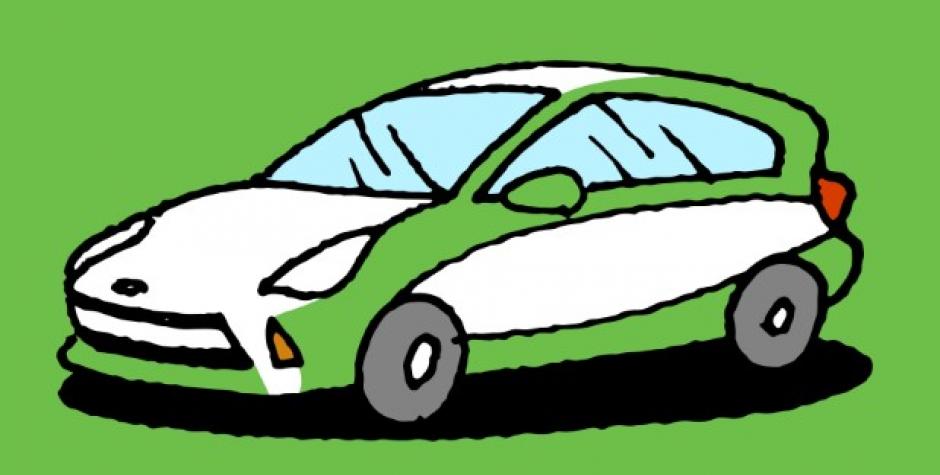 As concerned parents, we always worry about our kids. However, when it's time to drive, teens cause those gray hairs to appear faster than usual. That's because car crashes are the #1 cause of death for teens between the ages of 16-19. Inexperienced teen drivers stand a greater risk of crashing than anyone else on the road, regardless of whether the car is new or used, expensive or a bit of a clunker. Teens face serious dangers on the road, yet most drive unsafe and unreliable used cars.
Every year, the Insurance Institute of Highway Safety issues its list of the safest used cars for teen drivers. According to Autos Cheat Sheet on June 13, the list has been expanded by more than 50%, giving parents more safe car choices than ever. While high-horsepower cars remain a big no-no; bigger, heavier vehicles retain their crown as the safest choice. When paired with electronic stability control (ESC) or vehicle stability control (VSC), parents have a used car they can be confident about.  Anne McCartt, the Institute's Senior VP for Research, explains, "Time is on the consumer's side. It's easier than ever to find a used vehicle with must-have safety features and decent crash test performance without spending a fortune." Plus, all of the IIHS's recommendations are under $20,000.
"It's understandable that many parents don't trust their children with an expensive new vehicle, so they give them an old car or buy the cheapest new car they can find," said McCartt. "What they probably don't realize is that they are compromising their teenagers' safety in the process." Below are the safest used car choices for teen drivers, as recommended by the IIHS.
Toyota Tundra (2007+)
Jeep Cherokee (2014+)
Kia Sorento (2011+)
Mazda CX-5 (2013+)
Mitsubishi Outlander Sport (2011+)
Honda Accord (2012+)
Chevy Malibu (2010+)
Volvo XC90 (2005+)
Ford Explorer (2011+)
Subaru Forester (2009+)
In addition, the IIHS offers the following advice to parents looking for a safe used car for teens.
High horsepower should be avoided
The temptation to test the limits of a powerful engine is too hard for many teens to resist. Vehicles that only come with big engines have been left off the list, but many recommended models have high-horsepower versions that should be avoided. The base engines of all the listed vehicles have adequate power for teens.
Bigger, heavier vehicles are safer
Consumers won't find minicars or small cars on the list. (Small SUVs, which weigh about the same as midsize cars, are OK.)
Electronic stability control is a must
This technology, mandatory since the 2012 model year, helps a driver maintain control on curves and slippery roads. It's a proven lifesaver, cutting single-vehicle fatal crash risk nearly in half. All recommended vehicles have this feature.
The best thing concerned parents can do when their teen is ready to drive is to stay involved. Choose a Drivers Ed program that will teach not just skills needed to pass the test, but lifelong safe driving habits. In addition, be sure to stay involved throughout the entire the learning process. Set rules and follow through by enforcing consequences. In the end, you will worry less and your child will be safer on the road.
CLICK HERE to get our free newsletter and teen driving tips for parents.
Related articles:
---
Get Social! Share What are the safest used cars for teen drivers?