Distracted driving dangers: Parents are often the cause
August 30th, 2017
Jackie Kass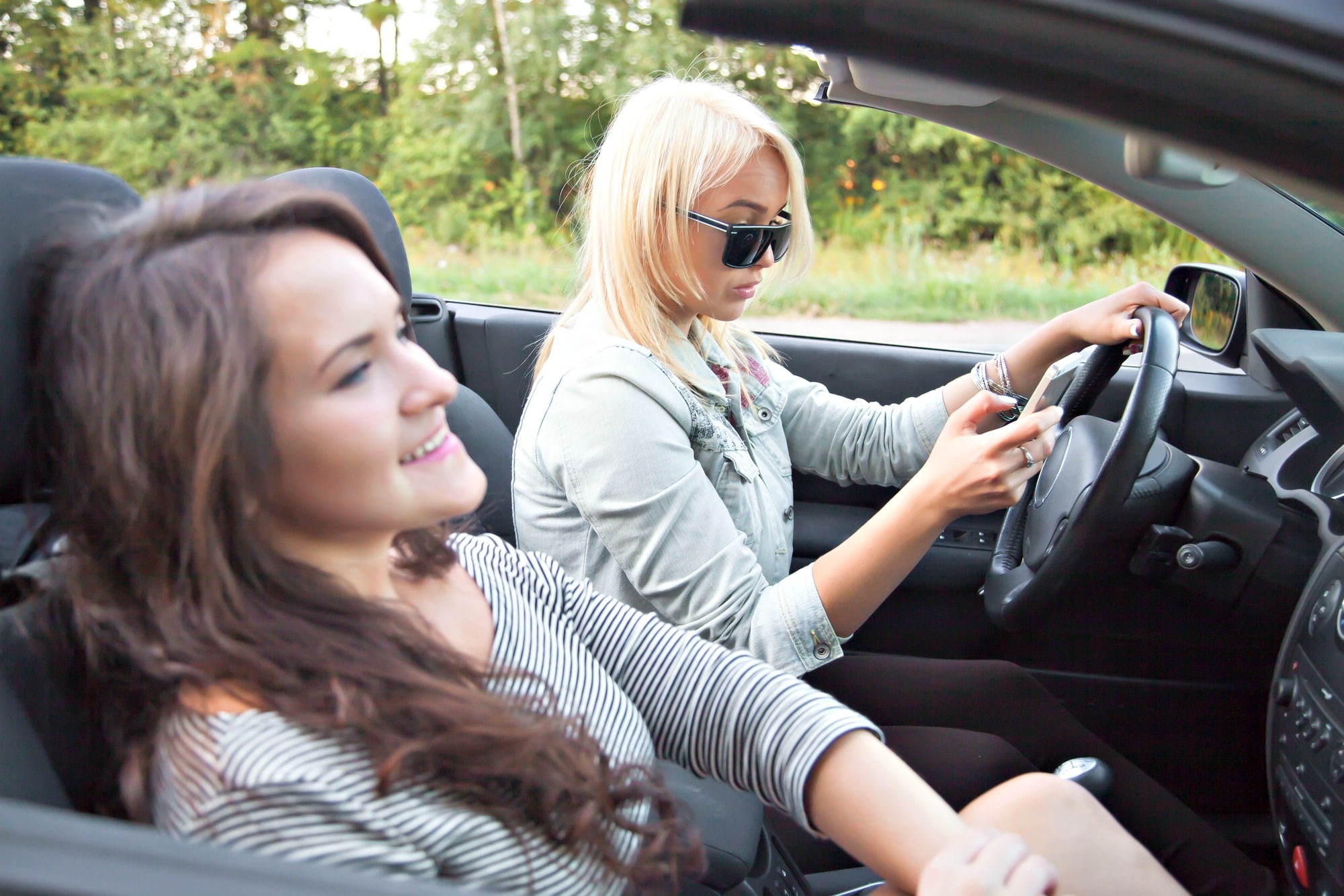 Unless you've lived under a rock for the last decade, you're fully aware of the serious nature of distracted driving dangers. As a concerned parent, you worry that your new and inexperienced teen driver will be tempted to text or talk while driving. But, did you know that PARENTS are often the cause for distracted driving? Yep, it's true. Is it you?
When your teen is ready to start driving, you insist that she goes through all of the safety steps. These include taking a certified driver's education program and practicing those new driving skills. Then, that day finally arrives. She is ready to take her road test to get that coveted driver's license.
What's next?
Up to this point, you've done everything right, mom or dad. Pat yourself on the back and take a deep breath. You no longer have to taxi your teen to those countless practices, club meetings or rehearsals. So far, so good. The road to safety is steady, but beware of speed bumps.
You may have even had countless discussions about the dangers of distracted driving. According to AAA Keys2Drive, young people are the most avid users of smartphones.
It's a scary fact, but more than half of teen drivers report using a cell phone while driving and more than 1 in 4 reported typing or sending a text message while driving in the preceding 30 days. Distracted driving dangers pose a real problem for new teen drivers.
A parent's role in
distracted driving dangers
Parents could pose an even bigger problem. If you're worried that your teen driver is using a cell phone while driving, they're probably talking to you. According to the American Psychological Association, of the teens that do talk or text while driving, 100% reported communicating with a parent, while 20% responded a friend.
Parents KNOW about distracted driving dangers, yet they are often the main culprits. In the study, teens reported that their parents expect to be able to reach them. If the teen drivers don't respond, they report that their parents get mad at them. Are you this parent, even though you're aware of distracted driving dangers?
What to do?
"Distracted driving is a real danger for inexperienced drivers," states Drive Smart Georgia CEO/Co-Founder Kirk Bressette. "Parents shouldn't try to text their teens when they know that they are behind the wheel."
It's a real dilemma for parents. You want to call your child to know where she is, but you don't want her talking to you while she's steering a 3,000-pound machine 60 mph down the highway. Parents' conflicting desires put teens in a bind. Just don't text or call your teen driver when she is behind the wheel. Period.
The principles of
distracted driving dangers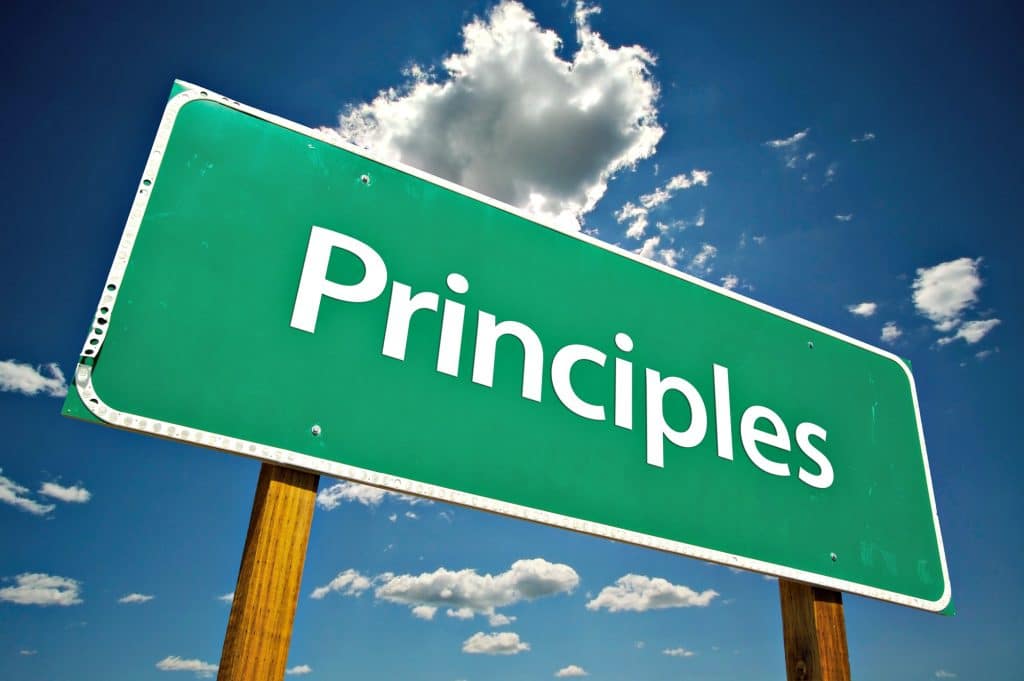 According to the CDC, anything that takes your teen's attention away from driving can be a distraction. Sending a text message, talking on a cell phone, using a navigation system, and eating while driving are a few examples of distracted driving. Any of these distractions can endanger the driver and others.
Texting while driving is especially dangerous because it involves three types of distractions all at once: visual (taking eyes off the road), manual (taking hands off the wheel), and cognitive (taking mind off of driving).
Distracted driving dangers:
Georgia Law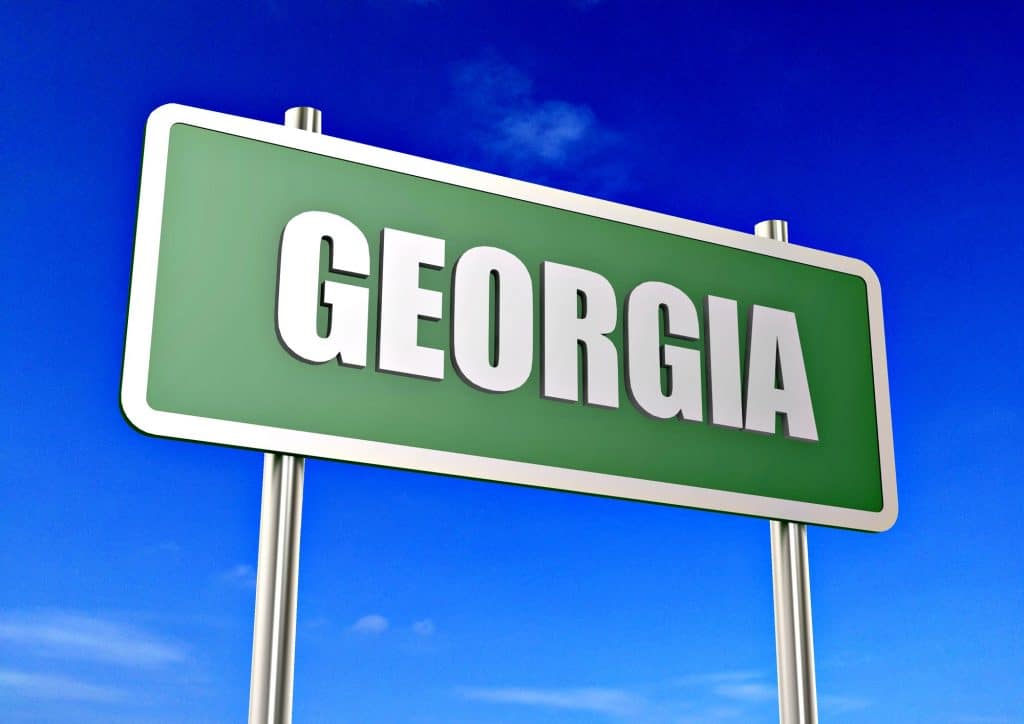 Not only could using a cell phone while driving cause your teen driver to crash, it could also lead to a traffic ticket. In Georgia, instructional permit and intermediate license holders under age 18 are banned from using any kind of wireless communication device while driving, including all handheld and hands-free cell phones and text messaging devices. Parents can get a ticket for texting while driving.
Distracted driving statistics:
Teen Drivers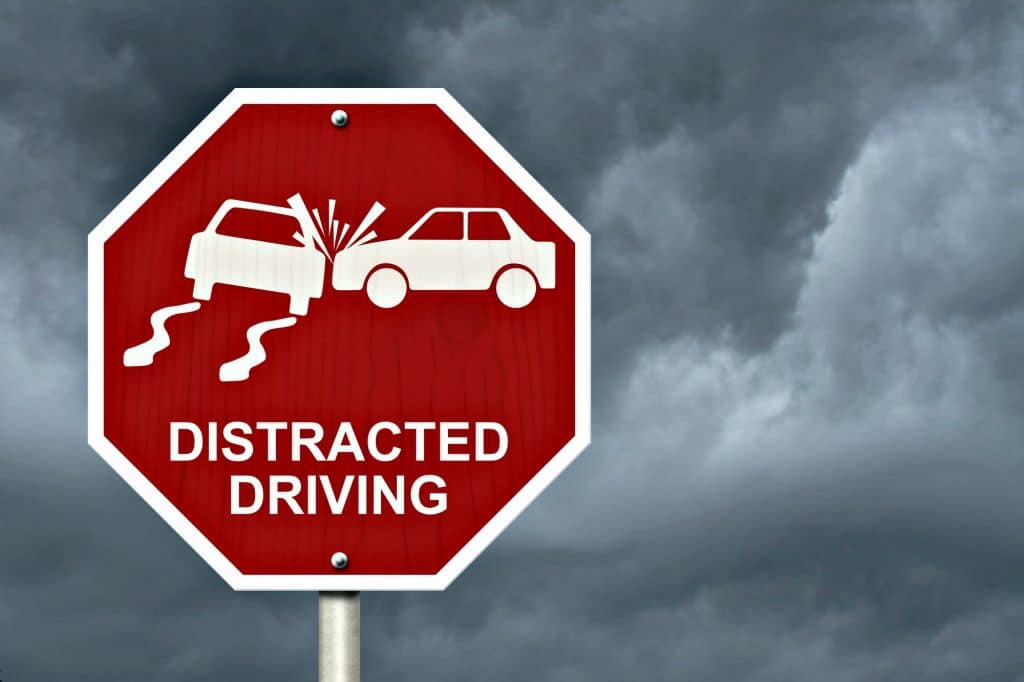 Motor vehicle crashes are the leading cause of death for U.S. teens. Six teens age 16 to 19 die every day from motor vehicle injuries. Per mile driven, teen drivers ages 16 to 19 are nearly three times more likely than drivers aged 20 and older to be in a fatal crash.
Fortunately, teen motor vehicle crashes are preventable, but distracted driving dangers don't help. In fact, texting or talking while driving increases a teen's likelihood of crashing by 25% (on top of already scary stats). Each day in the USA, nine people are killed and more than 1,000 injured in crashed that involve a distracted driver.
Distracted driving dangers:
Tips for parents
Parents play a critical role in preventing distracted driving dangers. Follow these tips from Drive Smart Georgia to help your teen develop safe driving habits.
Insist that your teen to turn off her phone while driving, and then turn it back on to call home when she arrives at her destination. Do NOT be tempted to call or text your teen while she is behind the wheel!
If you don't want your teen driver to text and drive, don't do it yourself! Set a good example. Teens really do learn by what they see.
Explain to your teen driver how to minimize various potential distractions, such as eating, drinking, chatting with a passenger, reading a map, personal grooming, reaching for things in the car or looking at people or objects unrelated to the driving task.
When you are supervising your teen's practice driving, stay off the phone and help your teen pay attention to the road. Don't make electronic distractions an acceptable part of driving.
One of the most dangerous sources of distraction for teen drivers, whether due to horseplay, loud music, rowdy behavior or peer pressure, is teen passengers. Be sure to follow Joshua's Law to a tee.
Distracted driving dangers: In review
Teenagers are anxious to stretch their wings and hit the road solo, so getting a driver's license is the first step to independence. However, as a concerned parent, you need to stress that distracted driving dangers are no laughing matter. Set the rules and set a good example. Don't be tempted to text or call your kids when they're behind the wheel.
Continue to have open discussions about the dangers of distracted driving. Your child's life depends on it.
CLICK HERE get our free newsletter and teen driving tips for parents!
Related Articles:
---
Get Social! Share Distracted driving dangers: Parents are often the cause