New Drive Smart Georgia location opens in Alpharetta!
September 7th, 2021
Jackie Kass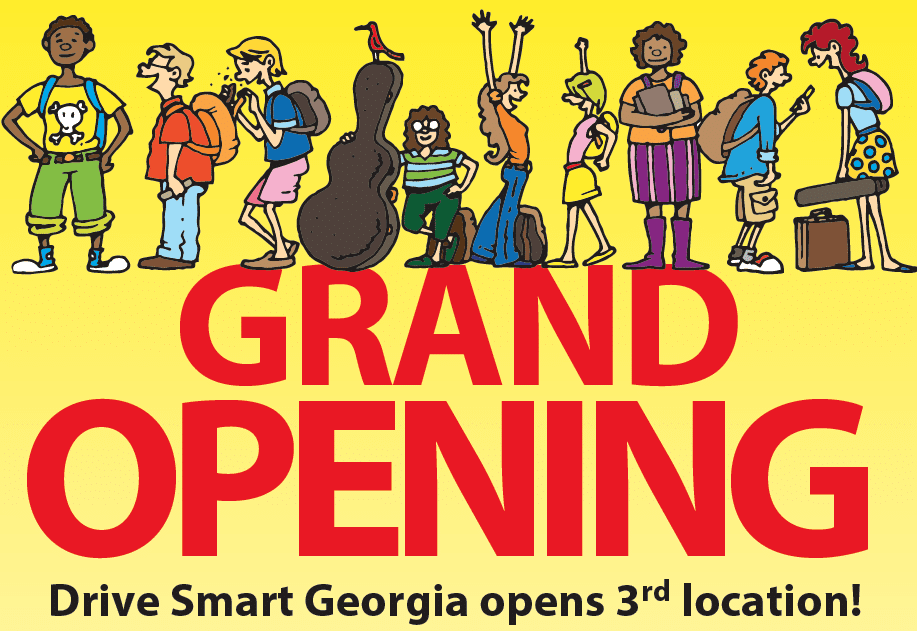 The new Drive Smart Georgia location is now open and ready to welcome students in the Alpharetta/Johns Creek area. It's conveniently located at 5354 McGinnis Ferry Rd, Alpharetta, GA. 30005. Our new location is next to Autobell Car Wash and behind McDonald's on McGinnis Ferry Rd.
It's also located close to these high schools:
Chattahoochee High School: 4.1 miles
Alpharetta High School: 4.5 miles
Northview High School: 5.0 miles
Denmark High School: 5.2 miles
Lambert High School: 5.3 miles
Cambridge High School: 5.6 miles
South Forsyth High School: 6.0 miles
Johns Creek High School: 6.8 miles
Milton High School: 9.6 miles
Praise for our new Drive Smart Georgia location: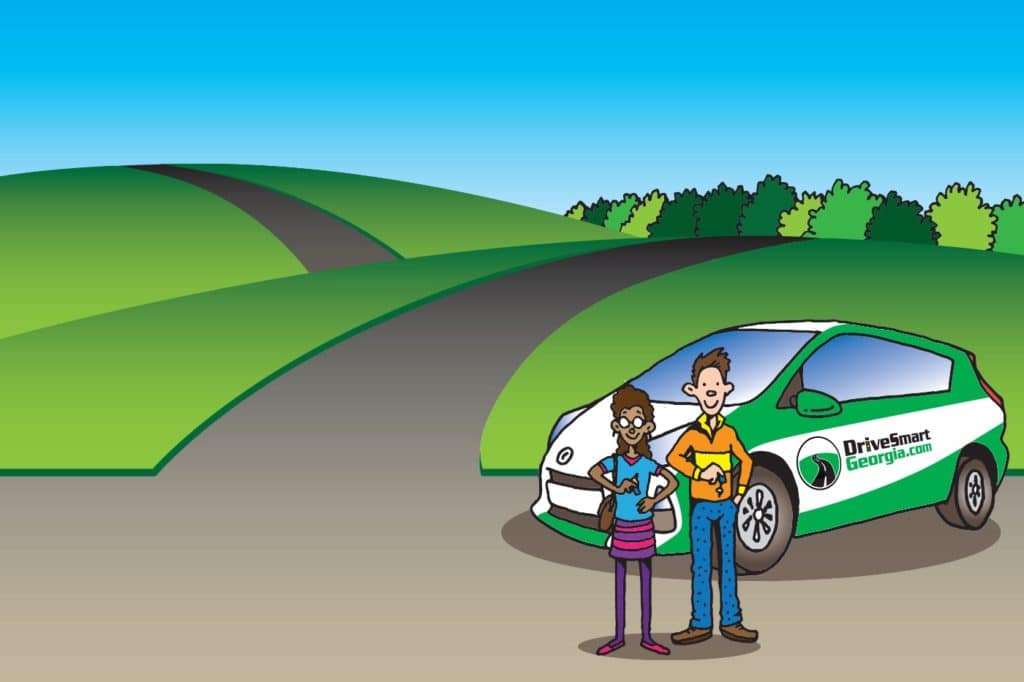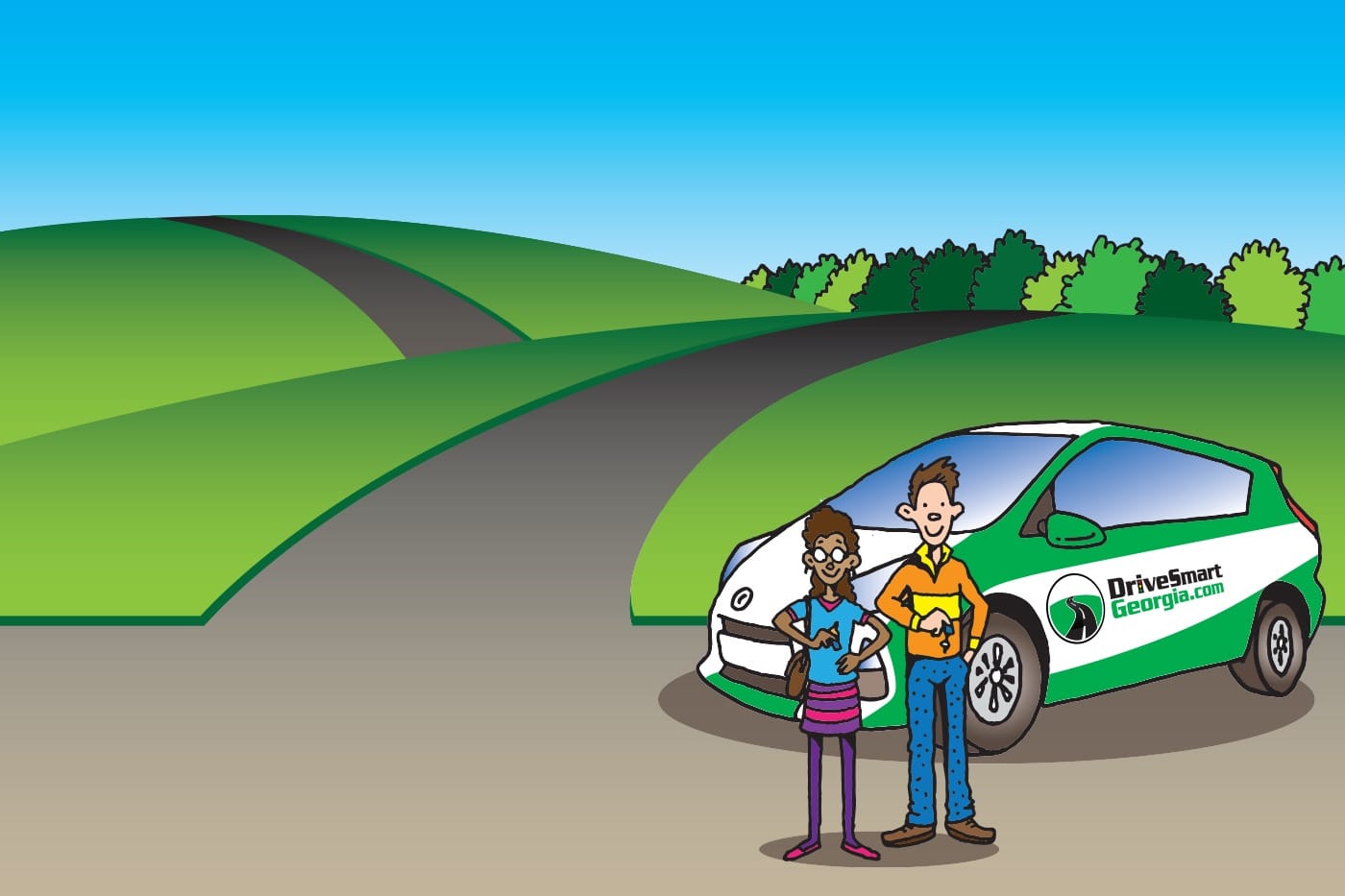 Drive Smart Georgia is the ONLY driving school in Atlanta to specialize in teaching teens how to drive. "We are passionate about teaching young people," explains Co-Founder/CEO Kirk Bressette. "That's why we don't offer a DUI program. We made the right decision to concentrate on teen drivers and we are the only driving school in the city to do so."
Alan Brown, the driving force behind Joshua's Law, agrees and endorses the new Drive Smart Georgia location. After losing his son in 2003 due to a car accident, Mr. Brown turned his grief into a personal crusade. He lobbied the Georgia Legislature and got Joshua's Law passed in 2005. Since then, Joshua's Law has saved thousands of lives.
Concerning Drive Smart Georgia, Mr. Brown states…
I've had the opportunity to work with driving schools all over the country. One thing is for sure – they all are not the same. Drive Smart Georgia is the best driving school I've ever seen. They truly care about keeping kids safe on the road.
Services at our new Drive Smart Georgia location: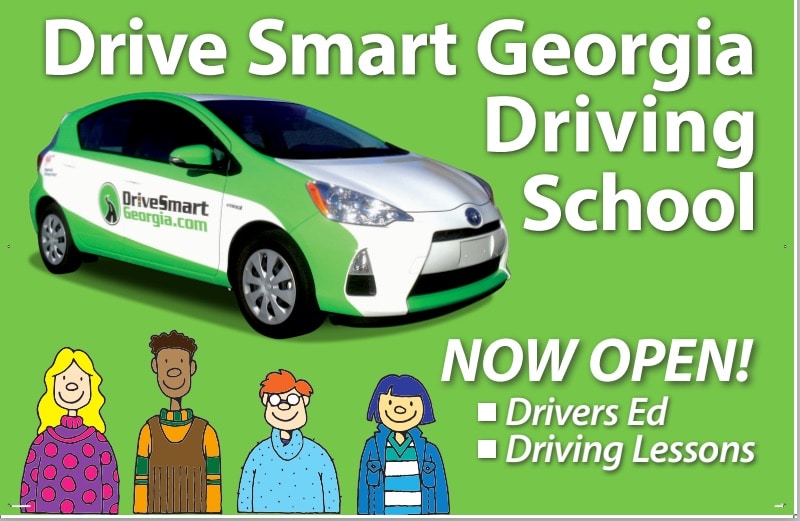 Services at our new Drive Smart Georgia location will include a state-approved Driver's Ed program for teens that meets the rigorous requirements of Joshua's Law and in-car driving lessons for teens and adults. We also offer a super convenient on-site road test to avoid the hassle of the DDS for students who take the 30-hour class and 6 hours of in-car driving lessons.
Classes at our new location:
Zoom classes are currently available through November 19, 2021. Students can take in-person Drivers Ed classes at our new Drive Smart location during Thanksgiving break, December and winter break in December and early January. These classes are posted on our website and can be booked now. Our Thanksgiving and winter break classes fill quickly, so be sure to book them soon before they sell out.
About Drive Smart Georgia:
In 2009, Johns Creek Driving School opened its doors. After changing our name to Drive Smart Georgia and opening locations in Johns Creek, Cumming, and Alpharetta, we quickly developed a reputation for being the best driving school in the city. Drive Smart Georgia has taught more than 30,000 students how to become lifelong good drivers.
Below are just a few of our milestones:
2010: Held first community safety event at Chattahoochee High School
2011: Opened second school in Alpharetta and moved to a larger location in Johns Creek
2012: Received AAA approval
2013: Changed fleet to all hybrids and reached 10,000-graduate milestone
2014: Hired 25th employee, consolidated brand to Drive Smart Georgia, launched new website
2015: Sponsored first annual Teen Driver Safety event that was attended by more than 1,000 parents and teens.
2016: Created and launched Drive Scout, our proprietary scheduling software program that helps parents understand instructor feedback and saves time when scheduling driving lessons.
2016: Partnered with Alan Brown, the founder of Joshua's Law
2017: Drive Smart Georgia opened a new location in Cumming
2021: Drive Smart Georgia opens a new location in the Alpharetta/Johns Creek area
To take a video tour of Drive Smart Georgia, CLICK HERE.
CLICK HERE get our free newsletter and teen driving tips for parents!
Related articles:
---
Get Social! Share New Drive Smart Georgia location opens in Alpharetta!