Why have teens delayed getting a driver's license?
April 7th, 2021
Jackie Kass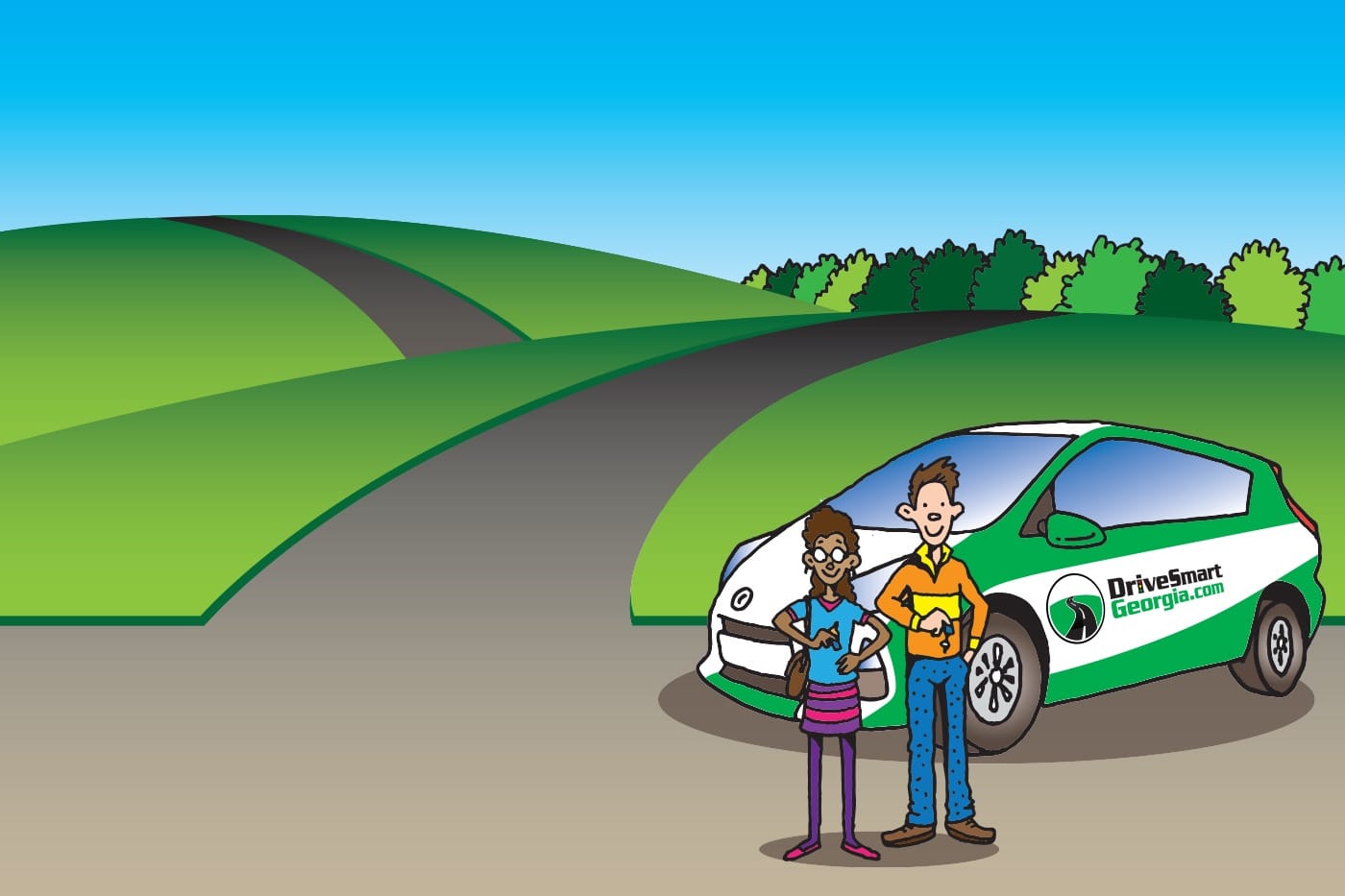 Getting a driver's license used to be a rite of passage for teens eager to spread their wings and hit the road. However, this important milestone took a back seat when the COVID-19 pandemic hit in 2020. The process of getting a driver's license in Georgia was altered or stopped when the DDS closed its doors and driving schools canceled classes for a period of time.
Getting a driver's license in the COVID-19 era
In a recent study of nearly 700 parents with teens at home by Aceable.com, 71% of parents reported that their teen's driver education was delayed due to COVID-19.
This delay was caused by in-person classes at driving schools being canceled due to stay-at-home orders and a lower motivation level to get a driver's license.
Fewer driver's licenses were issued due to a lack of motivation
Why would teens be motivated to get their driver's license when they couldn't gather with friends or drive to school? In the study, 76% of parents surveyed believe their teens were less excited and motivated about getting a driver's license during the pandemic. This should be no big surprise. For months and months, teens had to learn online and were isolated from their tribe of friends.
Should your teen work towards getting a driver's license now?
The year 2020 was a year like no other but getting a driver's license is still an important part of American life, even in a pandemic. Don't let COVID-19 keep your teen from completing his Driver's Ed classes and earning a driver's license.
How to get a driver's license at Drive Smart Georgia


If your teen has delayed getting s driver's license, Drive Smart Georgia is here to help. We offer three different options to match your individual needs and comfort level.
Option #1: In-person Driver's Ed classes
Even though Governor Kemp decided to eliminate the gatherings ban and social distance requirements, Drive Smart Georgia is committed to keeping our students, parents and staff safe. This is why we will continue to offer in-person Driver's Ed classes at reduced capacity through the summer of 2021.
To read more about the extensive precautions Drive Smart Georgia is taking in our classrooms, CLICK HERE.
Drive Smart Georgia recommends our in-person classes because students learn and retain more when they participate in interactive activities and in-person learning.
If you're interested in an in-person Driver's Ed class this summer, we suggest that you book early due the popularity of these classes and our 1reduced capacity class sizes.
Option #2: Driver's Ed class on Zoom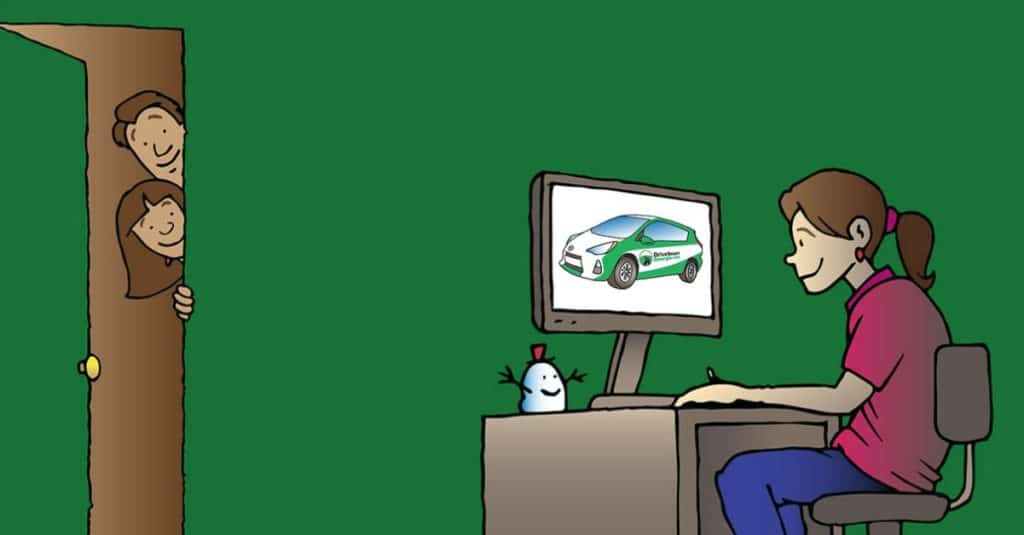 Did you know that Zoom Driver's Ed classes are now available at Drive Smart Georgia? That's right. Your teen can take the required 30-hour Driver's Ed course in real time with a real teacher.
The best part is that your new driver can interact with other students and the teacher from the comfort of your own home, while learning to become a lifelong good driver. Our proprietary program is state-of-the-art and was designed to engage students and make learning fun.
All Zoom Driver's Ed classes through Drive Smart Georgia include the following.
Screen sharing, content sharing, annotation and messaging for real time classes with a real teacher from Drive Smart Georgia
Access to all of our resources including up-to-date, hands-on technology and videos to engage today's novice drivers with real-life scenarios
Zoom breakout rooms for groups of students
HD video and voice features
Don't delay getting a driver's license this summer

Both options above satisfy Joshua's Law requirements. Our packages also include 6 hours of in-car driving lessons. Good news, parents! Our entire fleet of cars includes an extra brake and accelerator on the instructor's side. No need for sweaty palms because we have taught more than 25,000 students how to drive, so this isn't our first rodeo.
We also realize that each and every student is different, so we tailor your teen's lessons to his or her driving experience level.
Like we do in our classrooms, Drive Smart Georgia also has strict COVID-19 safety guidelines in our cars too. To learn more about them, CLICK HERE.
The final step to get a driver's license: Take your Road Test
at one of our locations!
If you purchase a package that includes an onsite road test, you can take it at one of our locations and avoid the chaos of the DDS.
We're truly your one-stop shop to get a Georgia driver's license. For more information about Drive Smart Georgia, head to our HELP CENTER.
To take a video tour of Drive Smart Georgia, CLICK HERE.
CLICK HERE get our free newsletter and teen driving tips for parents!
Related articles:
---
Get Social! Share Why have teens delayed getting a driver's license?