Complete A-Z Teen Driver Guide – Part 3
September 19th, 2019
Jackie Kass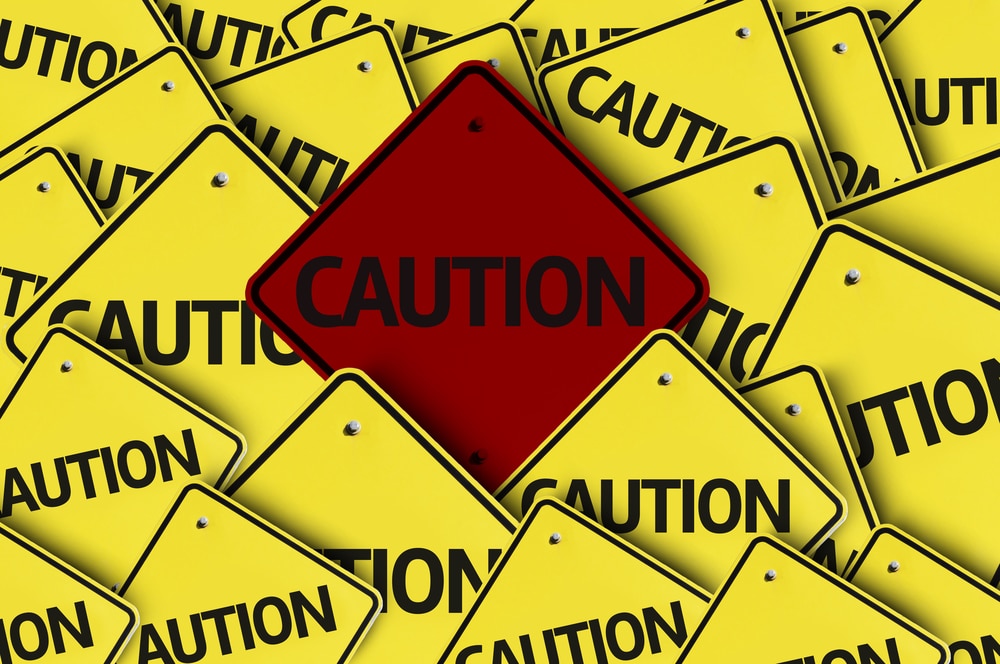 Our Teen Driver Guide (part 3) helps teen drivers and their concerned parents learn about the dangers that teens face on the road and how to overcome them. The complete 4-part guide by Drive Smart Georgia serves as a great conversation starter to help install lifelong good driving habits.
The very best way to keep your new and inexperienced driver safe is to share statistics, like those offered in our Teen Driver Guide. Insist on safe driving behaviors and promote their use with house driving rules and plenty of communication.
Teen Driver Guide Part 3: O-T
This is part 3 of our 4-part Teen Driver Guide.
Teen Driver Guide: O
Other Roadway Users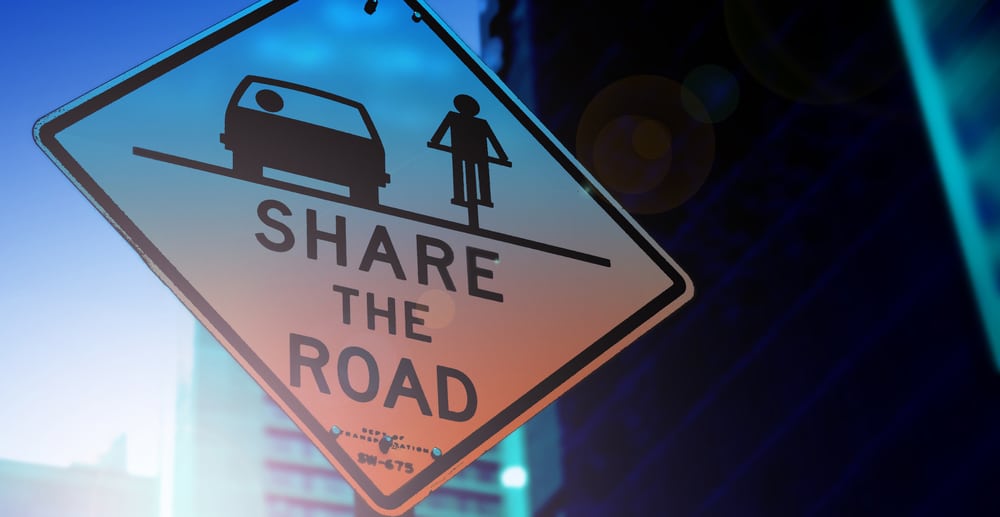 Teen drivers need to keep in mind that cars aren't the only roadway users. Pedestrians, motorcycles, bikes and emergency vehicles also share the road. Because motorcycles are harder to see, drivers should always check blind spots and give riders plenty of room.
Georgia's Move Over Law says motorists traveling in the lane adjacent to the shoulder must move-over one lane when emergency and utility vehicles are stopped on the side of the highway and operating in an official capacity.
Vehicles included in the law include all first responders (law enforcement, fire, EMS), utility vehicles, DOT vehicles, HERO Units and wreckers tending to an accident. The law is meant to keep officers and traffic violators safe from crashes with passing cars.
In Georgia, motorists and bicyclists have equal rights and responsibilities to obey all traffic laws. Read more about sharing Georgia's roads with cyclists by clicking here.
Teen Driver Guide: P
Peer Passengers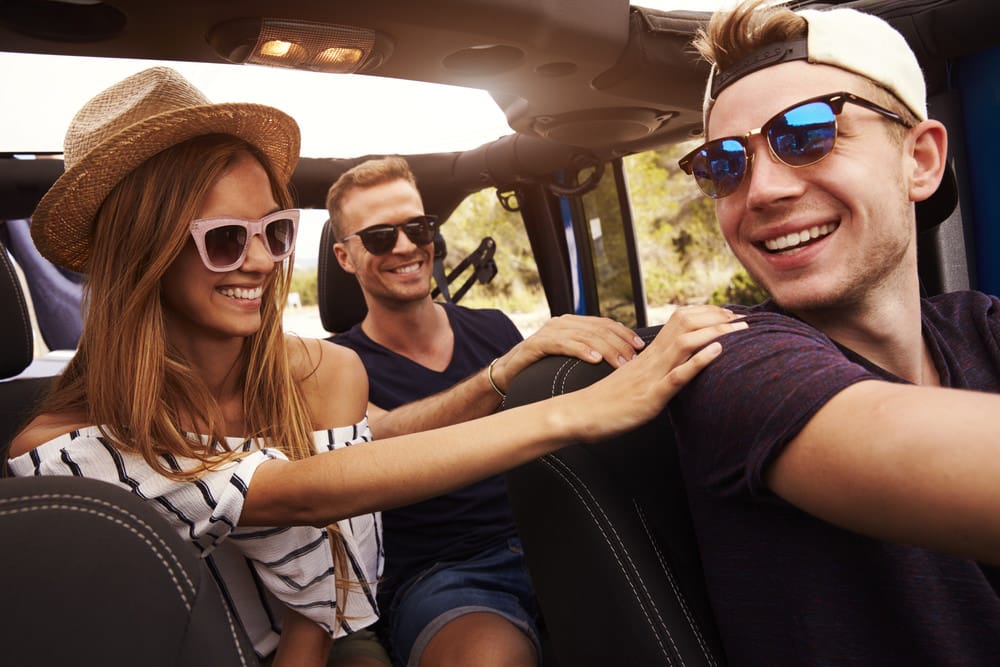 Having peer passengers in the car is a major cause for auto accidents. Teen drivers are almost eight times more likely to get into a fatal accident when they are carrying two or more teen passengers.
In Georgia, Joshua's Law states that a new driver age 16-18 may only drive with immediate family members (no friends) for the first six months following the issuance of a driver's license. During the second 6-month period, a new driver can have only one peer passenger in the vehicle. After one year, a teen driver in Georgia can have no more than three other passengers.
Even if you think your own child is ready to hit the road, it's imperative to follow this law to avoid potential disaster. Make sure your child knows and obeys the passenger rules – it's the law!
Teen Driver Guide: Q
Quick versus Slow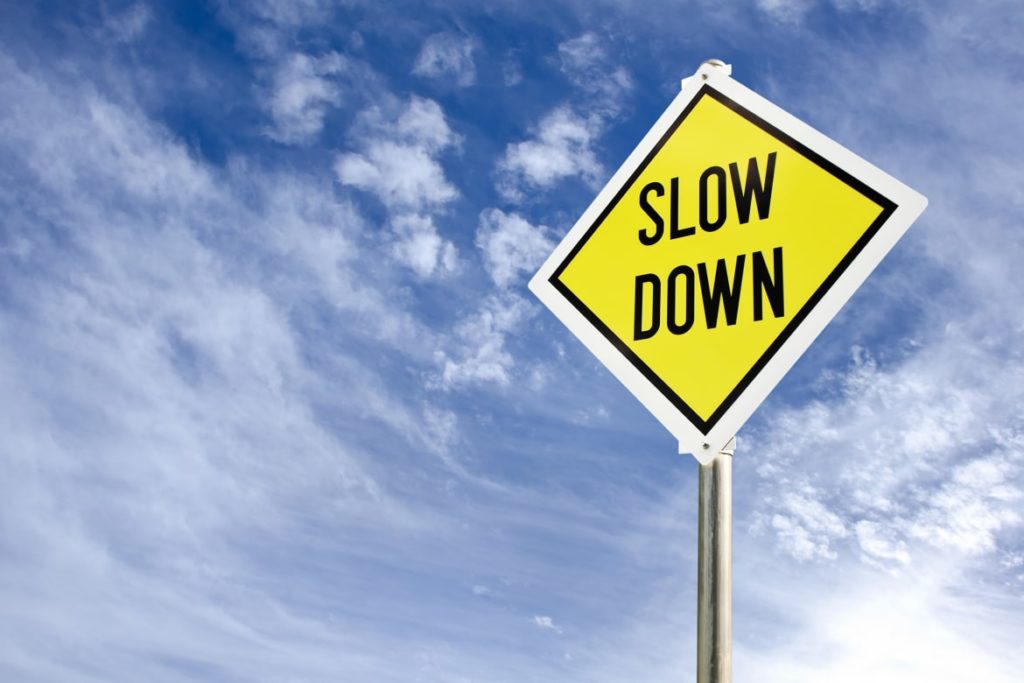 More often than not, teens are anxious to speed through the licensing process. After all, they live in a society of instant solutions. Want to ask a friend a question? Send a text. Need to know where a college is located? Google it. Most answers and solutions are just a click away.
However, learning how to drive is one area that simply can't be rushed. Teens are anxious to pass the test, but many are simply not ready to hit the road solo. Click here to learn if your own teen is in the green, yellow or red light zone. Keep in mind that Drive Smart Georgia offers extra in-car lessons during the morning, daytime, and evening hours.
Teen Driver Guide: R
Resources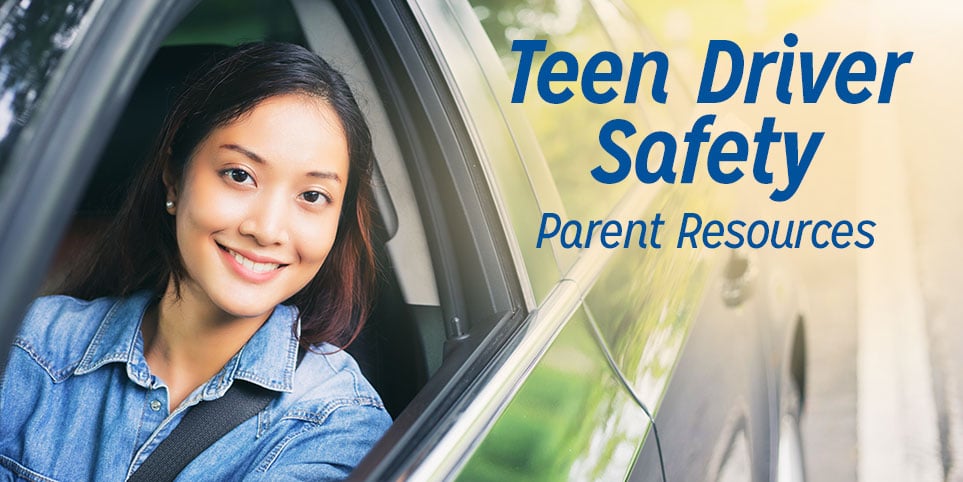 If you are the concerned parent of a new teen driver, you are not alone. There is a wealth of resources out there to help guide you through the scary process. The National Safety Council, CDC, AAA and Toyota all host websites that are chock full of valuable information about teen driving.
You can also check out our Drive Smart Georgia blog for additional information about teen driving.
Teen Driver Guide: S
Speeding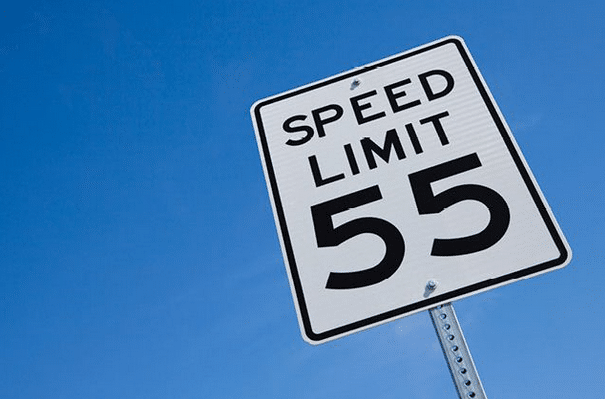 Teens (especially boys) may have a heavy foot and a tendency to speed. This is a bad, bad decision. According to State Farm, speeding is one of the major factors in fatal crashes involving young people.
New drivers are more likely to speed at night and when other passengers are present in the car. If your own child is a speedster, be sure to set rules and consequences for getting a speeding ticket. Follow through is critical to show that you mean business.
Apps like Life360 track a teen driver's top speed, hard braking, rapid acceleration, and cellphone use while driving. They also provide daily or weekly reports for concerned parents. For more information on these apps, check out this article from Newsday.
Teen Driver Guide: T
Teen Driver Stats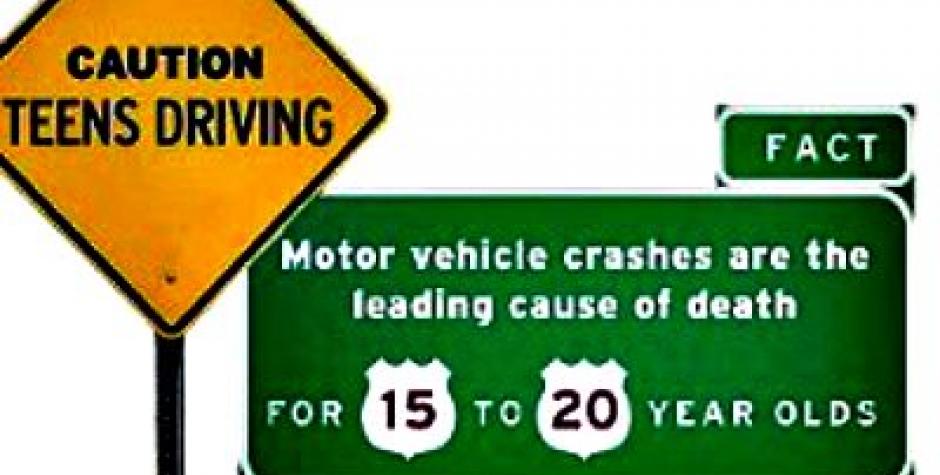 Statistics on teen driving are downright scary. According to the CDC, the risk of auto crashes is higher among young people between the age of 16-19 than any other age group. In fact, per mile driven, teen drivers are nearly three times more likely than drivers aged 20 and older to be in a fatal crash.
Males, teens driving with peer passengers, and newly licensed teens are at the greatest risk. Inexperience and risky driving behaviors are factors that put teens at such great risk.
Fortunately, teen motor vehicle crashes are preventable, and proven strategies can improve the safety of young drivers on the road. Seat belt use, avoiding distractions and nighttime driving, following Joshua's Law all help keep teens safer on the road.
As a concerned parent, make sure to talk to your teen about risky driving decisions.
Coming soon: Teen Driver Guide – Part 4
Be sure to check out the Drive Smart Georgia blog next week to read part 4 of our "Teen Driver Guide: T-Z." Topics will include:
Under the influence
Vehicle maintenance
Weather conditions
Yielding
Zero tolerance
CLICK HERE get our free newsletter and teen driving tips for parents!
Related Articles:
---
Get Social! Share Complete A-Z Teen Driver Guide – Part 3