Drive Smart Georgia is giving away FREE Drivers Ed packages
July 30th, 2019
Jackie Kass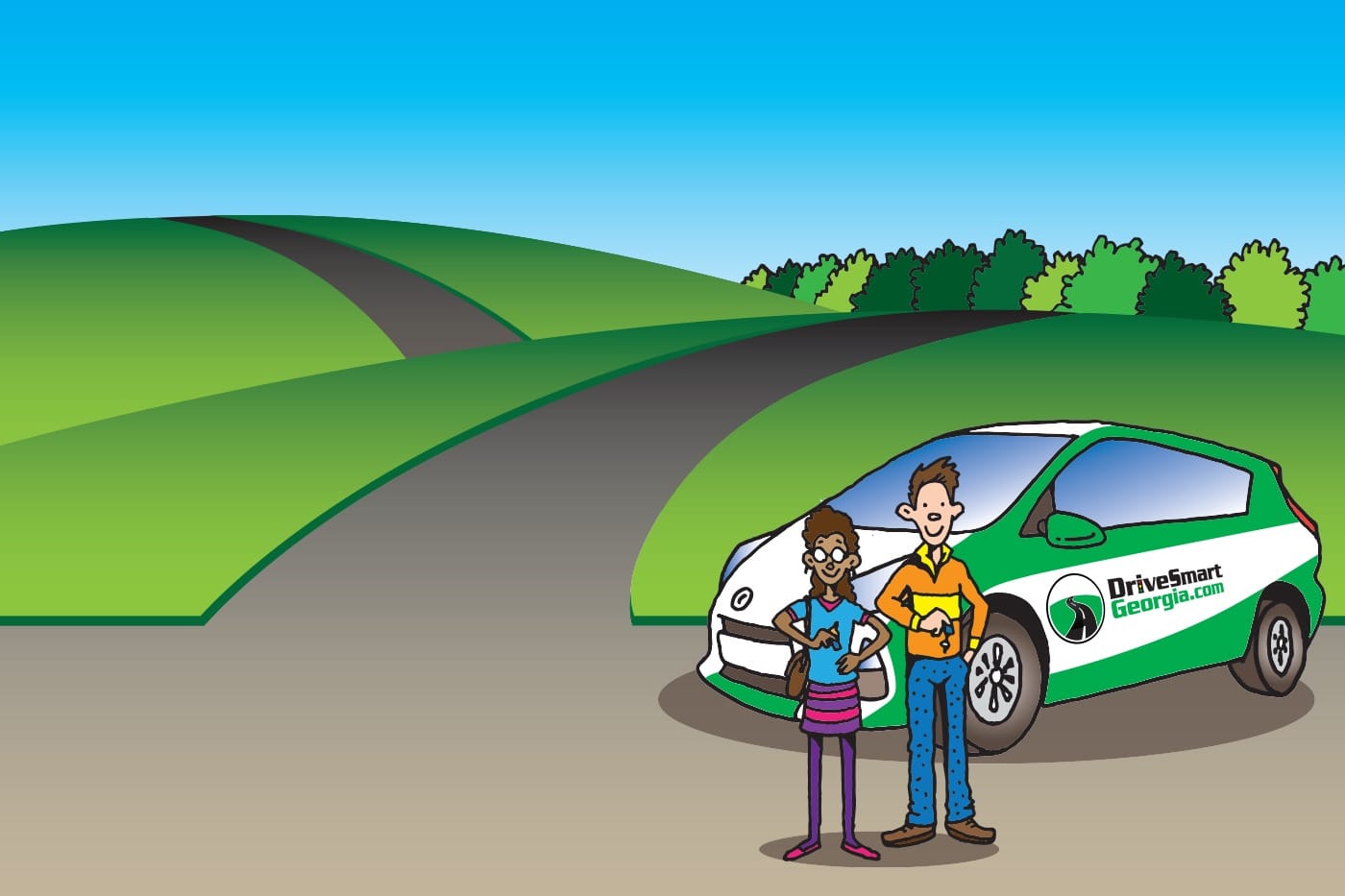 Would you like to win a free Drivers Ed package valued at $499? Of course, you would! Drive Smart Georgia is heading out to the following local high schools in July and August 2019 to give away a FREE Driver's Ed package to one family from each school.
Register to win a FREE Drivers Ed package during registration day at these high schools: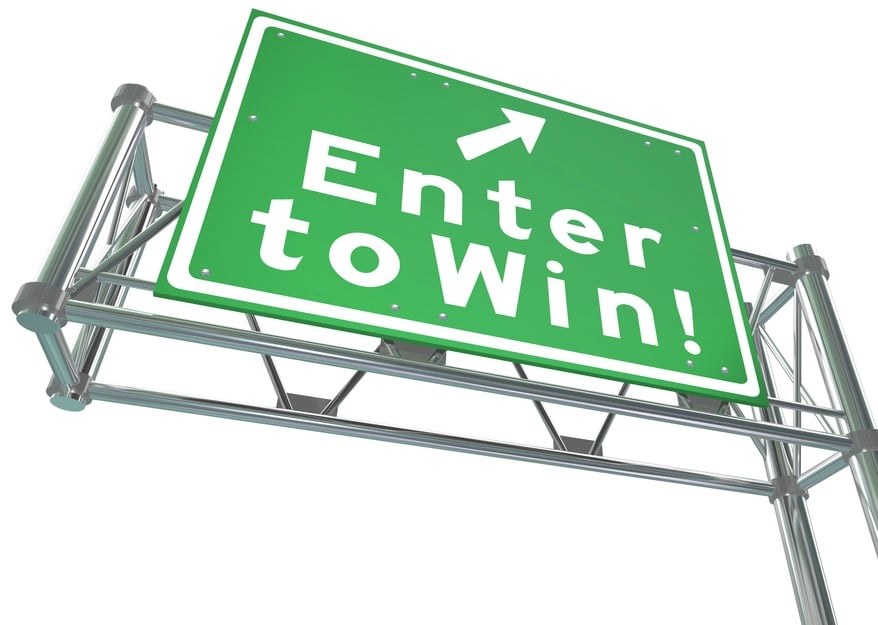 Check out our table at these high schools to win a free Drivers Ed package from Drive Smart Georgia.
Alpharetta High School
Cambridge High School
Centennial High School
Chattahoochee High School
Johns Creek High School
Lambert High School
Northview High School
South Forsyth High School
Be sure to stop by our table and register to win a FREE Driver's Ed package while roaming the halls during registration day. In addition, we will have bags filled with useful information to keep teen drivers safe on the road.
Why Drive Smart Georgia is a better driving school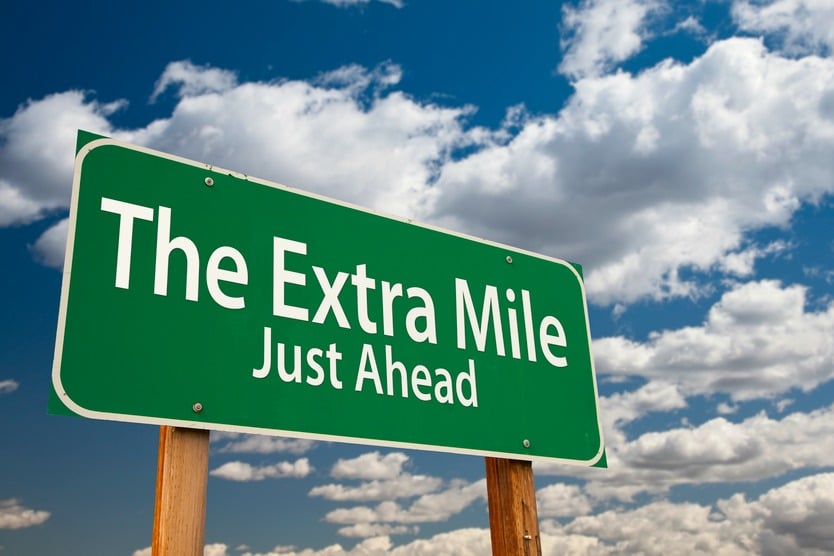 In addition to offering FREE Drivers Ed packages to parents during registration, we also offer Drivers Ed classes during the fall. It a great time to take Drivers Ed before projects, homework and tests roll in.
Below are more reasons to take Drivers Ed at Drive Smart Georgia:
AAA-approved and endorsed by Alan Brown, the founder of Joshua's Law
Free pick-up and drop-offs before and after driving lessons
High energy program that specializes in new teen drivers
Eco-friendly fleet
State-of-the-art classrooms with huge 70″ smartboards
Largest practice and testing facilities in Metro Atlanta
High 93% pass rate!
Best online reviews and on-site road test
Convenient online scheduling
If you don't win a free Drivers Ed package, here's how to save $100 on any package.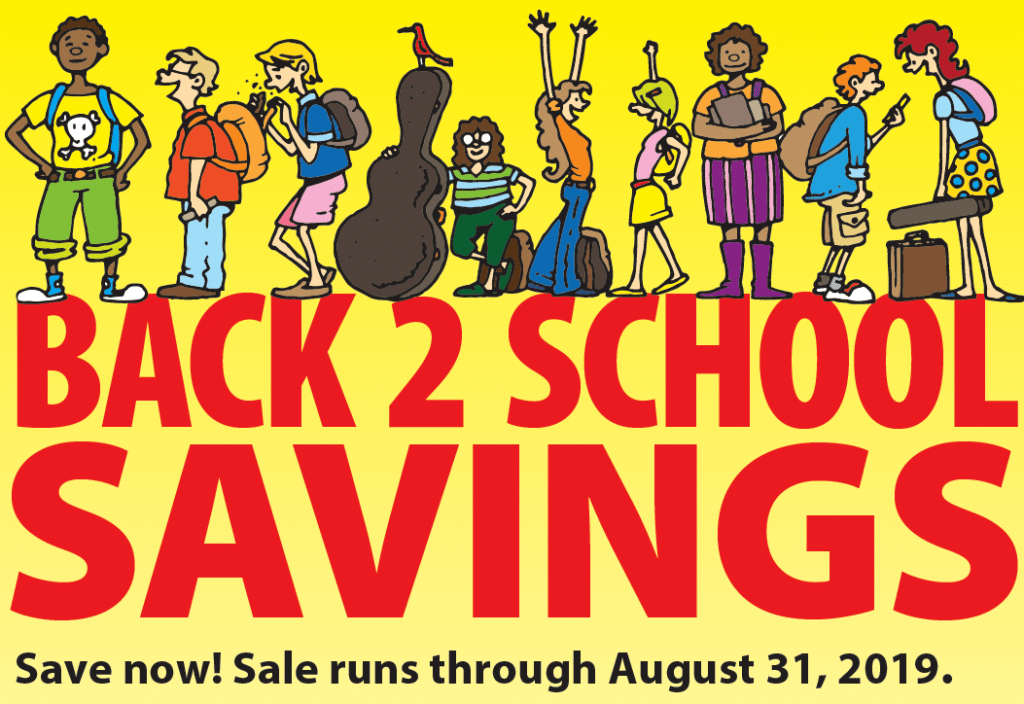 You registered for a free Drivers Ed package, but you didn't win. Have no fear, you can take advantage of our back-to-school promotion and save $100.
Back-to-School Sale at Drive Smart Georgia
Save $100 on any August, September or October class. Check out our fall schedule online and book a class before August 31, 2019 to take advantage of our Back-to-School Sale. Simply use discount code "CLASS" on the checkout page or call our office and mention the code.
Offer is valid upon initial purchase only and available for any August-October class if booked before August 31, 2019. Not valid with group or other discounts.
Fall Drivers Ed classes at Drive Smart Georgia


During the fall, Drive Smart Georgia offers weekend classes that take place on two consecutive Saturdays and Sundays from 9 am-5 pm or 9:30 am-5:30 pm. We also offer classes during school breaks of four days or more.
Call (770) 232-0903 (Johns Creek), or (470) 239-4294 (Cumming). You can also register online at www.drivesmartgeorgia.com.
Did you know that Drivers Ed almost pays for itself?
That's right. With up to $300 in insurance savings and our $100 sale, it almost does.
Drive Smart Georgia is an authorized provider for the Georgia Drivers Ed Scholarship Program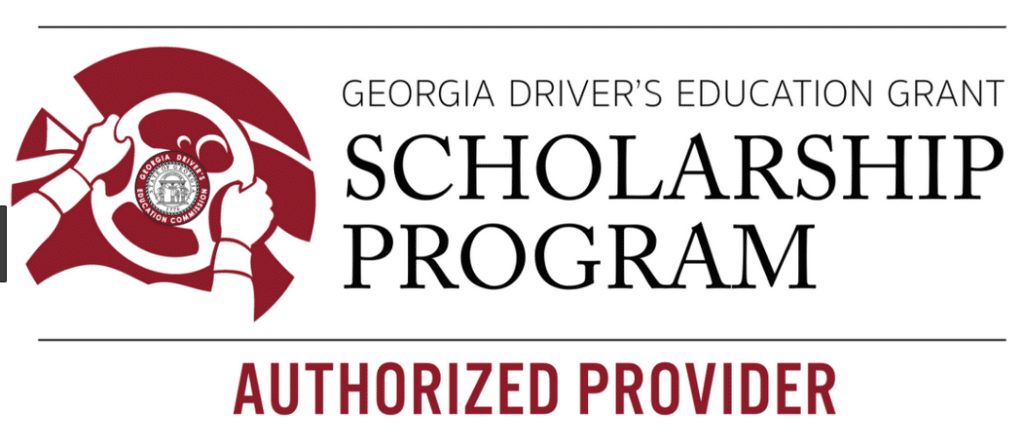 Good news! The state of Georgia offers a grant scholarship program for Drivers Ed at no cost to the parents (if qualified). The best news? The state has named Drive Smart Georgia as an authorized provider.
The Drivers Ed scholarship program, sponsored by the Georgia Driver's Education Commission, satisfies all Joshua's Law requirements. So, that means it includes thirty hours of classroom instruction and six hours of behind-the-wheel driving lessons with an approved instructor.
Georgia residents age 15-17 can apply for the Georgia Driver's Education Grant Scholarship.
To learn more about the free Drivers Ed program offered at Drive Smart Georgia, visit our website. To see if you qualify, please see the Scholarship Program qualifications.
CLICK HERE get our free newsletter and teen driving tips for parents!
Related Articles:
---
Get Social! Share Drive Smart Georgia is giving away FREE Drivers Ed packages