Questions and answers about Driver Education classes at Drive Smart Georgia
May 10th, 2021
Jackie Kass
Signing up for Driver Education classes can be a bit daunting for teen drivers and their concerned parents. Most don't know where to start. To make the process easier, the experts at Drive Smart Georgia answer your most frequently asked questions about Driver Education classes.
Q&A's for parents of new teen drivers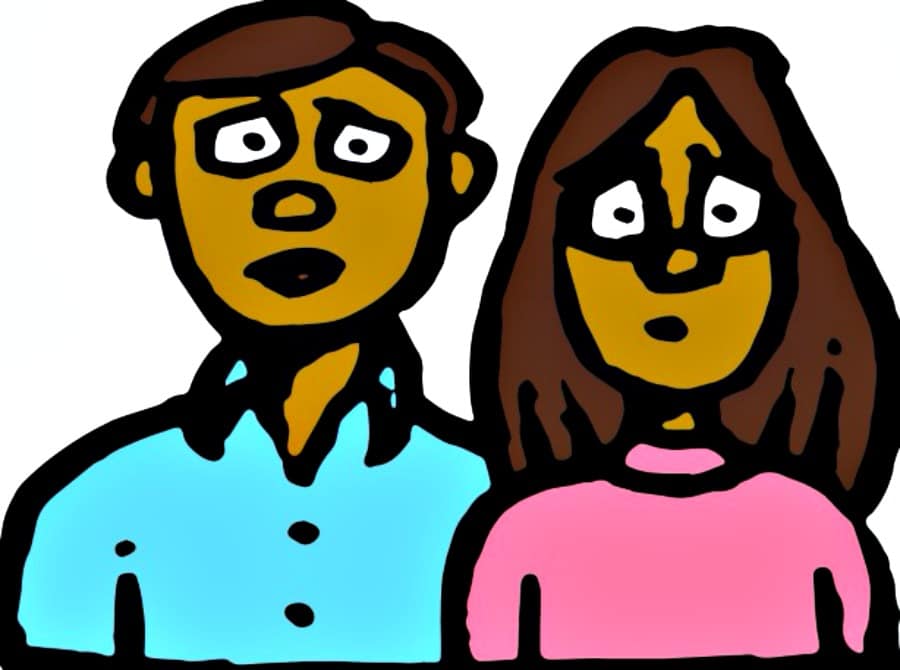 Q: Why does my teen need to take Driver Education classes?
A: Joshua's Law requires that all 16-year-olds must take an approved 30-hour Driver Education class or wait until the age of 17 to get a license. Since its passage in 2005, Joshua's Law saves approximately 15,000 young lives every year.
If your teenager wants to get a driver's license at the age of 16, he or she must take the required Driver Education classes.
Q: Is my teenager really ready to drive?
A. It may seem like just yesterday when you taught your child how to ride a bicycle. Is your baby really ready to get behind the wheel of a moving automobile? There is no one answer that fits all.
With that being said, if you pick a quality driving school for Driver Education classes and work with your teen between driving lessons, chances are very good that your child will be well-prepared to pass the test and become a lifelong good driver.
Q: Am I really ready for my teen to drive?
A. While your teenager may be more than ready to drive, concerned parents are often very nervous and anxious. That's completely natural! Yes, it can be a bit scary, but you've got this.
More advice for parents of teen drivers
Take a deep breath – it will be OK!
Be a good role model. Your new driver will watch everything you do behind-the-wheel. If you don't want them to text and drive – don't do it yourself. If you don't want your child to speed, drive the speed limit or under.
Obey all traffic laws because your child is learning from you. If you normally speed up to get through the yellow light, consider stopping at it instead.
Read up on Joshua's Law to learn what's required to obtain a license in Georgia.
Talk to your child about what he is learning in Driver's Ed class.
Check out these teen driver resources: Toyota Teen Drive 365, AAA Keys 2 Drive.
Book in-car lessons early – especially during the busy summer months. Don't wait until the end of July or the beginning of August because all drive times book up quickly before the start of school.
Take another deep breath and look forward to the end of your taxicab duties.
Q: What options do you offer for Driver Education classes?|
A. We highly recommend our in-person Drivers Ed classes because students retain much more when they are engaged with hands-on activities and can interact with the teacher or other students.
Due to COVID-19, we are limiting our class sizes. To read more about our COVID-19 safety precautions in our classrooms, CLICK HERE. Due to the highly contagious Delta variant, all students and teachers must wear a mask during the duration of the class.
We also offer Driver Education classes on Zoom that are taught by a real teacher in real time. This may be an option for your teen if he wants to take the 30-hour course from the comfort of your home. Our Driver Education classes on Zoom take place over three weekends from 10:00 am – 3:30 pm.
Q&A's for teens about Driver Education classes

Q: What do students need to bring to Driver Education classes?
A. When students come to Drivers Ed class for the first time, they need to bring their permit (if they have one) and a positive attitude. All course materials are provided by Drive Smart Georgia. Students should dress for outdoor activities.
Q: When should students arrive for Driver Education classes?
A. Students should arrive no sooner than 20 minutes and no later than 10 minutes before class start time. All classes begin ON TIME. So, parents should plan to arrive 10 minutes before class dismissal to pick up students on time.
Q: Will students get to drive before Driver Education classes?
A: Drive Smart Georgia prefers to do the actual in-car lessons after students have gained a solid foundation of knowledge in a classroom setting. However, based on driving experience, some students drive prior to the class.
Q: Can a student miss one day of Driver Education classes?
A. No. However, if a student gets sick or there is a death in the family, of course we would make exceptions for a make-up class. Just remember; there is no guarantee there will be an opening for a make-up class for a few weeks.
Q&As about driving lessons and on-site road tests

Q: When can I begin my in-car driving lessons?
A: Our students can begin their driving lessons upon completion of the Drivers Ed class and when their Drive Scout account is activated.
All students have three months to complete their driving lessons. Because students need time to practice what they learned during a lesson before proceeding to the next one, they must wait seven days between sessions.
For much more information about scheduling driving lessons, head to our new Help Center for answers to all of your questions.
Q: What are On-Site Road Tests?
A: The Dept. of Driver Services (DDS) allows driving schools to become certified as Third-Party Test Facilities. This means that Drive Smart Georgia students can take their actual road test examination at any of our three locations.
Q: Can anyone take a Road Test at Drive Smart Georgia?
A: No. Only students who complete the 30-hour Drivers Ed classroom, Zoom or online program AND at least six hours of in-car lessons are eligible to take their road test at Drive Smart Georgia.
Our online Help Center provides a wealth of valuable information
For even more answers to your questions, be sure to visit our new online Help Center and type your question into the search bar.
To take a video tour of Drive Smart Georgia, CLICK HERE.
CLICK HERE get our free newsletter and teen driving tips for parents!
Related articles:
---
Get Social! Share Questions and answers about Driver Education classes at Drive Smart Georgia