Zoom Drivers Ed classes are now available at Drive Smart Georgia
April 15th, 2020
Jackie Kass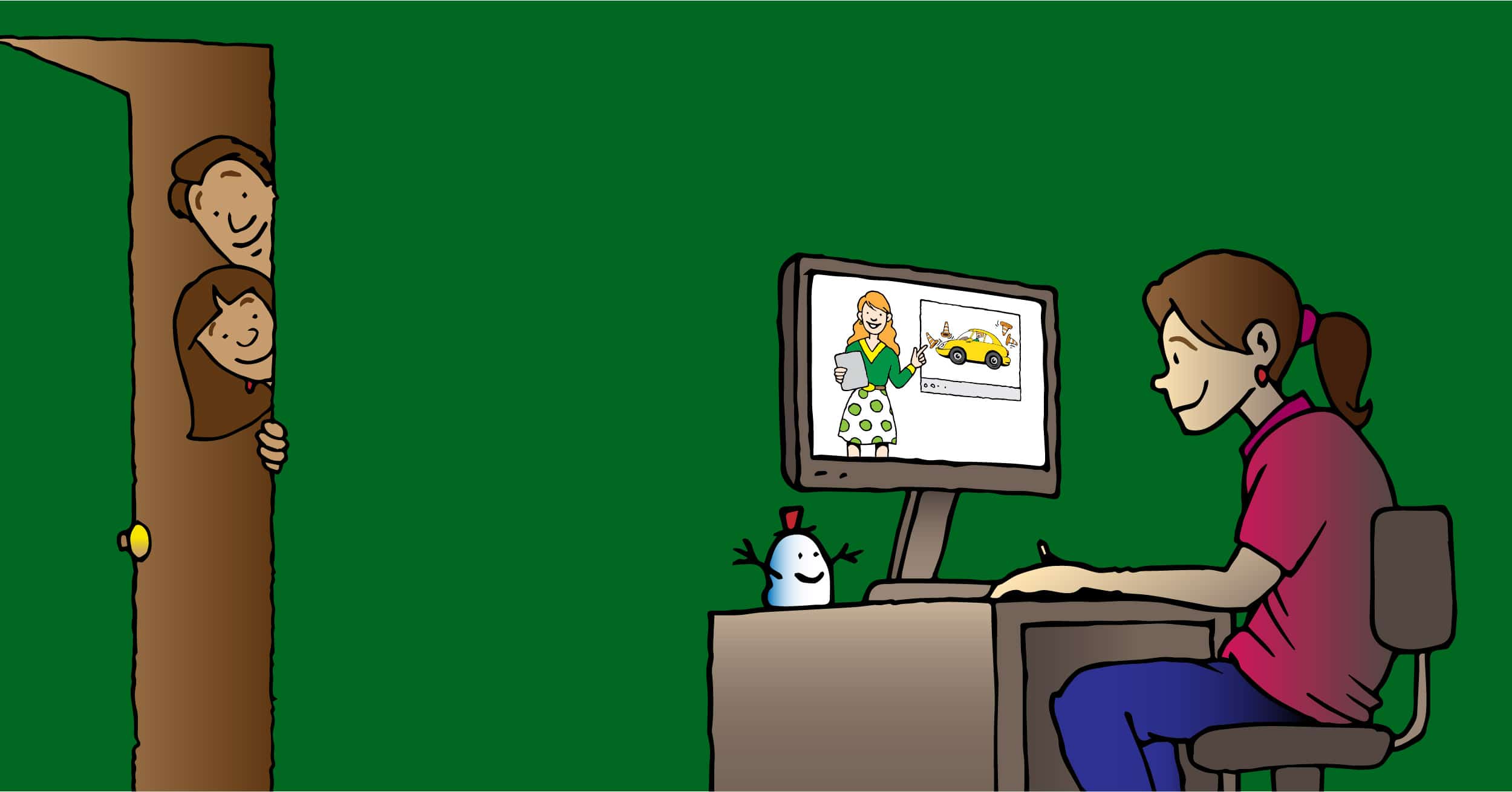 Did you know that Zoom Drivers Ed classes are now available at Drive Smart Georgia? That's right. Your teen can take the required 30-hour Drivers Ed course in real time with a real teacher.
The best part is that your new driver can interact with other students and the teacher from the comfort of your own home, while learning to become a lifelong good driver.
What is a Zoom Drivers Ed class?
Drive Smart Georgia chose the Zoom video conferencing tool to teach our students during virtual classes that can be taken online during these difficult times. As always, our proprietary program is state-of-the-art and was designed to engage students and make learning fun.
Zoom Drivers Ed classes & standout features: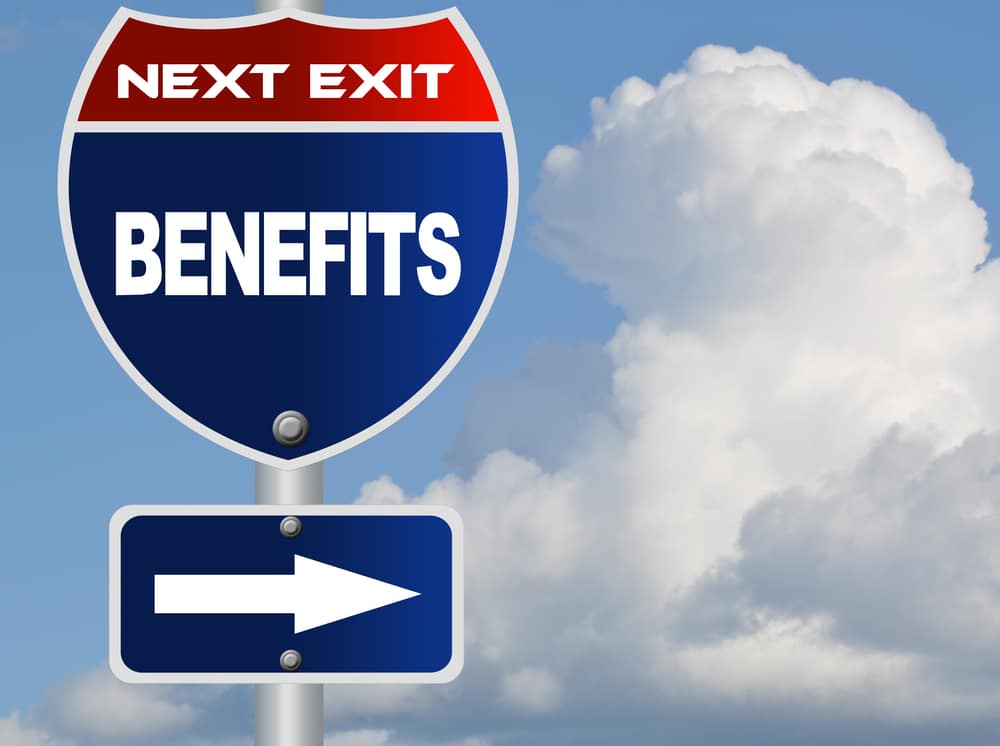 All Zoom Drivers Ed classes through Drive Smart Georgia include the following.
Screen sharing, content sharing, annotation and messaging for real time classes with a real teacher from Drive Smart Georgia
Access to all of our resources including up-to-date, hands-on technology and videos to engage today's novice drivers with real-life scenarios
Zoom breakout rooms for groups of students
HD video and voice features
Other benefits of Zoom Drivers Ed classes
If your teenager needs to take the required 30-hour Drivers Ed class, check out these other benefits of taking it on Zoom.
Gone are the days of simply looking at PowerPoint. Our teen students want to SEE and FEEL what's happening in the class. Zoom allows this with full HD broadcasting so that our students can see and feel the teacher, not just hear him or see slides.
When students ask questions, the teacher can see and feel what they want to know, as well as hear their questions.
Zoom Drivers Ed classes at Drive Smart Georgia help our students develop the skills and knowledge needed to become safe, responsible, low-risk drivers and prepare them for the road ahead.
Curriculum for Zoom Drivers Ed classes at Drive Smart Georgia
Our Zoom teachers will teach the exact same program that they teach in live classes. In fact, our high-energy, signature program was designed especially for teens to keep them engaged and interested in learning. It meets all Joshua's Law requirements.
Below is the breakdown of our curriculum for our 30-hour Drivers Ed class.
You are the Driver
Signs, Signals and Roadway Markings
Basic Vehicle Operation
Performing Basic Vehicle Maneuvers
Managing Risk with the IPD Process
Effects of Driver Condition
Alcohol, Other Drugs & Driving
Managing Distractions
Natural Laws and Car Control
Negotiating Intersections
Sharing the Roadway
Driving in Adverse Conditions
Handling Emergencies
Driving in City Traffic
Rural Area Driving
Highway Driving
Buying and Maintaining a Vehicle
Planning Your Travel
What happens next if I purchase a Zoom Drivers Ed class through Drive Smart Georgia?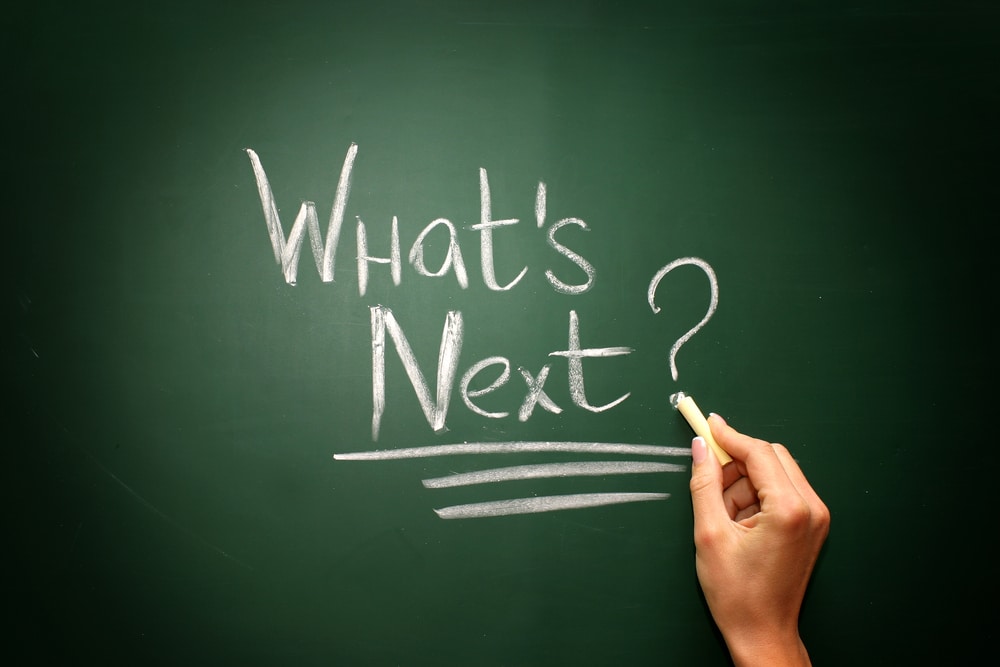 After you register for a Zoom class at Drive Smart Georgia, you will then receive three emails from us.
Brief confirmation of purchase
Introduction to Zoom email
Instructions and links on how to join specific Zoom classes
Driving Lessons
After your teen completes the Zoom Drivers Ed class, he or she can begin driving lessons. Please be aware that due to the on-going shelter-at-home order, the Georgia Dept. of Driver Services (DDS) ceased all in-car driving lessons and on-site road tests.
When the DDS says that we can safely offer these services again, we will then give priority to students who can get their driver's license in 3 months or less.
It usually takes 3-6 months to complete our program under normal circumstances. However due to the pandemic that has swept our country and shut down most of our services, we are in unchartered water. Therefore, the process to complete our program could take longer.
Frequently asked questions about
Zoom Drivers Ed classes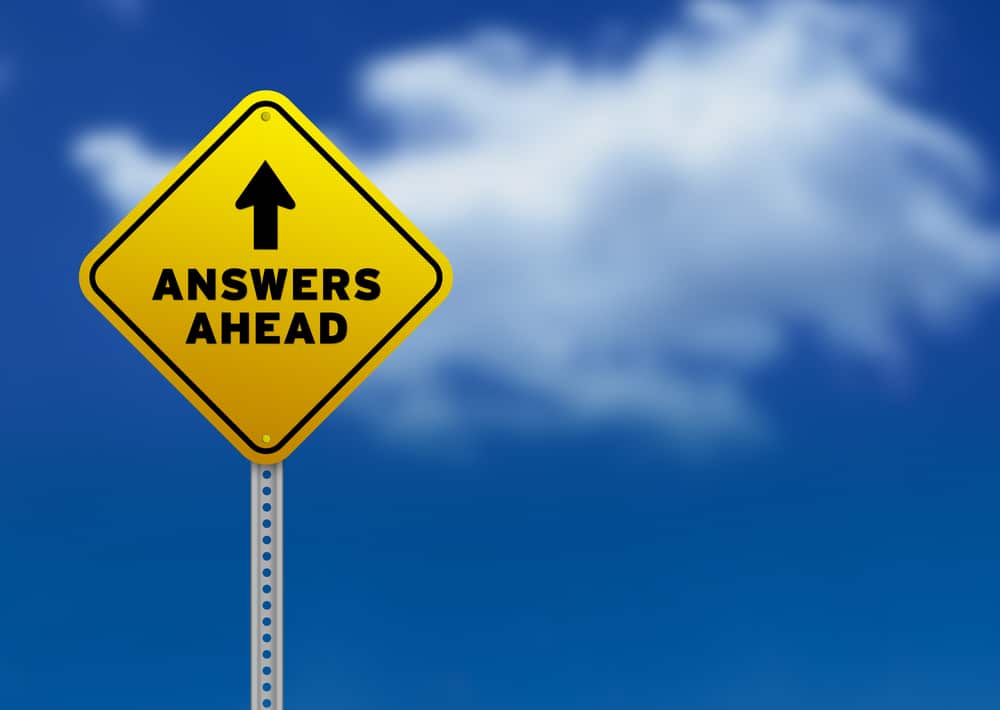 Q: What type of device should my teen use for the Zoom classroom?
A. We recommend students use a desktop, laptop or iPad.
Q: Does my device need audio and video?
A: We need the device to have video and ideally audio, but you can call in for audio if your computer does not have both.
Q: What happens if I am late or miss a day?
A: Students can miss up to 30 minutes during the entire course. The DDS requires us to reschedule you for another date to retake the course in its entirety if you miss more than 30 minutes. You would also have the option to complete our online course.
Also available: Online Drivers Ed program
Unlike our Zoom classes, our online program is not taught in real time by a real teacher. It is a program that combines PowerPoint slides and videos to teach lifelong good driving skills. Yes, the online program also meets all Joshua's Law requirements.
A special note from Drive Smart Georgia
From the bottom of our hearts, thank you for choosing Drive Smart Georgia.
As we continue to navigate these unchartered waters, we promise you that we will be back – better than ever.
Please stay home. Stay safe. Hug your loved ones.
We will see you soon!
CLICK HERE to read more Drive Smart Georgia blog posts.
Related Articles:
---
Get Social! Share Zoom Drivers Ed classes are now available at Drive Smart Georgia