7 teen driver tips for the 2019 holiday season
December 18th, 2019
drivesmartgeorgia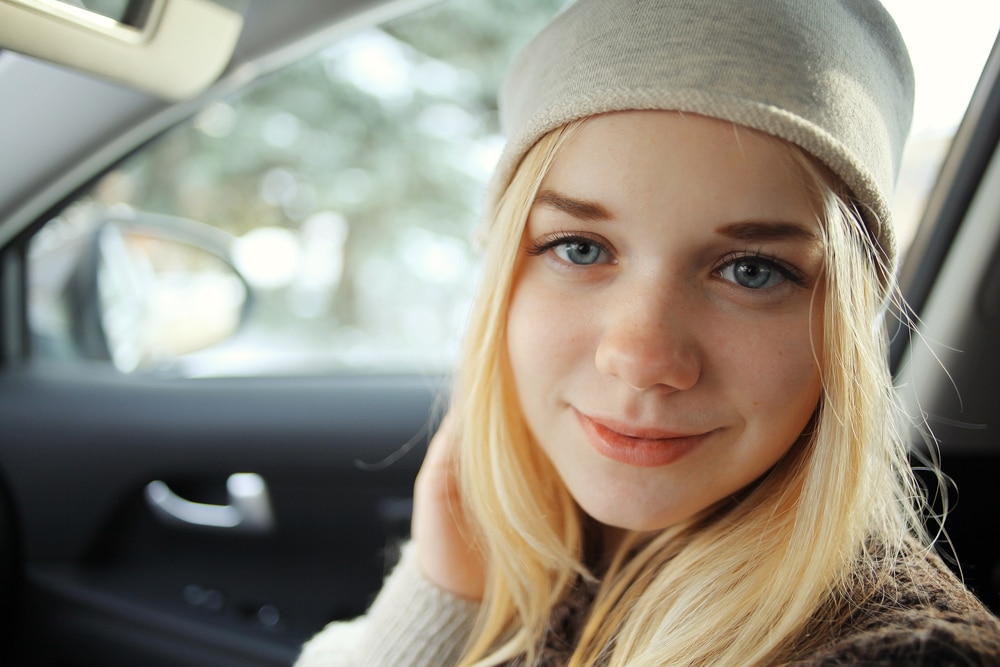 Be sure to read our 7 teen driver tips if your own teenager  will be driving during the 2019 holiday season. Concerned parents ALWAYS worry about their teen drivers whenever they pull out of the driveway. However, the level of anxiety tends to heighten during potentially dangerous times, like the holiday break when teens drive to places other than just school or home.
Scary statistics
Statistics prove that caring parents have a good reason to be concerned. According to National Highway Traffic Safety Administration, driving fatalities rise dramatically during the time between Christmas and New Year's Day. An average of 45 daily fatalities involving an alcohol-impaired driver occur over the holidays and soar to 54 per day during New Year's Eve. Teen drivers have to deal with not only making their own wise decisions, but also the consequences of other drivers that may make poor ones. "When people hit the roads in mass, it can be a deadly time, especially for teens," states Drive Smart Georgia CEO Kirk Bressette.
New records for the 2019 holiday season
According to AAA, the holiday travel will set new records in 2019. More than 104 million people will hit the road to visit family or friends. Paula Twidale, vice president, AAA Travel said…
"Holiday cheer is at an all-time high this year, with unemployment at historically low levels, and noted improvements in both disposable income and household net worth."
Impaired driving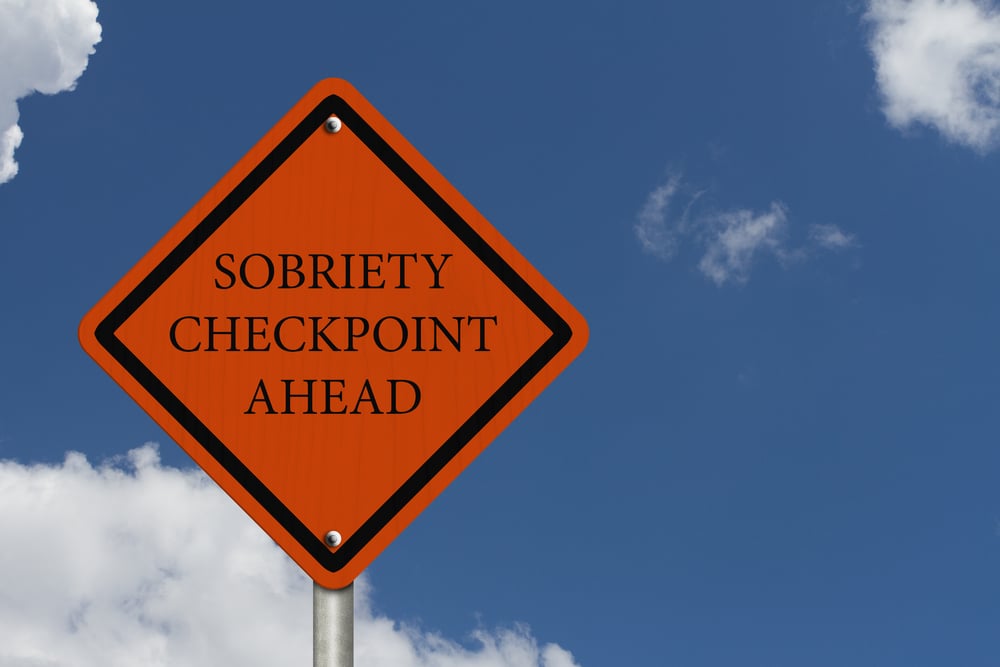 AAA urges everyone on the road to be extra diligent about the dangers of impaired driving. According to the latest data, one in eight of all licensed drivers who drink at least occasionally reported having driven when they thought their alcohol level might have been close to, or possibly over, the legal limit in the past year.
So, what's a concerned parent to do? Talk to your teen driver about the dangers that the holidays present on the roads. It's the perfect time to set boundaries. "It's important for parents to set rules and stick with them, especially over the holidays," Bressette adds.
7 teen driver tips for the 2019 holiday season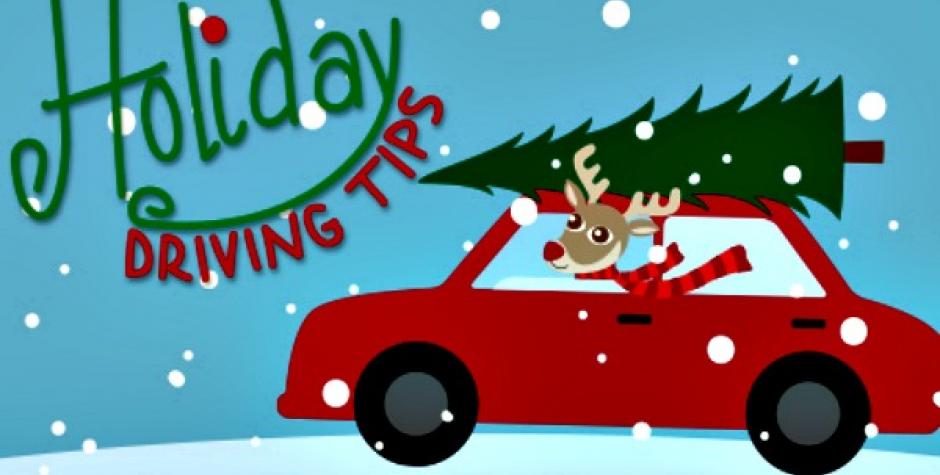 1. Teen driver tips: Don't let your teen drive whenever they want
Teens with easy access to a vehicle are more likely to crash than those who have to "ask for permission" and have a more structured approach.
2. Teen driver tips: The longest 500 miles for teens and parents
A teenager's first 500 miles of driving are the most dangerous. During that time, they're 10 times more likely to crash than an adult. Set rules and enforce them, especially over the holidays.
3. Teen driver tips: Practice safe driving
Don't forget to buckle up. Observe the speed limit, be well rested and alert, don't follow cars too closely, and make frequent stops or rotate drivers. Set a good example for your teen driver.
4. Teen driver tips: Limit the distractions
One of the most dangerous distractions is using a cell phone while driving. Put that phone down! Most teens follow similar driving habits of their parents. So, don't use your cell phone (reading emails included, even at stop lights).
5. Teen driver tips: Avoid the most popular highways, if at all possible
Navigating busy highways presents its own set of challenges during the holiday travel period. Traffic can choke heavily traveled routes, like the I-95 corridor on the East Coast, adding hours to generally speedy trips. Try to avoid the busiest highways, especially between Christmas and New Year's Day.
6. Teen driver tips: Be aware of changing weather conditions
Winter weather can be tricky at times. While it's sunny and mild in one place, it can be rainy or snowy in another. When traveling over the holidays, be sure to check the weather forecast before heading out.
7. Teen driver tips: Pack an emergency kit
Make sure your teen driver has some essentials in the car. Jumper cables, a foam tire sealant, a jack and lug wrench could all come in handy should a problem arise.
A little preparation can go a long way to ensure a safe, stress-free holiday season for new teen drivers and their concerned parents – LIKE YOU!
CLICK HERE to get our free newsletter and teen driving tips for parents.
Related articles:
---
Get Social! Share 7 teen driver tips for the 2019 holiday season