Resources for teen drivers give parents peace of mind
February 21st, 2022
Jackie Kass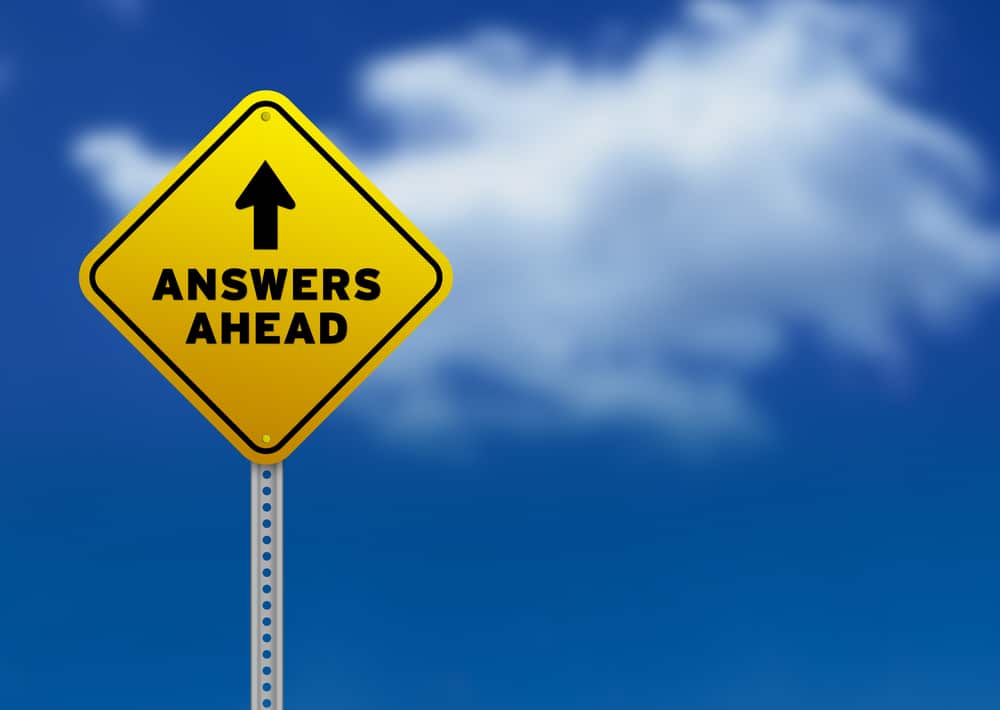 Worried parent alert. You now have three new resources to help keep your teen driver safe on the road. The Insurance Institute for Highway Safety (IIHS) recently released a 3-part safety roadmap that includes these important topics: Choosing a vehicle, embracing technology, and laying down the law. The best news is that the guide can be downloaded for free by clicking HERE. Simply scroll to the bottom, fill out the required fields, and click on SUBMIT.
Why do parents need resources for teen drivers?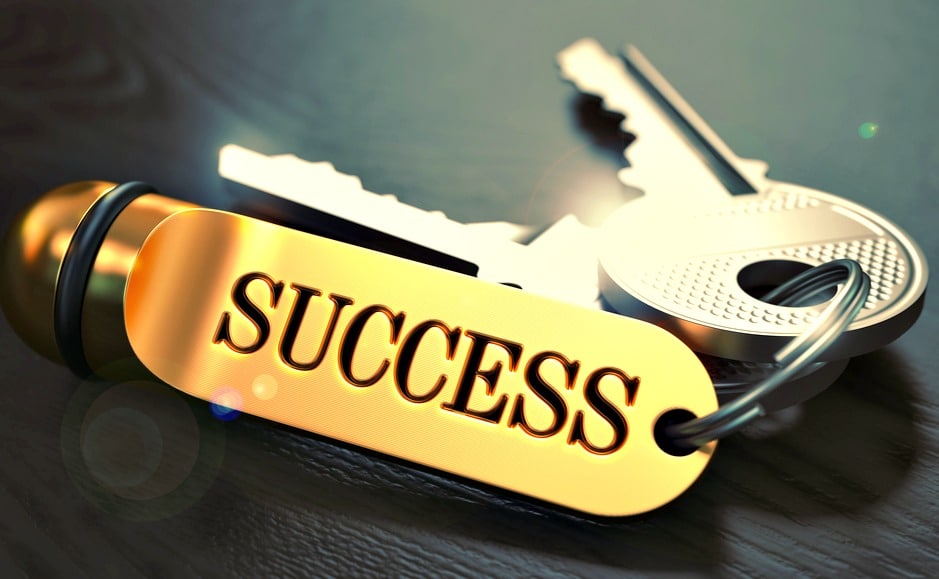 Teen driver safety enters every parent's mind when their child turns 16 or 17. You may have taught your child how to ride a bicycle but driving a 2,000-lb. moving vehicle down a crowded highway can cause sleepless nights and sweaty palms.
Most new teen drivers are beyond excited to get their driver's license. In fact, it's a major milestone in a teenager's life and the first step to adulthood. However, it's also a very scary time for concerned parents, like YOU!
Parents are right to be anxious. Teen drivers are about 3 times as likely as drivers 20 and older to die in a crash. Maturity and inexperience make for a high-risk combination.
Use these roadmaps to help your child stay safe behind the wheel. Knowing you are making informed decisions about issues such as the vehicle your teen drives, the technology that can help them, and the rules you set can help ease your anxiety as you hand over the keys — and make a big difference in your teen's future.
#1 Resource for Teen Drivers: Choose the right Vehicle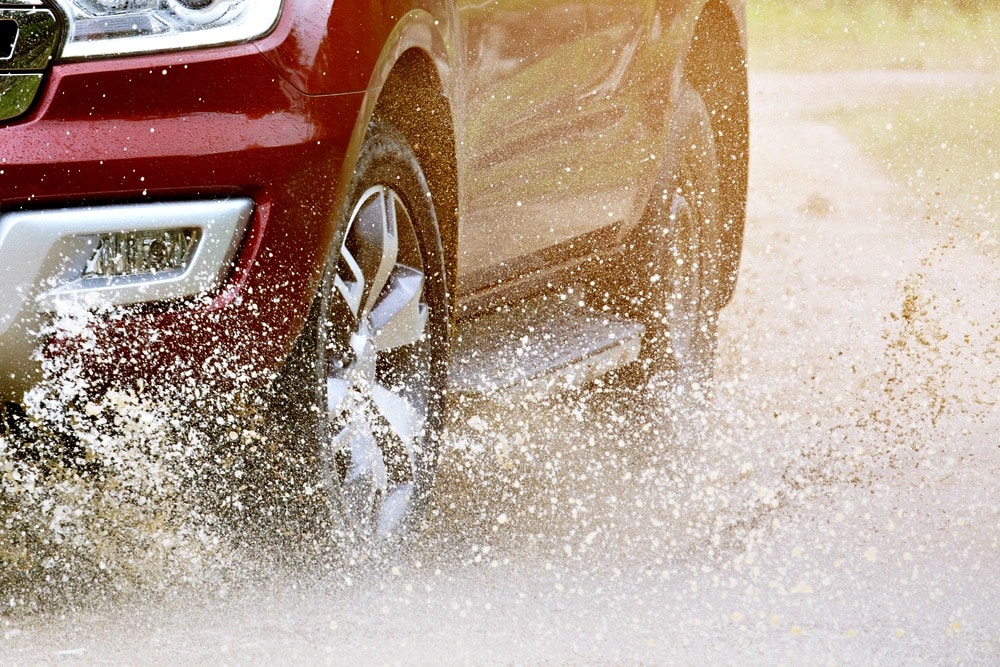 When it comes to choosing the car your teen will drive, don't settle for anything too small or too old — and, no matter what your kid promises you, keep them away from anything too fast. Electronic stability control and good safety ratings are also key.
While teens might be more interested in a vehicle's looks or its infotainment system, the car's crash test ratings, reliability, and driver assistance features are really what matter the most. Luckily, parents are the ones who will most likely be purchasing the vehicles for their young drivers, so safety and dependability can take priority.
High horsepower is a no-no for teen drivers
The temptation to test the limits of a powerful engine is too great for many teens to resist. Vehicles that feature high horsepower should be avoided. The base engines of most vehicles have adequate power for teens.
Late-model, mid-size cars are safer for teen drivers
For teenagers, the combination of immaturity and inexperience makes driving especially risky. If they're going to drive, choosing a safe vehicle is key. In addition to safety, reliability and affordability are also top concerns for families, according to IIHS and Consumer Reports. For a list of the best used cars for teen drivers, click here.
Small cars typically offer significantly less protection in a crash than larger vehicles for obvious reasons, while older cars also less protection due to the potential absence of now-standard safety features, such as side air bags and electronic stability control.
An IIHS study from 2020 found that that over 25% of teen drivers killed in crashes from 2013 through 2017 were driving micro, mini or small cars, with nearly two-thirds of them driving vehicles that were between six and 15 years old.
The Advantage of a "New-ish" car for teen drivers
Drive Smart Georgia recommends a "new-ish" car if you can't decide between new or used. A certified pre-owned car has usually been returned to the dealer at the end of a lease. They are certified to be "just like new." Plus, they go through rigorous maintenance and safety tests to ensure they're safe to drive.
Ultimately, there are arguments to be made for (and against) all choices. It really depends on what you're looking for in a vehicle, and what you can afford.
#2 Resource for Teen Drivers: Embrace Safety Tech
Many of today's vehicles have an array of high-tech driver assistance features that were unheard of when previous generations learned to drive. It's worth it to sort through these technologies, as many of them — including automatic emergency braking, lane departure prevention and blind spot detection — can reduce the risk of a crash.
Other kinds of technologies can help you set limits and keep an eye on your teenager even when you're not in the car with them. If you're a concerned parent looking for the best apps to keep your teen driver safe on the road, be sure to check out these ones. All are available for Androids or iPhones.
#3 Resource for teen drivers: Lay down the law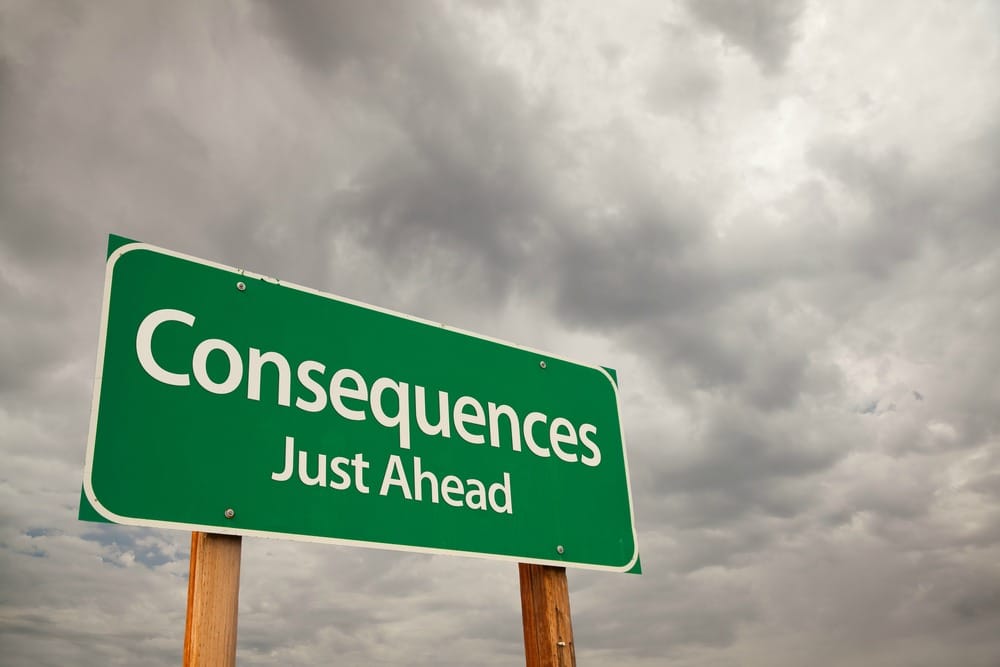 Getting a driver's license is a rite of passage for teens. It's also a stressful time that can cause sleepless nights and anxiety for protective parents.
The bad news is that car crashes is still the #1 cause of death for teens between the ages of 16-19. The good news is that a law was passed in the state of Georgia to help keep teen drivers safer on the road, despite a multitude of new and ever-present dangers.
What is Joshua's Law?
So, exactly what is Joshua's Law? What are its restrictions for teen drivers? In 2005, Senate Bill 226, also known as Joshua's Law, was passed with an overwhelming majority of 87% in the Georgia House and Senate. The bill was considered the most important piece of legislation passed in many years. The tighter teen driver requirements of Joshua's Law went into effect on January 1, 2007.
There is no denying that Joshua's Law has made its impact on young people in Georgia. Teen driver fatalities have decreased by 60% since the law went into effect in 2007. That's 181 young lives saved every year.
What are Joshua's Law requirements for 16- and 17-year-olds?
Under Joshua's Law, to get a Class D driver's license at the age of 16 OR 17, new drivers must do the following.
Hold an instructional permit for at least one year and one day.
Complete a certified 30-hour driver education course that is approved by the Georgia Department of Driver Services. Head to the Georgia DDS website for a list of certified driving schools, like Drive Smart Georgia.
Make sure to complete a cumulative total of at least 40 hours of supervised driving experience, which must include at least six hours of nighttime driving.
Applicants must pass the road skills test with a minimum score of 75%.
What is a teen/parent Driving Agreement?
Yes, Joshua's Law helps to protect new and inexperienced teen drivers, but it isn't enough. Parents need to set their own rules, stick to them, and enforce consequences when teens break the rules. For these reasons, parents should consider having their teen driver sign a teen/parent driving agreement.
Setting up driving rules and consequences not only drives safety home, but a signed contract can also add to your own peace of mind. Check out this Teen-Parent Driver Agreement from AAA.
The violations and consequences are entirely up to you, but it's important to get buy-in from your new driver. This can go a long way to calm jittery nerves of concerned parents – LIKE YOU!
CLICK HERE get our free newsletter and teen driving tips for parents!
Related articles:
---
Get Social! Share Resources for teen drivers give parents peace of mind