How to save on auto insurance for teen drivers
September 6th, 2022
Jackie Kass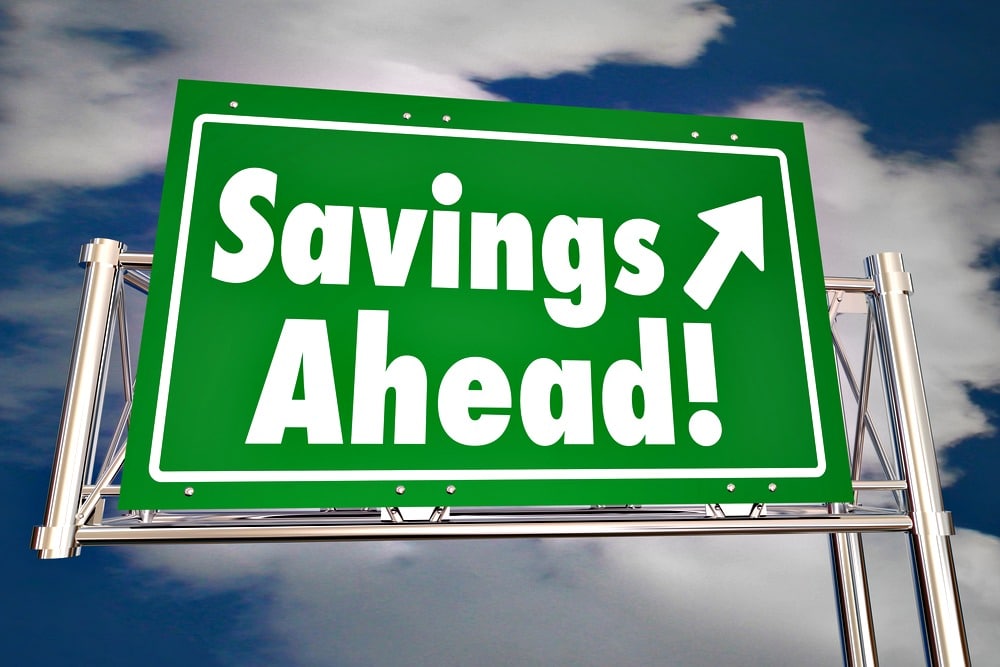 Do you want to know how to save on auto insurance for teen drivers? The hard, cold fact is that teens are expensive to insure, especially boys. Your teen will most certainly be excited because he passed the test and is ready to roll. For any concerned parent (like YOU!), you're probably anxious about safety on the road AND the added cost of insuring your teenage driver.
Yes, the process of insuring a teen driver can be a bit overwhelming and confusing, So, be sure to do your research and ask the right questions to find the right policy at the right cost. Plus, follow Drive Smart Georgia's updated tips to save on auto insurance for teen drivers in 2022.
Why are teen drivers so expensive to insure?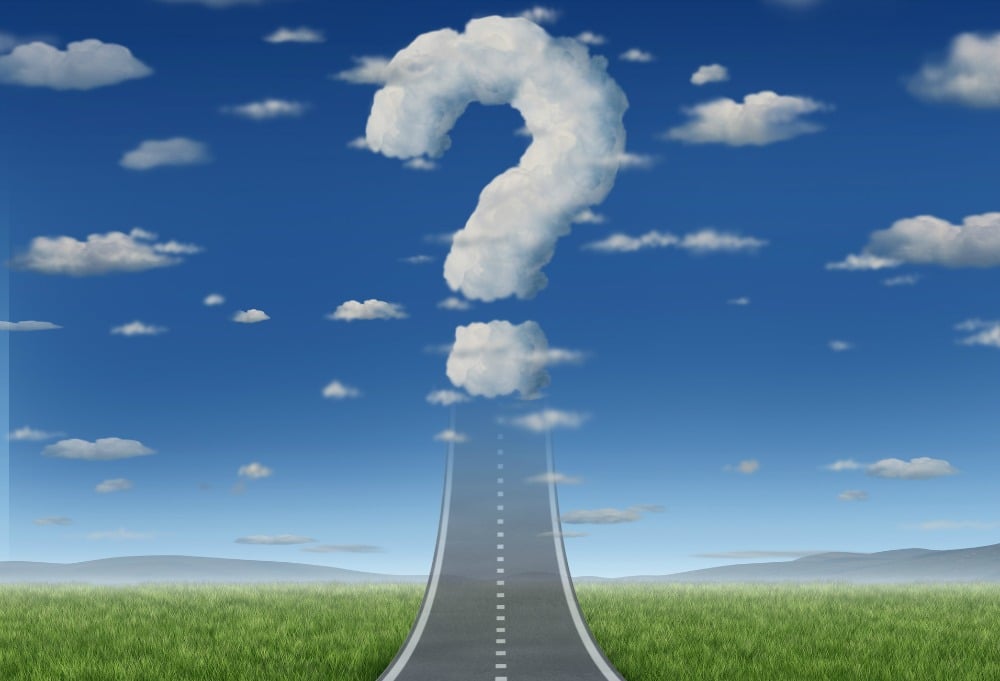 Let's face it. Teen drivers are simply inexperienced, immature, and ill-equipped to handle every road emergency that comes their way. That's a horrible combination for premiums since insurance companies price them based on risk. Young drivers are at the top of the risk list. That results in car insurance for teens being much pricier than other age groups.
Required auto insurance in Georgia
Liability car insurance is the only insurance coverage required in the state of Georgia. It pays for property damage or bodily injuries incurred from an accident that you cause. However, it's important to remember that liability insurance never pays for your personal injuries or damages to your own vehicle.
Teen drivers do not need an auto insurance policy as long as they have a valid instructional permit and are accompanied by a supervising adult. However, teens are required to carry auto insurance as soon as they have a Class D intermediate license.
The auto insurance requirements for Class D teen drivers are the same as for adult drivers. They must carry a minimum bodily injury coverage of $25,000 per person and minimum property damage coverage of at least $25,000.
Teen drivers in Georgia can get coverage through the auto insurance policy of a parent or guardian. This allows them to get better rates. However, if it isn't possible for a teen to use a parent or guardian's policy, the teen driver must get an independent insurance policy.
How to save on auto insurance for teen drivers
#1: Insist that your teen sign a parent/teen driver contract
"A teen driver contract is a great way to have a meaningful conversation about driving safety with your teen," Drive Smart Georgia CEO Kirk Bressette explains. Several insurance companies like State Farm have their own teen driver/parent contracts for their clients to use. It should include promises that the teen driver will obey all rules of the road, stay focused on driving, and respect laws about drugs and alcohol. It should also include a section for consequences if your teen breaks any of these promises, including removal of all driving privileges.
It's important to have your teen driver sign the contract before driving for the first time. Then, it's even more important to enforce the consequences for breaking the rules. By establishing the rules early, your teen driver will become a safer one. Plus, fewer accidents equate to lower insurance premiums.
#2: Take Driver's Ed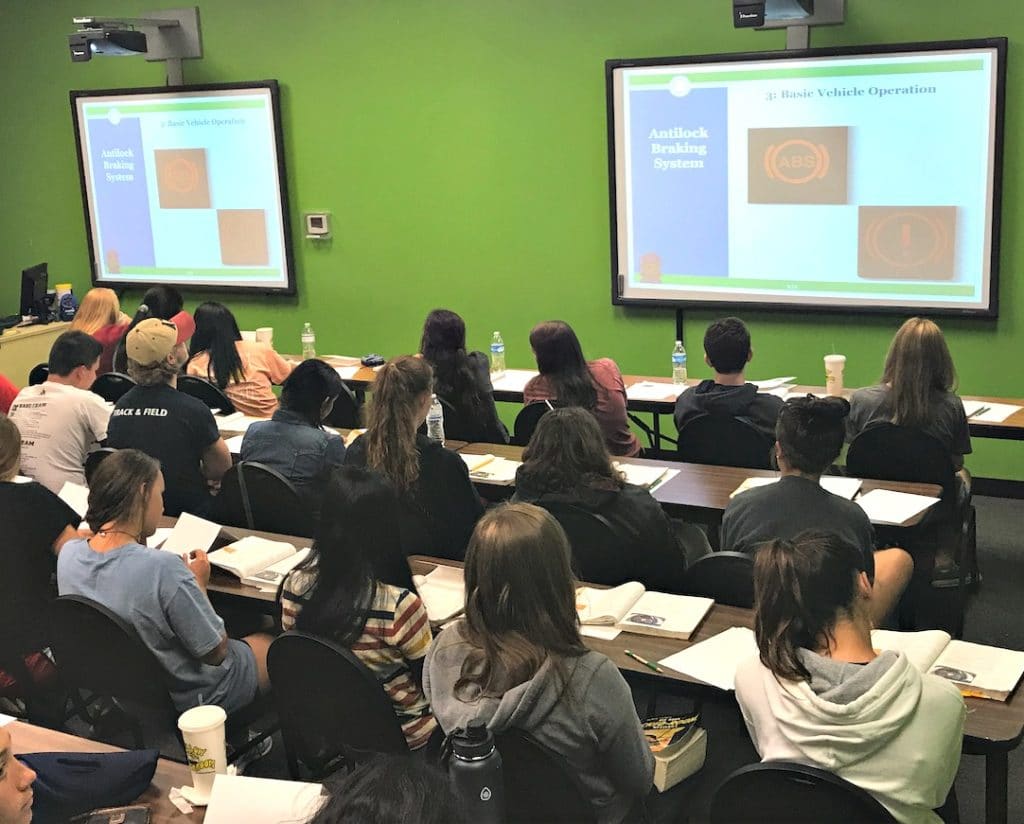 Under Joshua's Law, to get a Class D driver's license at the age of 16 or 17, new drivers must complete a certified 30-hour driver education course that is approved by the Georgia Department of Driver Services. Head to the Georgia DDS website for a list of certified driving schools, like Drive Smart Georgia.
If your teen takes a certified course, it will be cheaper to insure him or her because insurance companies offer a 10% discount over three years, for an average savings of about $300.
#3: Choose your teen driver's vehicle carefully to save on insurance
The age and safety of your car can play a big difference in how much your premium is. A car with safety options and better rating from the Insurance Institute for Highway Safety (IIHS) may cost less to insure. Likewise, a less expensive ride will usually have lower premiums.
#4: Review your current automobile insurance policy
All policies are NOT the same price. You can lower the cost of auto insurance by raising the deductible on the policy or reducing your limits of coverage to best meet your needs. This may be costlier in the long run if you are in an accident, as you'll pay more to have your car repaired. Drive Smart Georgia does not recommend raising the deductible or lowering coverage limits because teen drivers are 1.5 times more likely to crash in the first year of driving than someone who has been driving for 5 or more years.
#5: Teen driver insurance discounts for good grades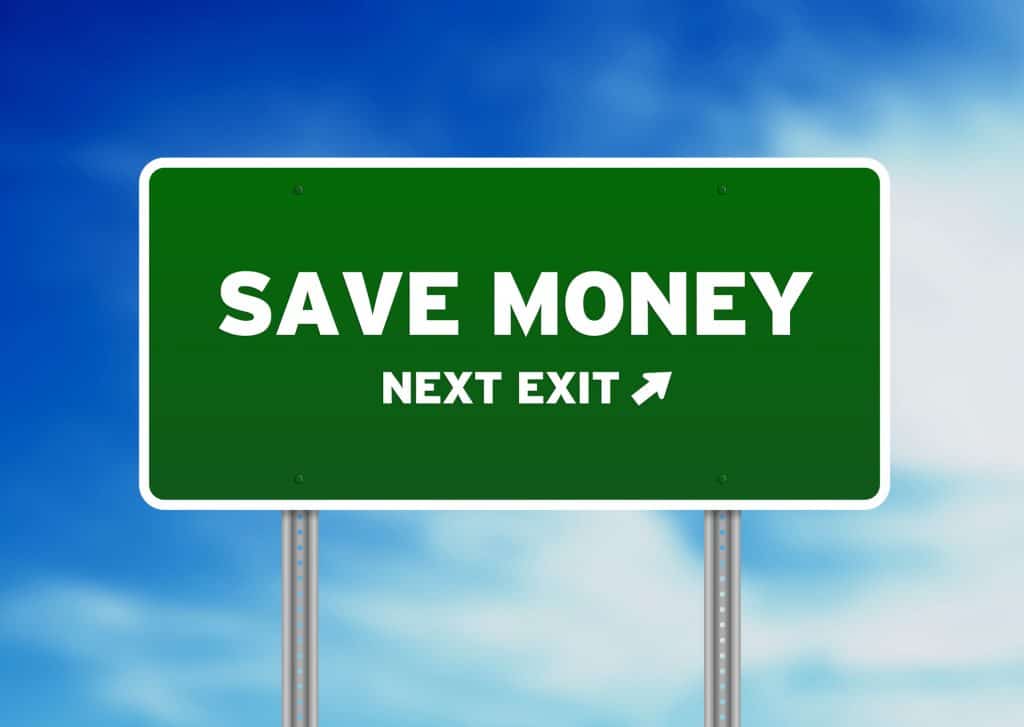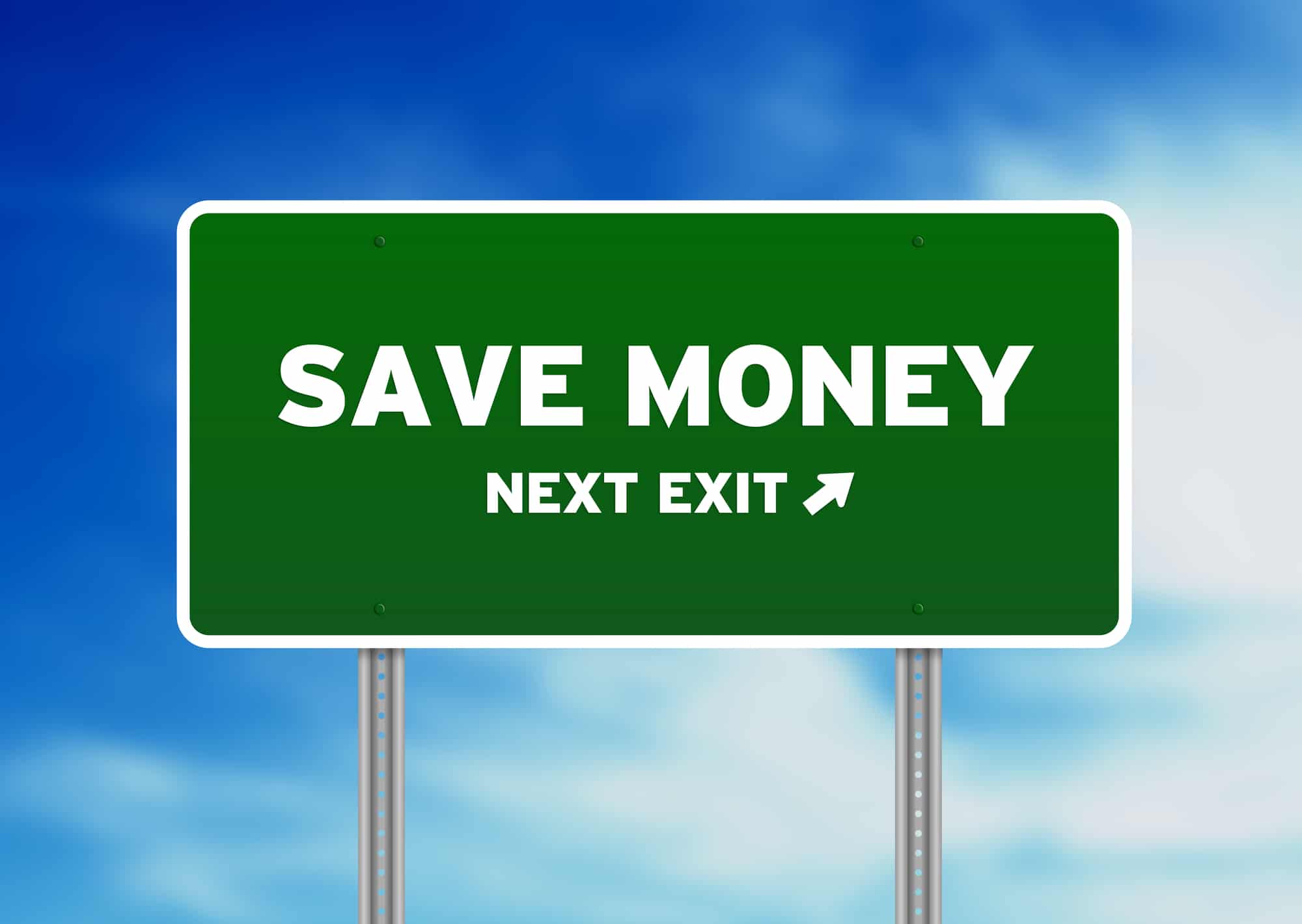 Did you know that high school and college students can save between 4% and 20% on their car insurance just by getting good grades? According to Value Penguin, State Farm has the cheapest car insurance for good students, overall. A minimum-coverage policy with a good student discount costs $71 per month, or $848 per year. That amounts to a 17% savings for good students.
While Allstate offers the largest student discount for good grades at about 20% off the standard price, its rates are more expensive than average, even after the discount. We recommend comparing quotes from other insurers rather than going with Allstate based on the percentage discount alone.
Other insurance companies that offer discounts for good grades include American Family, State Farm, Nationwide, Farmers, Average, Geico and USAA.
The typical amount you can expect to save with a good student discount is around $22 per month for minimum-coverage insurance, however good students can save up to $174 per month by shopping around at multiple companies.
Requirements to receive a good student discount on auto insurance:
Age 16 – 25
Single
Full-time high school, college or homeschool student
One of the following: B or 3.0 GPA or top 20% in your class
Rank top 20% on ACT, SAT, PSAT, TAP or PACT test
6. Away at school insurance discount
If your student is going out of state for school and won't be using your car while he's away, he can usually qualify for an away at school discount. These discounts recognize that if a child is in another state for most of the year, he's likely to do little or no driving, and thus a much lower risk.
7. Monitor your teen driver
If you really want to know how to save on teen driver insurance, look to yourself. Parents that monitor their teen's driving behavior and enforce consequences are more likely to have safer drivers than parents that hand the keys to their kids without any kind of plan.
If your teen is cited for an accident, your insurance rates will certainly increase.
Quick review: How to save on auto insurance for teen drivers
In review, here's how to save on auto insurance for teen drivers.
Insist that your teen sign a parent/teen driver contract
Take Driver's Ed
Choose your teen driver's vehicle carefully to save on insurance
Review your current automobile insurance policy
Teen driver insurance discounts for good grades
Away at school insurance discount
Monitor your teen driver
CLICK HERE get our free newsletter and teen driving tips for parents!
Related articles:
---
Get Social! Share How to save on auto insurance for teen drivers