In-car driving lessons prepare teen drivers to hit the road safely
April 26th, 2022
Jackie Kass

In-car driving lessons at Drive Smart Georgia can be a bit daunting, especially for nervous new drivers and their equally nervous parents. Have no fear, this isn't our first rodeo! In fact, we've been doing this for 13 years and have taught more than 35,000 teens how to drive. You're in good hands, but we certainly understand your concerns.
It seems like just yesterday when you took the training wheels off your child's bike. Yikes. Now, it's 2022 and time for your baby to learn how to drive a car. This all-important milestone is an exciting time for teens, but can be a bit scary for concerned parents, like you!
Rest assured…it will be OK. Take a few deep breaths and relax. We've got you covered. If your child is going to start in-car driving lessons at Drive Smart Georgia soon, here is what you can expect.
Questions & answers about in-car driving lessons
at Drive Smart Georgia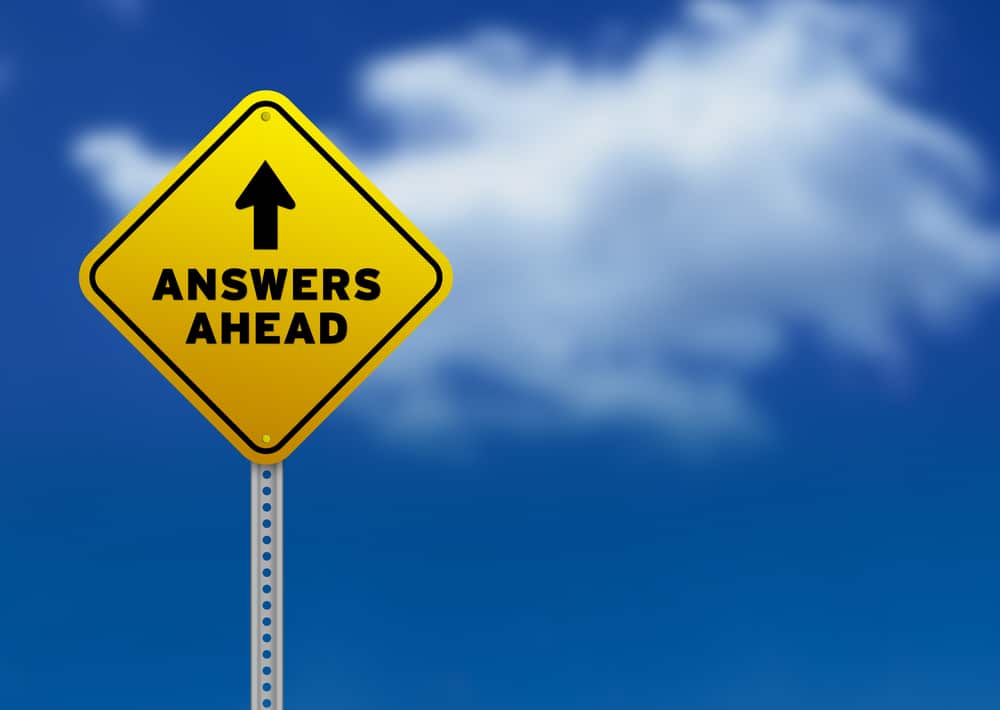 Here is everything you need to know about in-car driving lessons at Drive Smart Georgia
How to schedule in-car driving lessons
Q: When should I schedule In-Car Driving Lessons?
A: After your teen driver completes the 30-hour Drivers Ed class, you'll receive an email from us with instructions on how to create a new account on Drive Scout, our proprietary and easy-to-use scheduling software.
When you click on the link in the email, you'll be prompted to fill out an online form with your teen's information and your info too. It typically takes up to 72 hours after submitting the form to verify and activate your account.
Once activated, you'll then be able to schedule your teen's driving lessons on Drive Scout. Don't forget to write down your login and password info.
Q: Can my teen immediately begin driving lessons?
A: Yes, our students can begin their driving lessons upon completion of the Drivers Ed class and when their Drive Scout account is activated.
All students have three months to complete their driving lessons. Because students need time to practice what they learned during a lesson before proceeding to the next one, they must wait seven days between sessions.
Q: When should my teen take their in-car driving lessons?
A. If your teenager still needs 1, 2 or 3 lessons and has completed the 30-hour class, we strongly suggest that your child complete them before mid-June, if at all possible. We refer to the summer as our "slam season," meaning tons of students come through our program when school is out.
If you get your lessons in before mid-June, you'll have prime pick of convenient after school or weekend time slots. If you wait until the summer tidal wave, you will probably not have such a wide selection from which to choose. So, if you're waiting to take lessons, we urge you to book them now to avoid being shut out of the best times. Plus, your teen will have plenty of time to apply for that coveted campus parking permit!
Our fleet of cars for in-car driving lessons
Q: What is the car like? Is it safe?
A. Absolutely! All of our cars are dependable late models that are always clean. Plus, our entire fleet is inspected regularly by the Dept. of Driver Services. The best news for nervous parents is that here is an extra brake and accelerator on the instructor's side – just in case. So, take a deep breath. We've got you covered!
What happens during an in-car driving lesson?

Q: What will my teen work on during the in-car driving lessons?
A: As you might imagine, our students have varying levels of experience out on the road. Therefore, instructional needs are as different as each individual student. In other words, no two lessons are ever alike.
Based on experience, our highly trained and patient instructors will cover how to handle the vehicle, road signs, rules of the road, and basic road skills (straight line backing, parallel parking and the turn-about). Your teen will practice IPDE (identify, predict, decide, and execute). Residential, interstate, and rush hour driving will also be covered as experience warrants.
Q: Does the instructor provide feedback after each in-car driving lesson?
A. Absolutely! Our instructors meet with parents both before and after each lesson. Prior to the lesson, we discuss student needs and parent expectations. Following the lesson, we review progress and skills that were mastered and ones that require more practice.
Additionally, the instructor will post a detailed report card on the student's Drive Scout account. Parents can view the assessment 24 hours after each in-car driving lesson.
How can parents help teens become safe drivers?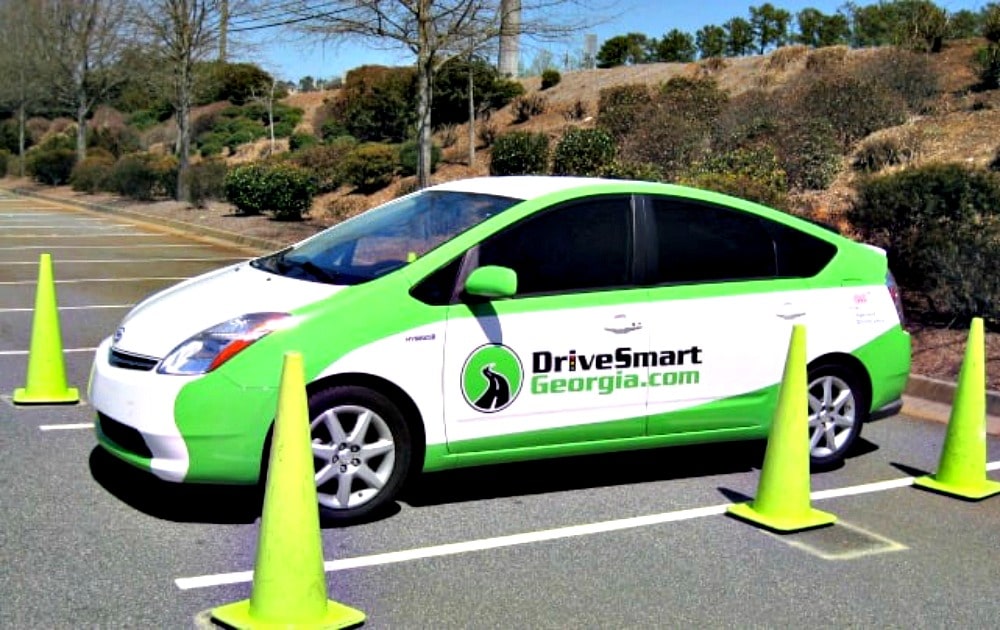 Q: What can I do between lessons to help my child become a better driver?
A. Practice, practice, and more practice. Your teen driver's comfort level and confidence increase over time with behind-the-wheel experience. Teaching a teen to drive is a partnership between the driving school and the parent. Obviously, the student is not going to learn how to drive in a single lesson or even over the 6-hour program.
In addition to other state requirements, your teen must have 40 hours of supervised driving experience on the road, which must include six hours of night driving, to be eligible to obtain a driver's license. Practice is the best way to guarantee your teen's road test readiness and safety out on the road when they become licensed, unsupervised drivers. Learning to drive is a marathon, not a sprint.
Q: Where can we practice parallel parking?
A. Our location in Johns Creek features the biggest practice facility in Metro Atlanta. It's set-up with cones to practice parallel parking. Feel free to stop by to brush up those tricky skills when the course is not occupied by an instructor/student. Because we're closed on Sundays, the course is open all day.
Covid-19 precautions during in-car driving lessons
at Drive Smart Georgia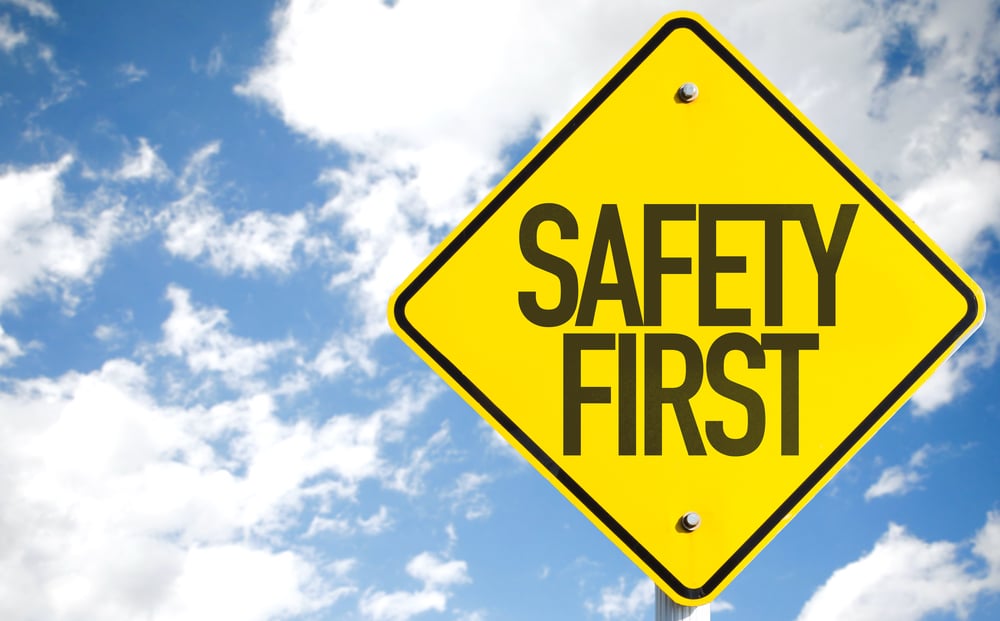 If your need will take driving lessons or a road test at Drive Smart Georgia, rest assured that we are taking precautions to keep your child safe. We follow current directives from the CDC. Below are our current safety policies.
All lessons will continue to be conducted from our locations in order to give our instructors more time to completely disinfect our vehicles between sessions.
For the safety of our students, all instructors are fully vaccinated. Vaccinated students will have the option of wearing masks. If they choose to do so, of course, our instructor will also gladly wear a mask. Unvaccinated students are strongly encouraged to wear a mask.
Rest assured that our instructor will be symptom and fever-free. All instructors have strict guidelines to be able to conduct driving lessons.
Upon arrival, please stay in your vehicle. You will receive a text from your instructor when your driving lesson is scheduled to start. The text will include the vehicle number of the car your child will use for the lesson. Vehicle numbers are located on the front and back bumpers of our cars. Our instructor will be standing next to the vehicle. We're doing this to limit your contact with our office staff. Everything will be conducted outside or in the vehicle.
Instructors will sanitize every surface, switch, mirror, steering wheel, seats and more before and after each driving lesson.
For even more answers to your questions, be sure to visit our new online HELP CENTER and type your question into the search bar.
To take a video tour of Drive Smart Georgia, CLICK HERE.
CLICK HERE get our free newsletter and teen driving tips for parents!
Related articles:
---
Get Social! Share In-car driving lessons prepare teen drivers to hit the road safely