Drivers Ed coupons and discounts from Drive Smart Georgia
February 7th, 2018
Jackie Kass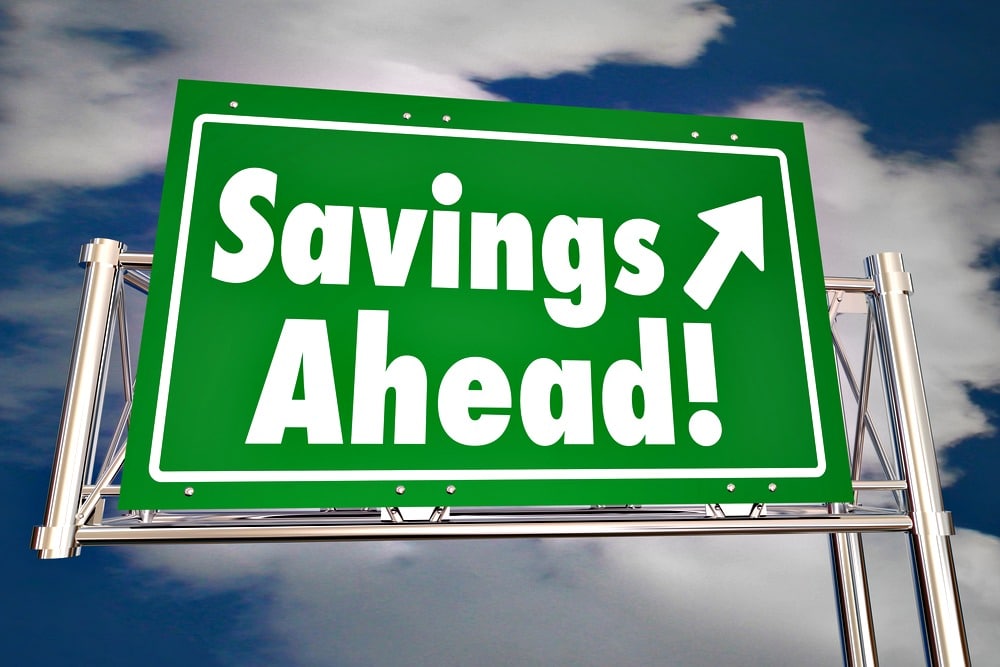 Good news, parents. It may be cold outside, but Drive Smart Georgia is offering hot Drivers Ed coupons and discounts in February, March and April 2018.
Benefits of online Drivers Ed versus
Drivers Ed in a classroom setting
According to The Study Gurus, teenagers learn best when study time is both productive and enjoyable. Sitting in front of a computer screen for hours on end is not exactly enjoyable and can even be quite frustrating.
On the other hand, sitting in a classroom and participating in a Drivers Ed class is much less stressful than taking the program online. The lessons learned in a classroom setting will stick with teens when they actively participate in drivers ed.
Drivers Ed coupons and discounts:
February Sale at Drive Smart Georgia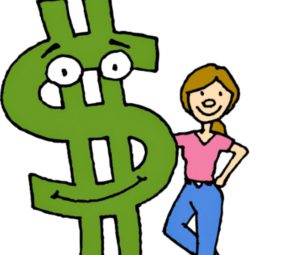 In just a few weeks, teen drivers will have a break from school over the President's Day weekend. Many students take the required 30-hour class during the break because projects, tests and after school activities come to a halt and aren't competing factors for their precious time.
The discount for the February Sale is $75. The coupon code is FEBRUARY and it's available for any February or March Drivers Ed class (including those over the President's Day break). So, hurry because the offer ends at midnight on February 28, 2018.
Drivers Ed coupons and discounts:
Spring Sale at Drive Smart Georgia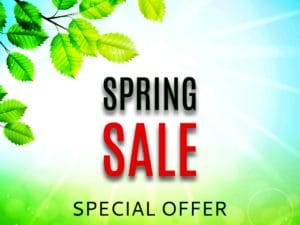 In case you missed the February Sale at Drive Smart Georgia, have no fear. We are also offering a $50 discount from March 1 – 31, 2018. The discount code is SPRING and it's applicable on any Drivers Ed class in March, April or May.
Plus, when you use the Driver's Ed coupon code "Spring," you'll be automatically registered for a chance to win a FREE Series 3 GPS Apple Watch (a $329 value!). This Drivers Ed coupon is valid from March 1 through April 13, 2018.
How to redeem Drivers Ed coupons and discounts

Drive Smart Georgia has locations in Johns Creek, Alpharetta and Cumming. To take advantage of the Drivers Ed coupons and discount codes, call our Johns Creek location at (770) 232-0903, Alpharetta at (770) 232-0900, or Cumming at (470) 239-4294. You can also register online at drivesmartgeorgia.com. The above Drivers Ed coupons and discounts are available at any of our three locations.
More reasons to use Drivers Ed coupons
and discounts at Drive Smart Georgia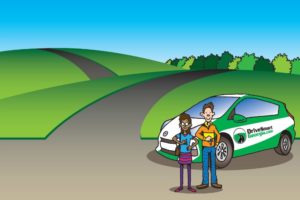 93% pass rate!
AAA-approved high energy program that specializes in new teen drivers
Endorsed by Alan Brown, the founder of Joshua's Law
Free pick-ups and drop-offs before and after driving lessons
Eco-friendly fleet
State-of-the-art classrooms with
huge 70″ smartboards
Largest practice and testing facilities
in Metro Atlanta
Best online reviews and on-site road test
Convenient online scheduling
CLICK HERE get our free newsletter and teen driving tips for parents!
Related Articles:
---
Get Social! Share Drivers Ed coupons and discounts from Drive Smart Georgia