Think hands-free calling and texting aren't dangerous? Think again!
February 10th, 2015
drivesmartgeorgia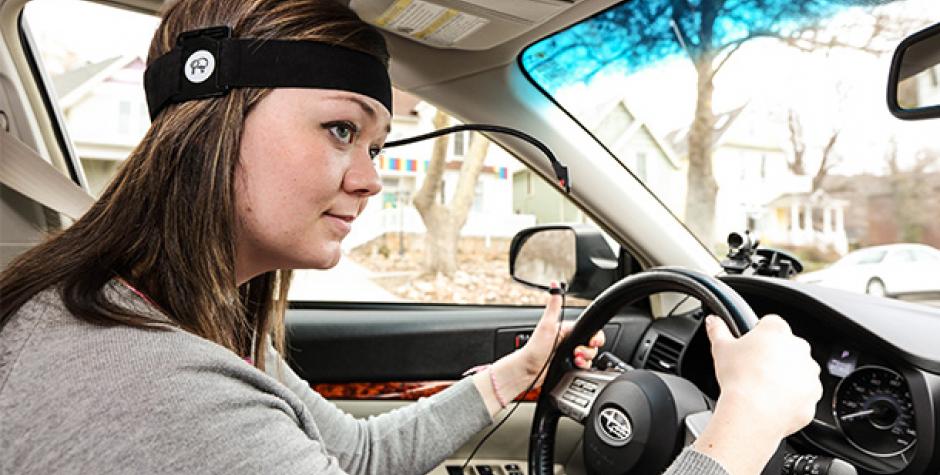 Three out of four drivers believe that hands-free technology is safe to use. Most may be surprised to learn that these popular new vehicle features may actually increase mental distraction, resulting in more crashes. Hands-free technologies might make it easier for motorists to text or talk on the phone, but a new study from the AAA Foundation for Traffic Safety proves dangerous mental distractions exist even when drivers keep their hands on the wheel and their eyes on the road.
The research showed that drivers using hands-free devices scan the road less and are less attentive. Armed with the results of the comprehensive study, AAA is now asking motorists not to use these voice-to-text features while their vehicle is in motion. "It's time to consider limiting these built-in mental distractions, particularly with the common public misperception that hands-free means risk-free," says AAA President and CEO Robert L. Darbelnet.
For the study, drivers engaged in common tasks, from listening to an audio book or talking on the phone to listening and responding to voice-activated emails while behind the wheel. Researchers used the results to rate the levels of mental distraction drivers experienced while performing each of the tasks. Similar to the Saffir-Simpson scale used for hurricanes, the levels of mental distraction are represented on a scale:
Tasks such as listening to the radio ranked as a category "1" level of distraction or a minimal risk.
Talking on a cell-phone, both handheld and hands-free, resulted in a "2" or a moderate risk.
Listening and responding to in-vehicle, voice-activated email features increased mental workload and distraction levels of the drivers to a "3" rating or one of extensive risk.
With a predicted five-fold increase in infotainment systems in new vehicles by 2018, AAA is calling for action as result of this landmark research. The foundation would like manufacturers to do the following…
Limit use of voice-activated technology to core driving-related activities such as climate control, windshield wipers and cruise control.
Disable certain functionalities of voice-to-text technologies such as using social media or interacting with e-mail and text messages so that they are inoperable while the vehicle is in motion.
Educate vehicle owners and mobile device users about the responsible use and safety risks for in-vehicle technologies.
If you have a new driver in your family, it's especially important to lead by example. Do not tell your child that hands-free devices are safe and do not use them while driving. "Kids watch their parents and follow their lead," says Steve Jones, owner of Drive Smart Georgia. "If you don't want them to do something behind the wheel, don't do it yourself."
---
Get Social! Share Think hands-free calling and texting aren't dangerous? Think again!