Thanksgiving travel tips to stay safe on the road in 2021
November 17th, 2021
Jackie Kass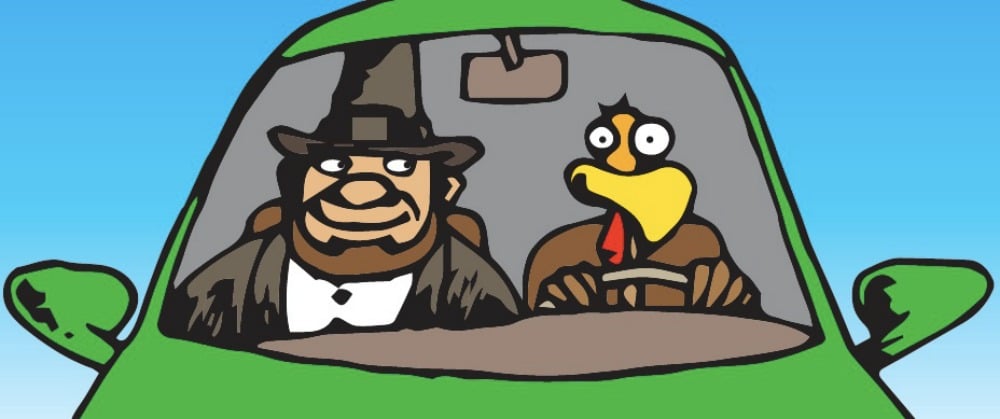 When it comes to Thanksgiving travel tips, the most important one is to pack a patient, relaxed attitude. According to TSA Administrator David Pekoske, Thanksgiving 2021 will be the busiest travel period since the pandemic started. Drivers and flyers alike can expect pre-pandemic levels of travel, so the roads and skies will be extremely busy. This will be especially true on the Sunday after Thanksgiving, the busiest travel day of the year.
The busiest travel days during the 2021 Thanksgiving holiday will be:
Sunday, November 28, 2021
Wednesday, November 24, 2021
Friday, November 19, 2021
Time to hit the road!
According to the TSA, more than 53.4 million Americans are expected to travel over Thanksgiving in 2021. 4.2 million are expected to fly, meaning nearly 50 million will hit the nation's highways and roads.
If you're one of the 50 million people getting behind the wheel this Thanksgiving, be aware that driving may be difficult with packed roads and bumper-to-bumper traffic. Plus, weather conditions may be less than ideal.
Before loading up the car and heading out, the experts Drive Smart Georgia recommend the following Thanksgiving travel tips for safe road trips to Grandma's house.
1. Make sure your vehicle is road ready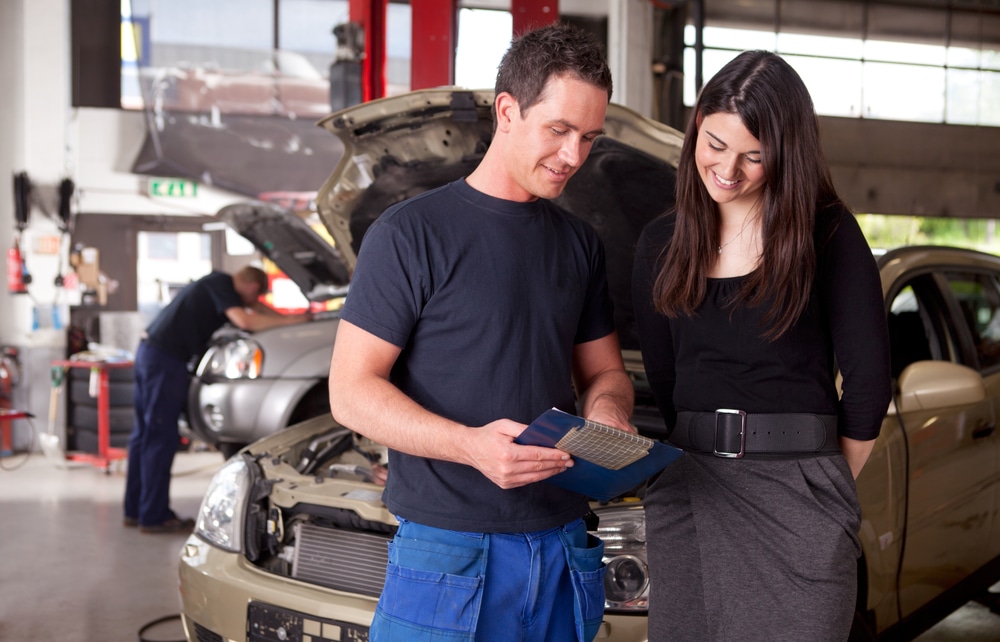 Our first Thanksgiving travel tip is to make sure that you're car is ready for the road. If it's time for an oil change, make sure to get one before heading out on a long Thanksgiving car trip. Also, check the pressure in all four tires and make sure the windshield fluid is full.
Give your vehicle the once over, or have it checked out by a local and trustworthy mechanic. It's absolutely no fun being stranded in an auto shop in a strange locale. Plus, many are closed over Thanksgiving, so the ones that are open are likely to charge a pretty penny for any repairs.
#2: Plan your route (and a have a Plan B too!)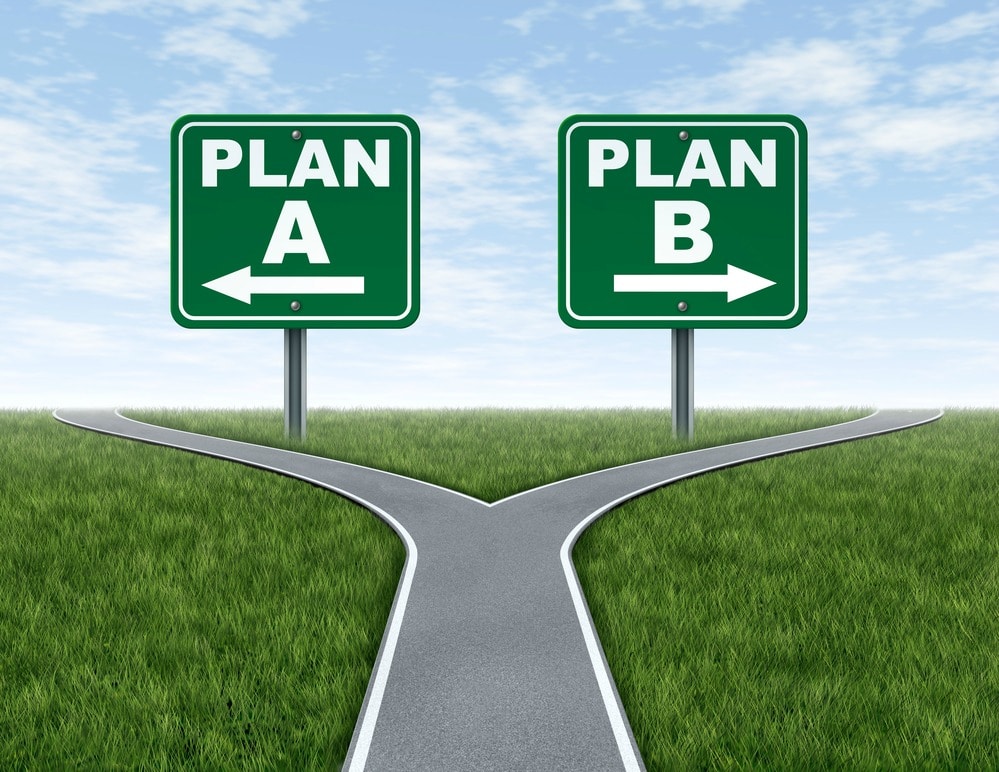 Make a Plan B is our second Thanksgiving travel tip. Map out your route beforehand, but make sure you download Google Maps on your smartphone in case a road is blocked. If this happens along your journey, activate Plan B to avoid unnecessary delays.
#3: Be aware of changing weather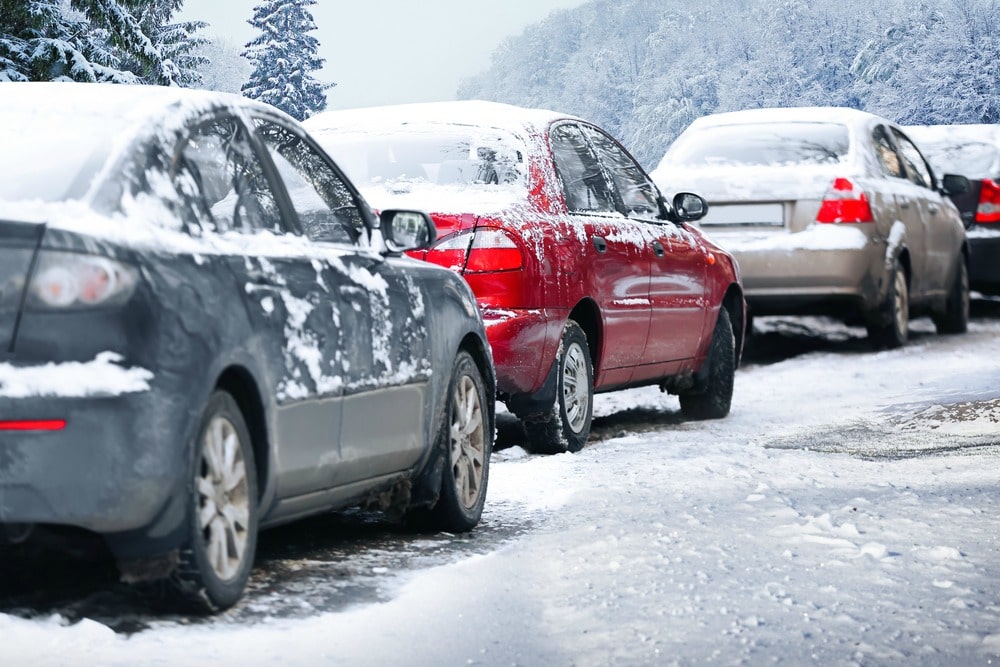 There has been all kinds of strange weather in 2021, so why should November be any different? While it's sunny and warm in one place, it can be bitterly cold with snow or ice in another. If you're traveling to a colder climate, be sure to check the weather forecast before heading out.
#4: Avoid the most congested highways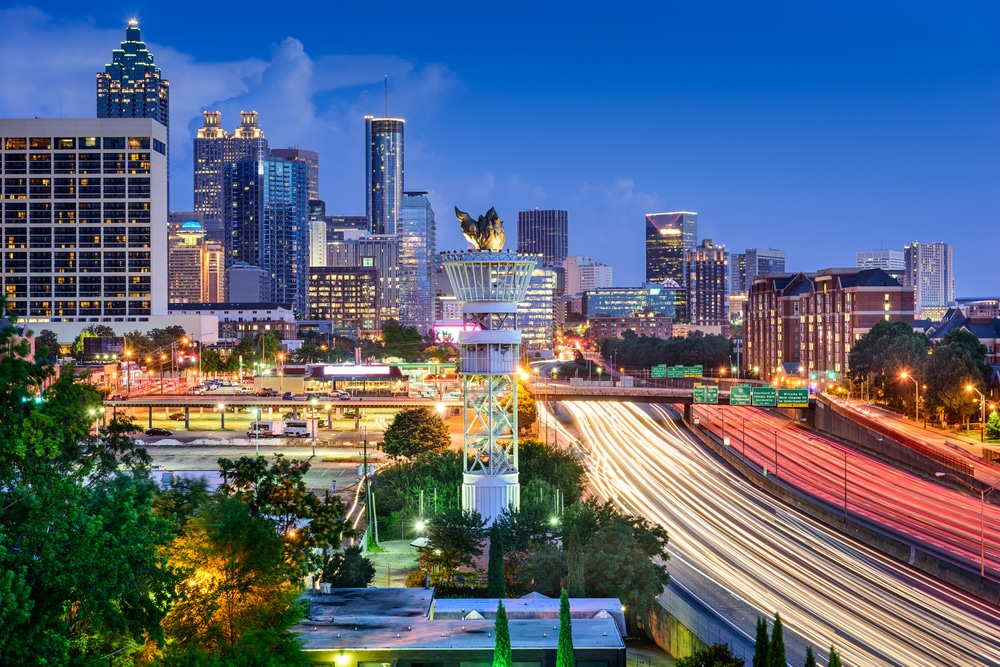 Navigating the highways presents challenges during the extended Thanksgiving holiday weekend. Traffic can choke heavily traveled routes, like the I-95 corridor on the East Coast, adding hours to generally speedy trips.
Try to avoid the busiest highways, especially on the Wednesday before Thanksgiving and the Sunday after the holiday. Back ways and side roads may be much quicker and safer.
#5: Practice safe driving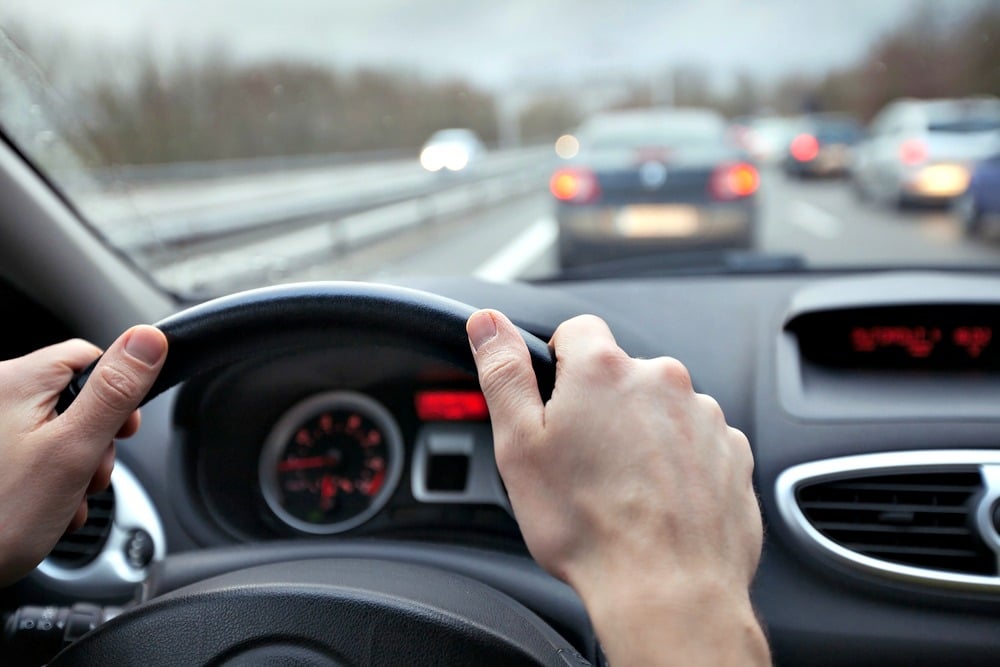 Leave yourself plenty of time to get to your destination and don't forget to buckle up. Observe the speed limit, be well rested and alert, don't follow cars too closely, and make frequent stops or rotate drivers.
#6: Limit the distractions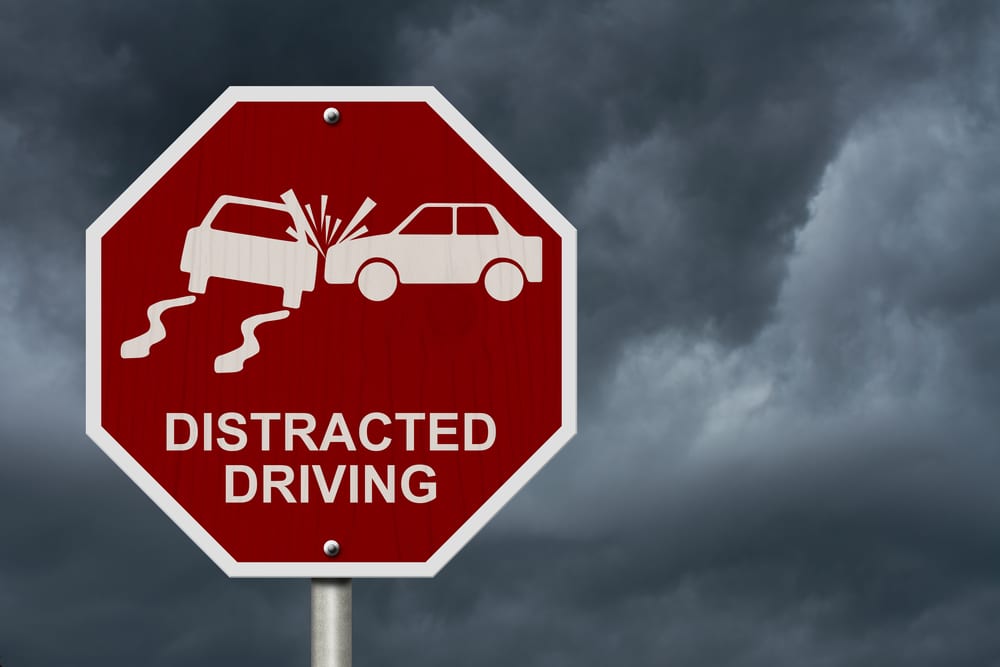 One of the most dangerous distractions is using your cell phone while driving. Give the phone to a passenger and let them do the talking, or wait until you make a travel stop for gas or to use the restroom and make your calls then.
Don't eat in the car to save time. Instead, enjoy your meal in a restaurant for a well-deserved break from driving.
#7: Pack smart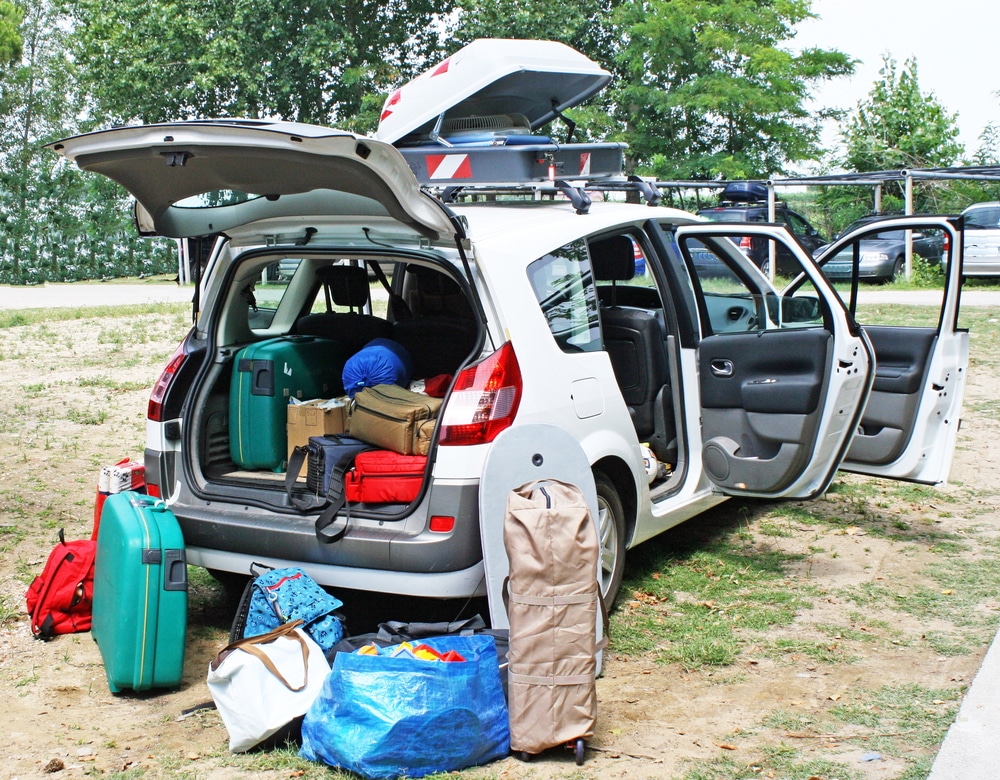 Traveling families often take along a lot of extra baggage. Make sure you don't weigh your vehicle down too much. For any excess items that won't fit in the trunk, a rooftop carrier is a good option, but be sure everything is tied down securely.
#8: Amuse the kiddos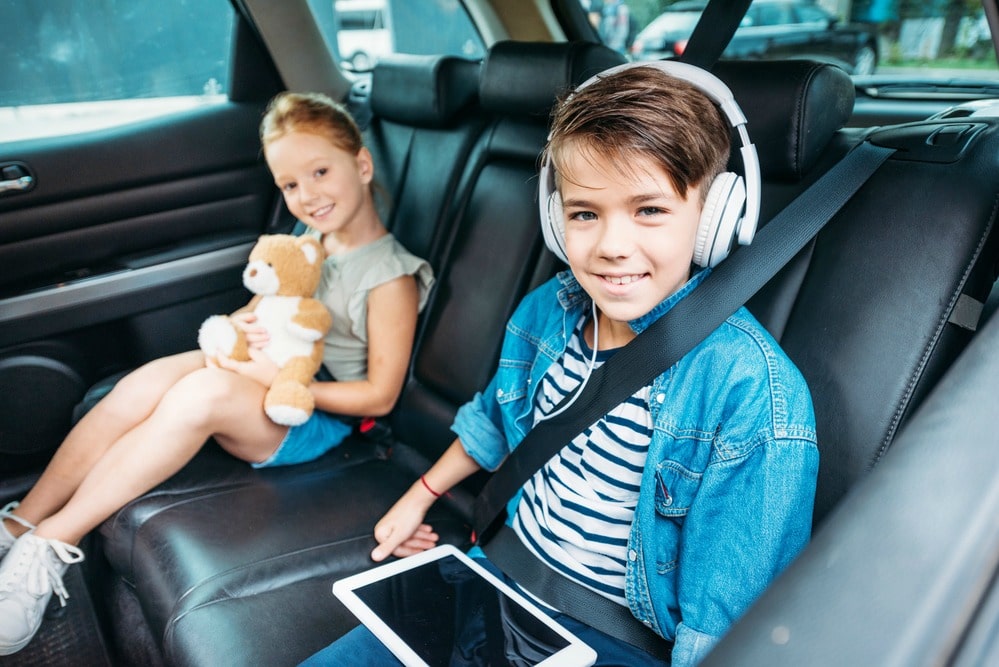 Nothing can distract a parent driver more than a carload of cranky, bored children. iPads, coloring books and crayons, picture books, magnetic board games can all help pass the time.
Make sure everything is within easy reach. Don't forget to load up pillows and blankets. Sleeping children are quiet children.
Follow our Thanksgiving travel tips for a safe road trip in 2021. Best wishes for a happy Thanksgiving!
CLICK HERE get our free newsletter and teen driving tips for parents!
Related Articles:
---
Get Social! Share Thanksgiving travel tips to stay safe on the road in 2021