How to save on teen driver insurance
July 12th, 2017
Jackie Kass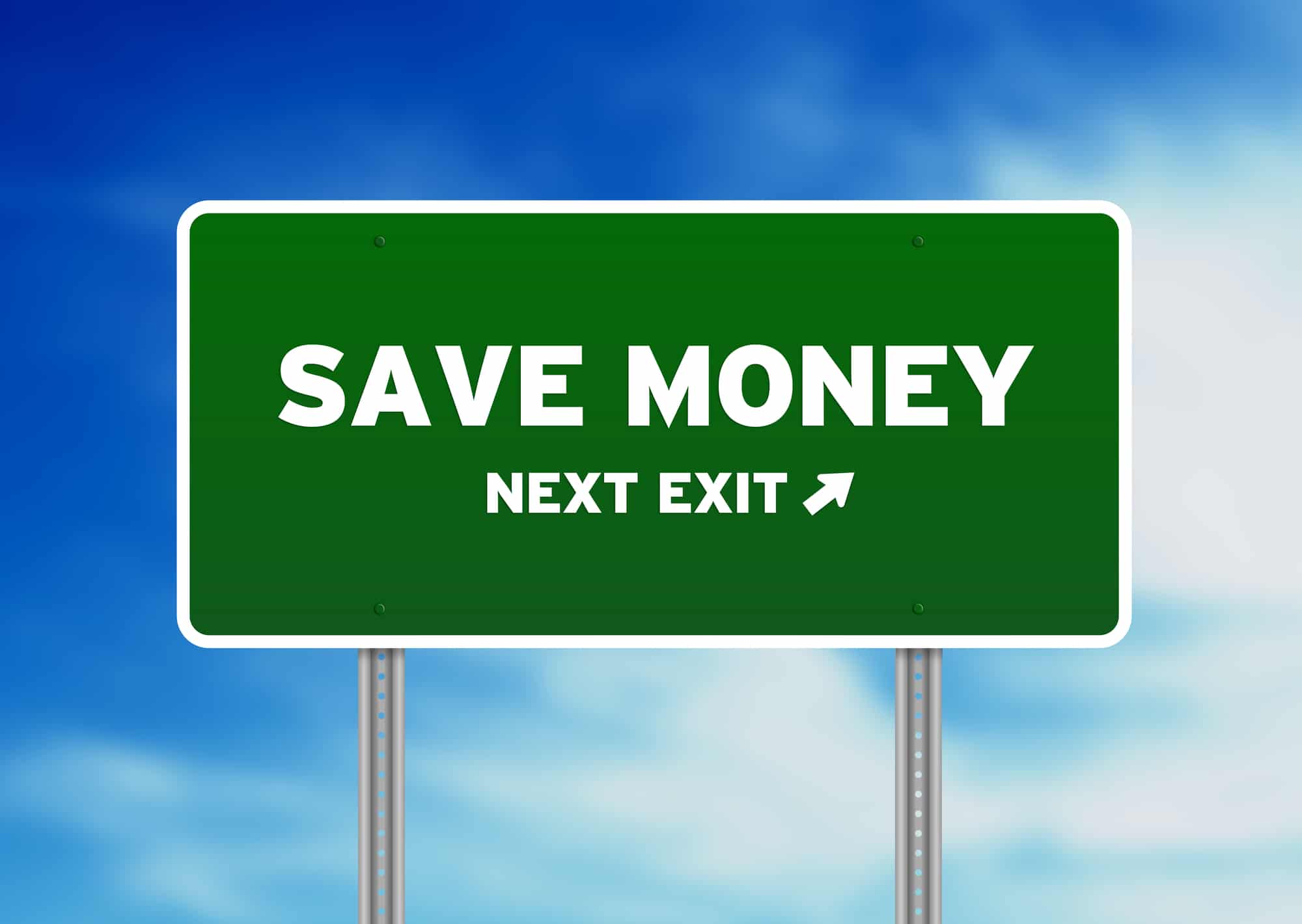 Do you have a new teen driver in your house? It's an exciting time for your child, but a worrisome one for a concerned parent – like YOU! You always worry about their safety on the road, but adding your teen to your car insurance policy can be a bit nerve-racking too. It can be expensive, but there are ways to save. Here are some tips on how to save on teen driver insurance from State Farm Agent, Jan Rooney.
Jan has been a State Farm Insurance Agent in the Canton/Cumming area since 1998. She has also had five teen drivers, so she offers valuable advice on teen driver car insurance and how to keep your teen safe on the road.
Teen Driver Insurance Step #1:
Have your teen driver sign
a Parent/Teen Driving Contract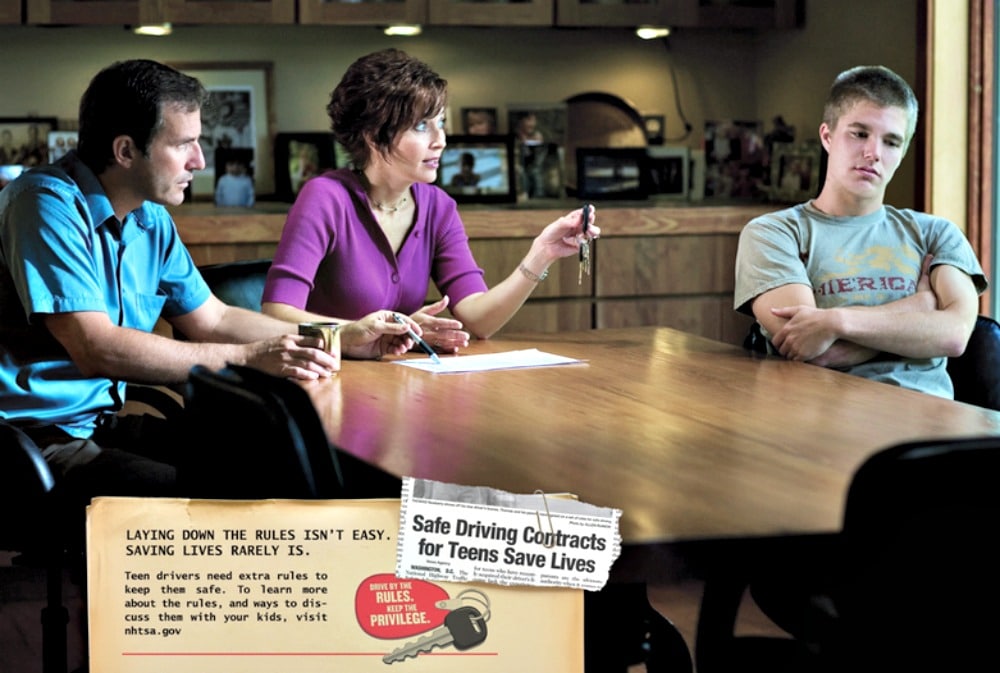 "A teen driver contract is a great way to have a meaningful conversation about driving safety with your teen," Jan explains. She personally designed a contract for her clients. It includes promises that the teen driver will obey all rules of the road, stay focused on driving, and respect laws about drugs and alcohol. It also includes a section for consequences if the teen breaks any of these promises, including removal of all driving privileges.
It's important to have your teen driver sign the contract before driving for the first time. Then, it's even more important to enforce the consequences for breaking the rules. By establishing the rules early, your teen driver will become a safer one. Fewer accidents equates to lower insurance premiums.
Teen Driver Insurance Step #2:
Take Driver's Ed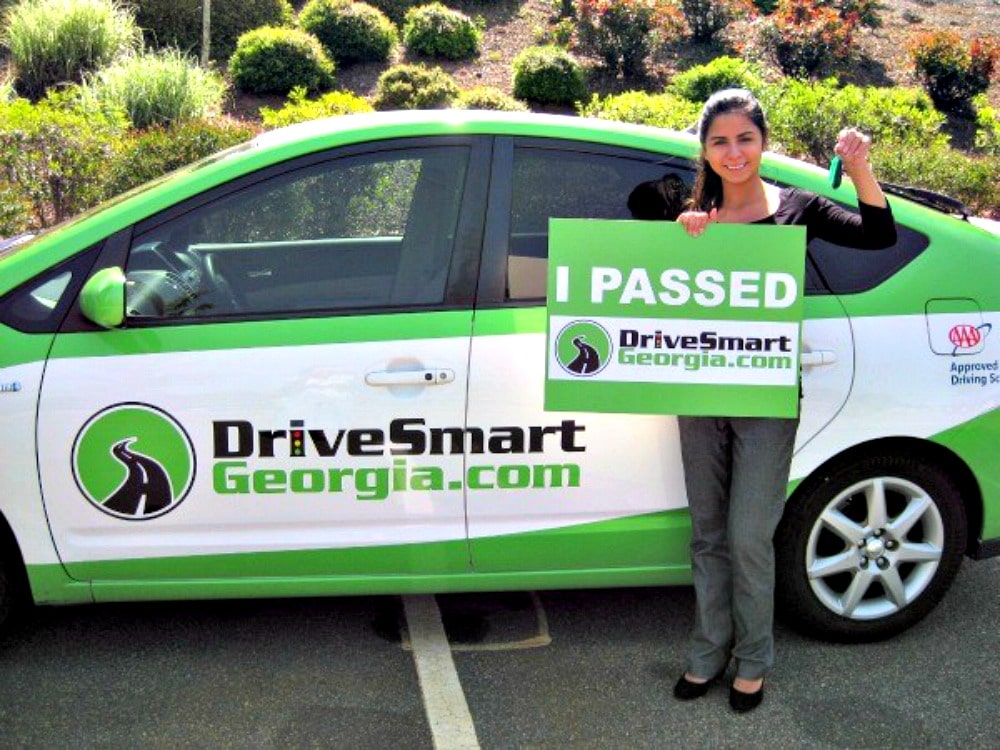 Getting a driver's license is a rite of passage for teens. It's also a stressful time that can cause sleepless nights and anxiety for protective parents.
The bad news is that car crashes is still the #1 cause of death for teens between the ages of 16-19. The good news is that Joshua's Law was passed in the state of Georgia in 2005 to help keep teen drivers safer on the road.
Under Joshua's Law, to get a Class D driver's license at the age of 16, new drivers must complete a certified 30-hour driver education course that is approved by the Georgia Department of Driver Services. Head to the Georgia DDS website for a list of certified driving schools, like Drive Smart Georgia.
If your teen takes a certified course, it will be cheaper to insure him or her because insurance companies offer a 10% discount over three years, for an average savings of about $300.
Teen Driver Insurance Step #3:
Look for discounts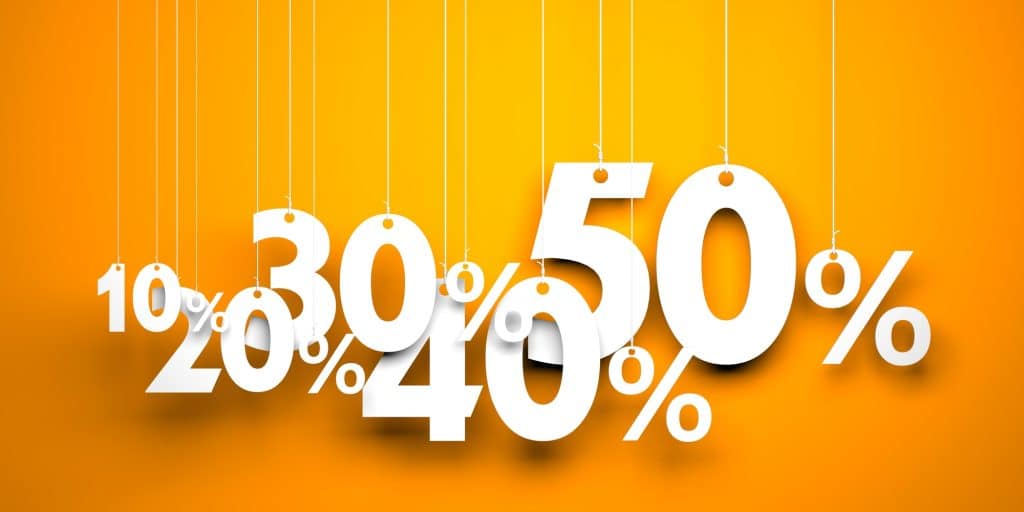 Jan Rooney states that State Farm Insurance offers discounted rates for the following.
Take and pass a Driver's Education course
Complete the Steer Clear Program
Good grade discount for 3.0 or higher GPA
The Steer Clear & Save Program is more than just an auto insurance discount for licensed and safe drivers under the age of 25. It's also a great opportunity to review and improve your driving skills. Who can't use a little refresher course? Georgia new drivers who complete the Steer Clear & Save program will enjoy lower teen driver insurance rates.
According to Jan Rooney, if a teen meets the above three requirements, it will cost about $50 per month to add your teen to your current auto policy. Of course, newer and more expensive cars are more expensive to insure. Because they have a higher likelihood of crashing and the damages are usually higher, boys are more expensive to insure than girls.
Teen Driver Insurance Step #4:
Monitor your teen driver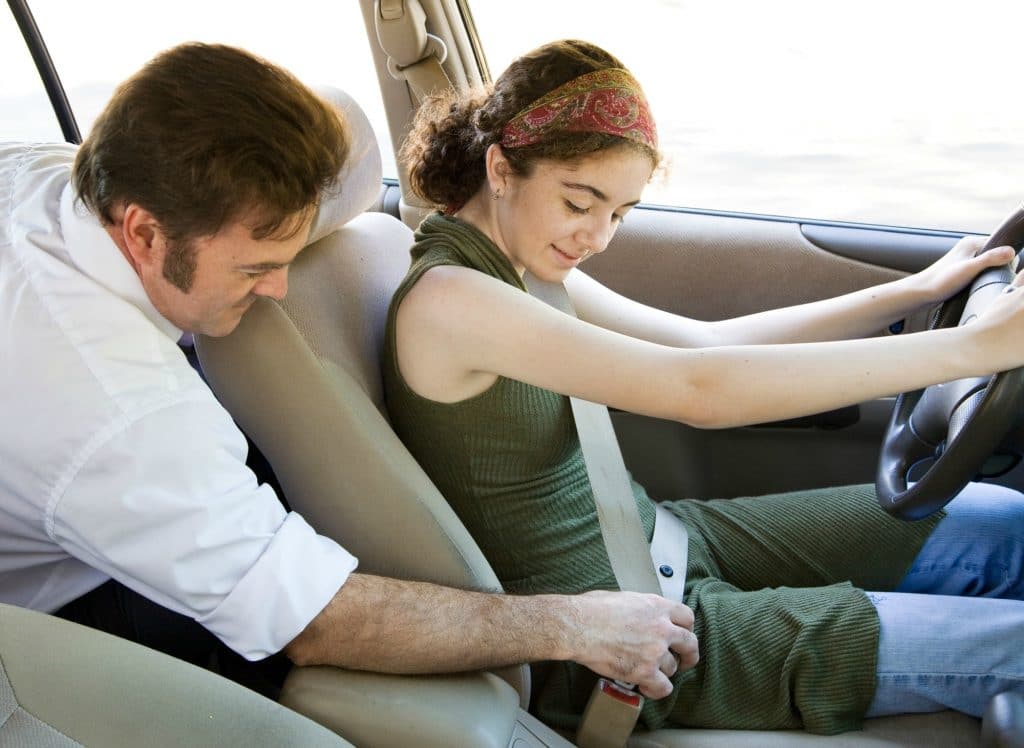 If you really want to know how to save on teen driver insurance, look to yourself. Parents that monitor their teen's driving behavior and enforce consequences are more likely to have safer drivers than parents that hand their kids the keys without any kind of plan. If your teen is cited for an accident, your insurance rates will certainly increase.
Motor vehicle crashes is still the #1 cause of death for teens 16-19. The top three causes for teen deaths are:
Not using seat belts
Excessive speeding
Distracted driving
Jan Rooney offers the following tips to help keep your teen driver safe on the road.
Have your teen sign a Teen/Parent Driving Agreement and enforce consequences.
Set and enforce a "No cell phone while driving policy." And don't be tempted to call your teen when you know he or she is driving.
If you use State Farm Insurance, be sure to ask about Drive Safe and Save. By enrolling in the program, State Farm uses your mobile device to monitor your teen's driving behavior and calculate your discount — which could be up to 50%.
To receive a free teen driver insurance quote, call Jan Rooney at (678) 880-8377 or visit her State Farm Insurance website.
CLICK HERE get our free newsletter and teen driving tips for parents!
Related Articles:
---
Get Social! Share How to save on teen driver insurance