Online Drivers Ed is now available at Drive Smart Georgia
April 2nd, 2020
Jackie Kass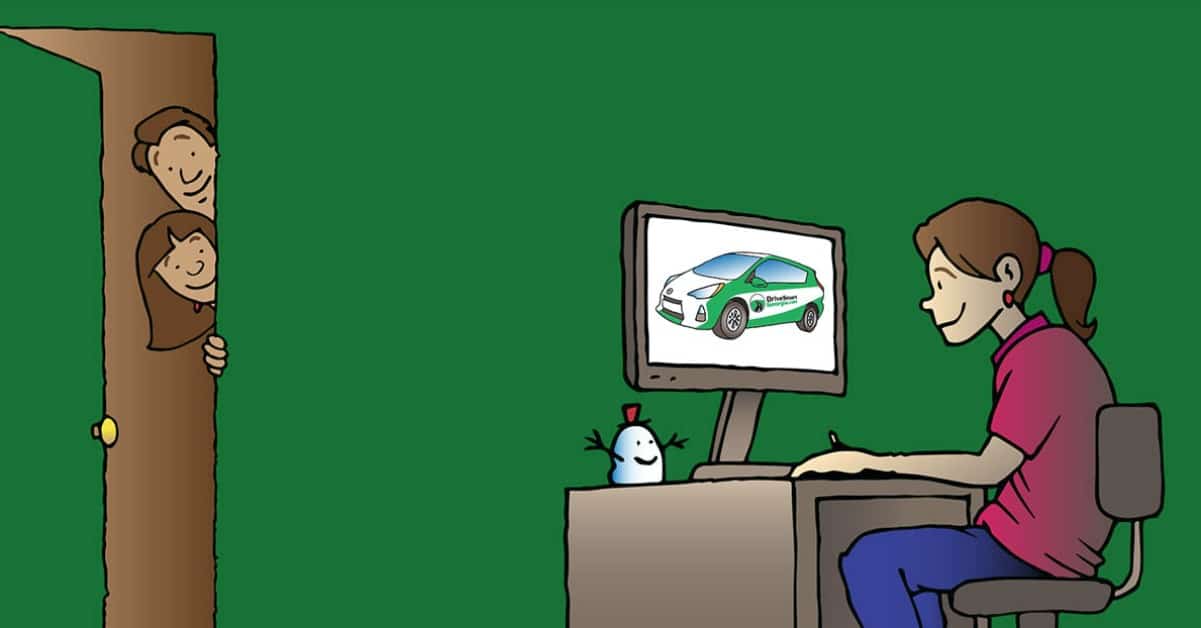 Did you know that online Drivers Ed is now available at Drive Smart Georgia?
As you know, Governor Kemp issued a statewide shelter-in-place order yesterday.
While Drive Smart Georgia took the utmost precautions at all three of our schools and in every single car in our fleet, we are closing our doors until the health crisis passes.
Effective immediately, the following operations have stopped.
Classroom Drivers Ed programs
In-car driving lessons
On-site road tests
The good news? Customers have 3 options, including online Drivers Ed
Even though we are closing our doors, your teen can still complete Drivers Ed while he or she shelters at home.
Drive Smart Georgia is able to offer all parents the following three options. All three qualify students for an on-site road test.
Please review them below and then send us an email with the option that works best for you! You can send your choice via an email sent to [email protected].

Option #1:
Switch to our online Drivers Ed program at no cost to you
Our new online Drivers Ed program is mobile-friendly so students can complete Drivers Ed requirements from their home desktop computer, laptop or smartphone. Yes, it meets Joshua's Law requirements.
Option #2:
Virtual classes on Zoom
Our certified classroom teachers will teach virtual classes on Zoom. Your teen will be taught by an actual person, so they will be able to interact with other students and the teacher. The virtual class will take 6 days to complete. Each session will last 7 hours.
Our upcoming virtual class will take place on the following dates from 10 am – 5 pm:
Tuesday 4/7/20
Wednesday 4/8/20
Thursday 4/9/20
Friday 4/10/20
Saturday 4/11/20
Note: There will be a 1-hour lunch break from 1 – 2 pm
Option #3:
Reschedule to a summer Drivers Ed class
Once the virus is no longer a threat, we will resume normal operations. We plan on offering Drivers Ed classes in July. If you'd like to reschedule, check out our class schedule here.
Important notes to parents:
Please pick an option above and send an email to [email protected]. Indicate your choice (option #1, #2 or #3) in the email. We will be in touch shortly to set everything up for you.
Driving lessons and road tests will resume as soon as we are able to return to normal operations.
We love our customers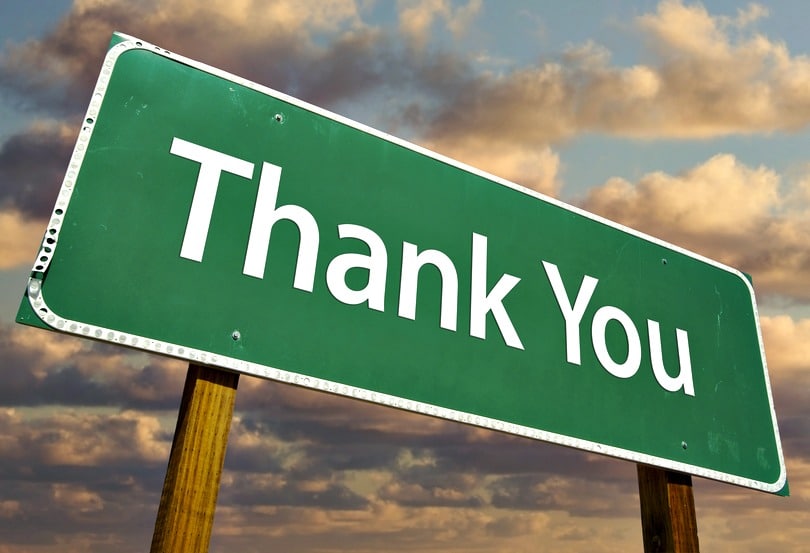 From the bottom of our hearts, thank you for choosing Drive Smart Georgia.
As we continue to navigate these unchartered waters, we promise you that we will be back – better than ever.
Please stay home. Stay safe. Hug your loved ones.
We will see you soon!
---
Get Social! Share Online Drivers Ed is now available at Drive Smart Georgia