It's prom season! Safety tips for teen drivers and their parents
March 21st, 2016
drivesmartgeorgia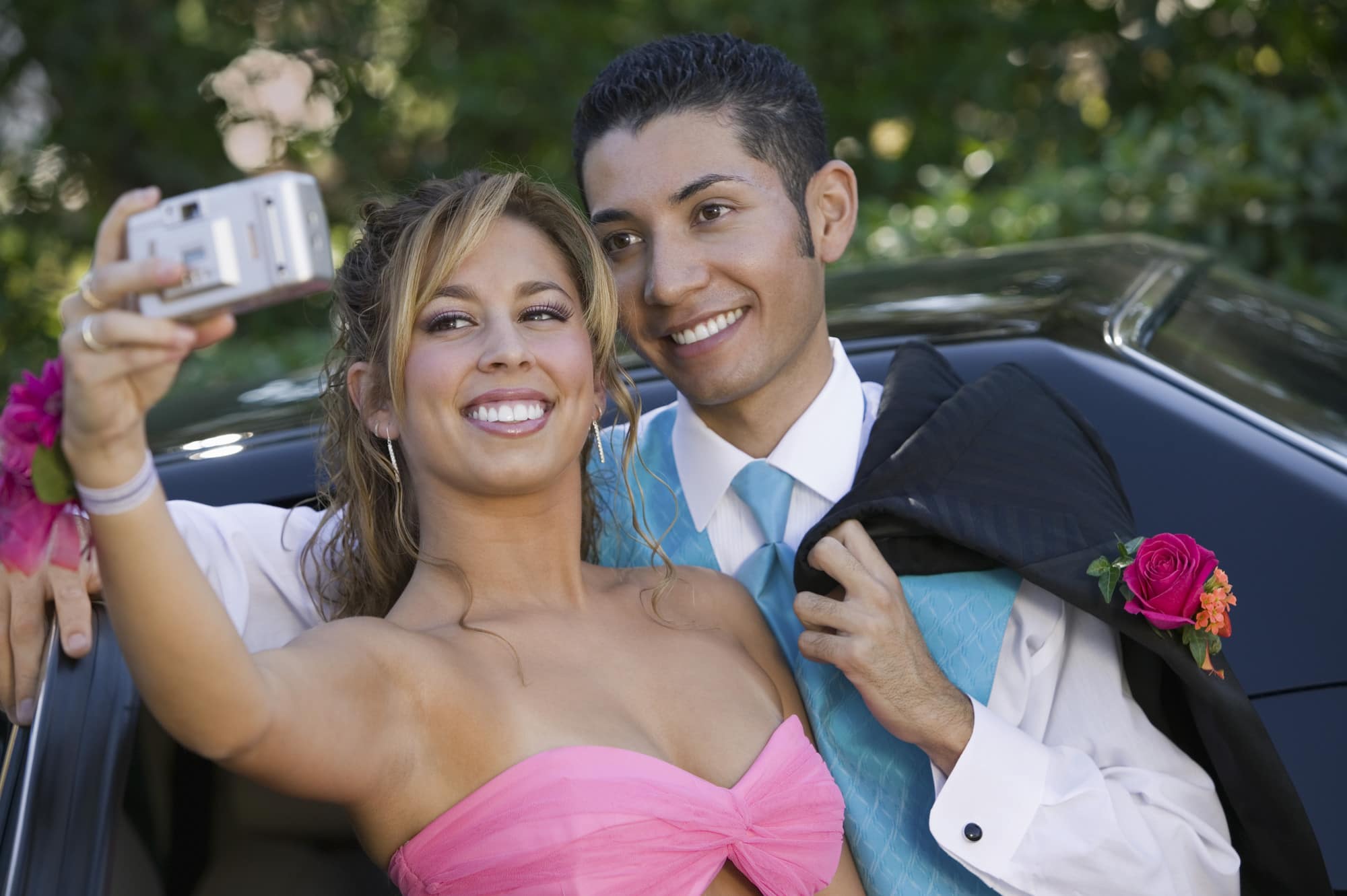 Everyone wants prom night to be memorable. Unfortunately, one bad decision can make the special night memorable in all the wrong ways. That's why AAA offers its life-saving PROMise program.
The AAA PROMise program was introduced in 2011 to help protect teens and other motorists from prom season through graduation season (March – May). It was designed to cater to the needs of parents, high school administrators, and law enforcement concerned with the safety of young drivers during their junior and senior years of high school.
Now in its sixth year, this worthy program encourages young drivers and their parents to talk about the dangers of underage drinking and intoxicated driving, especially before prom and graduation, the dangerous time of year when many teen-related crashes occur on roadways across America.
When teen drivers take the AAA PROMise, they agree to the following:
Make the adult decision to not drink alcohol, take drugs, drive impaired, or get in the car with someone whose sobriety is in question.
Sign a pre-determined agreement that states if a teen needs help getting home safely, he or she can call their parent for a safe ride home and not risk ending up in jail, a hospital or worse.
If a parent does have to pick up their teen from prom or a graduation party, the parent can call AAA to tow the vehicle home free of charge (member or not) by calling 1-800-AAA-HELP. Free tow coverage areas (including towing of family vehicle) include:
Georgia – Metro Atlanta
Florida – Jacksonville, Orlando, Tampa Bay area
Tennessee – Knoxville, Nashville
A variation of the AAA PROMise is also available in Illinois, Iowa, Michigan, Minnesota (excluding Minneapolis), Nebraska, North Dakota, Northern Indiana and Wisconsin.
All high schools in the coverage area can visit the AAA website to order a free PROMise tool kit worth over $200.
CLICK HERE get our free newsletter and teen driving tips for parents!
Related articles:
Texting and driving is still dangerous for teen drivers
Is your teen driving you crazy? Tips for parents of new drivers
What are the top 5 dangers for teen drivers?
What the heck is FOMO and why is it causing teen drivers to crash?
---
Get Social! Share It's prom season! Safety tips for teen drivers and their parents