Is your teen driver stuck in neutral?
July 8th, 2015
drivesmartgeorgia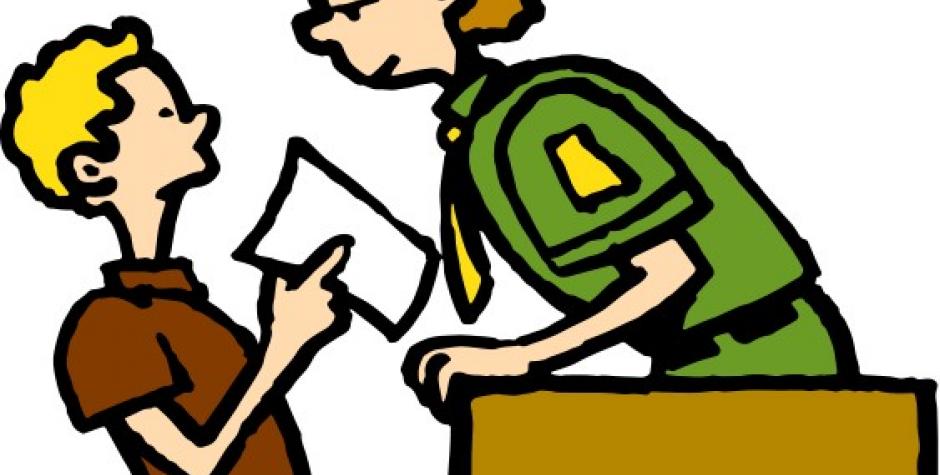 At Drive Smart Georgia, we see it all the time. A new driver takes Drivers Ed and in-car lessons with us, but he or she is still not ready to take the road test. In other words, students sometimes get stuck in neutral. The good news is that it's not uncommon and there's an easy fix. So, as a concerned parent, what can you do to help your teen become a more self-assured, safe driver? Practice. Practice. Practice.
We know, it may not be your favorite thing, but riding in the car with your teen is essential to develop lifelong good driving habits. So, loosen the death grip and go for a spin with your new driver. Don't gasp at every stop or turn. Don't repeat "Slow down!" ten times during your ride around the neighborhood. Don't close your eyes and "do" a squinty face during lane changes. Yes, it's hard to do because all new drivers are inexperienced ones. However, with practice and patience, they will become more confident and ultimately safer drivers on the road.
It's also helpful to practice road test techniques; like parallel parking, turnabout, straight line backing, and the quick stop. Because Drive Smart Georgia has the largest practice facility in the city, there's always room to work on these essential skills at one of our two locations. Sundays are especially good because we don't conduct on-site road tests that day. Our customers are always welcome to use our practice facility as long as a student is not on the course during an active lesson.
When your new driver gets stuck in neutral, simply shift into practice and patience mode. It will go a long way to building their long-term self-confidence as a safe driver. You have the keys to success, parents!
For tips on passing the driving test in Georgia, be sure to check out this article.
---
Get Social! Share Is your teen driver stuck in neutral?