Is your teen driver ready to pass the Georgia driving test?
November 3rd, 2015
drivesmartgeorgia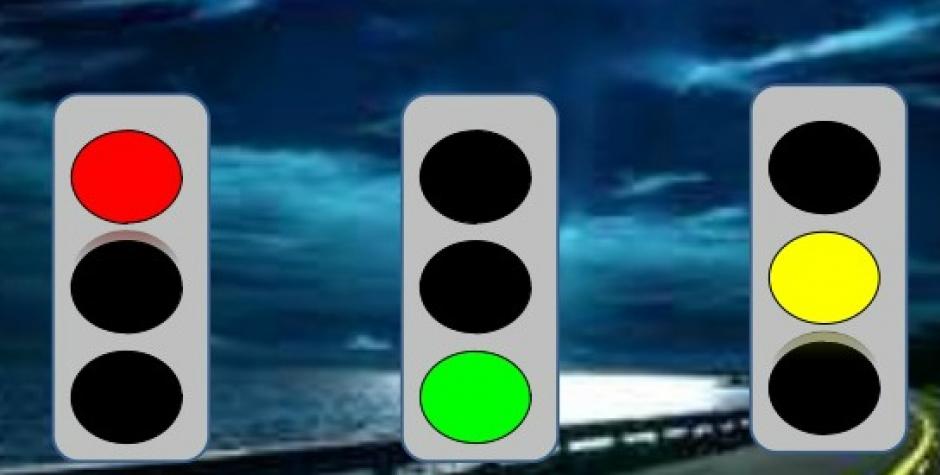 Let's face it. Kids today live in a society of instant solutions and lightning quick answers. Want to ask a friend a question? Send a text. Need to know where a college is located? Google it. Most answers and solutions are just a click away. However, learning how to drive is one area that simply can't be rushed. The cold hard fact is that car crashes is still the #1 cause of death among teenagers from the age 16-20.
Red light? Yellow light? Green light? As the Georgia driving test approaches, is your teen driver ready to race through and pass with flying colors? Getting a driver's license is a real rite of passage, but many teens are simply not ready to take the test. As a concerned parent, here's what you can do to help.
Red Light
Your teen driver has taken Driver's Ed and may have even driven in a car during one-on-one driving lessons. As a worried and concerned parent, you have taken your teen to practice driving on side roads. Plus, you've worked on parallel parking, reverse backing and the quick stop. Despite all this, your parental intuition (the best barometer) tells you that your teen is still not ready to take the test. If your teen driver says he's ready, but is not 100% confident behind the wheel, why rush to take the test? It's more important to establish lifelong good driving skills early in the game. Bad habits are very difficult to reverse. If your teen still needs more practice before taking the test, give it to him. His life could depend on it. Red light.
Yellow Light
A "yellow light" driver has taken all the steps to become a newly licensed driver. While she may make turns properly, check traffic flow before merging, and use turn signals, she is still not ready to hit the road alone. It happens. At Drive Smart Georgia, we see it all the time. Most new drivers can drive on back roads and side streets, but get sweaty palms and rattled nerves when hitting a highway or busy interstate. If your teen is a hesitant driver when the speed limit increases, it's time for more highway driving. Hit the road, remain calm, and get in more highway practice hours before taking the test. Yellow light.
Green Light
Your mature teen listens to instructions, practices regularly on neighborhood streets and highways, and is a safe, confident driver. It's time to take the driving test, right? Yes! One of the hardest aspects of parenting is knowing when to let go and let kids fly on their own. Yes, it's scary. Very. Watching your child drive down the street by himself for the first time can be gut wrenching and an emotionally charged moment. When the time is right to move forward to that next important milestone, you and your teen will know when the time is right.  When that moment comes – green light. Now, take a deep breath, parents. With the right learning foundation and tons of practice, your child will apply what he learned, pass the test, and more importantly – become a lifelong safe driver.
For more information about Drivers Ed in Atlanta, head to the Drive Smart Georgia website.
CLICK HERE get our free newsletter and teen driving tips for parents!
Related articles:
When looking for Drivers Ed in Atlanta, look for these red flags
What are the top five dangers for teen drivers?
What the heck is FOMO and why is it causing teen drivers to crash?
Is your teen driver a tortoise or a roadrunner?
---
Get Social! Share Is your teen driver ready to pass the Georgia driving test?