How to pass the Georgia permit test to get a Learners Permit to drive
June 12th, 2017
Jackie Kass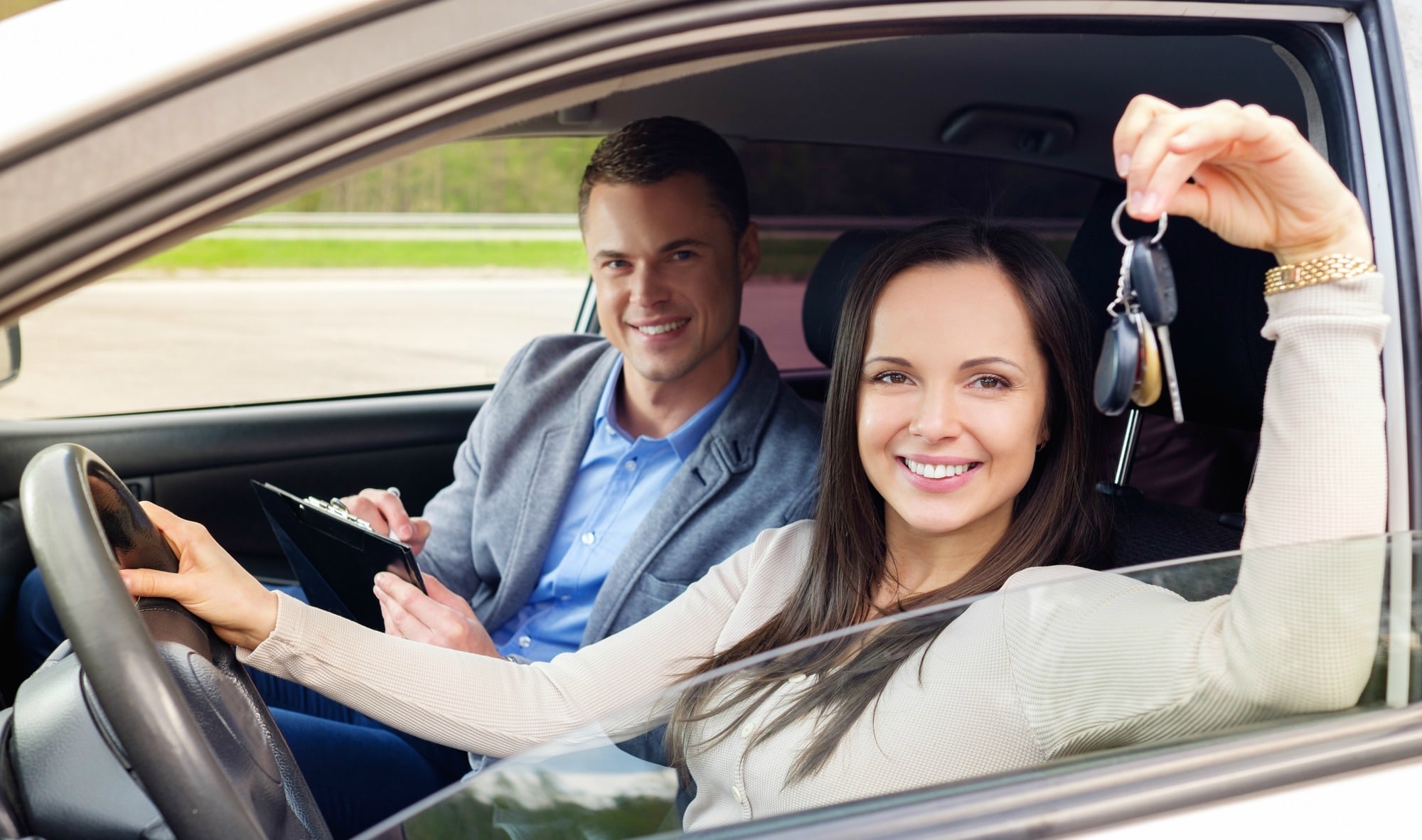 The day is finally here! You're ready to start driving in Georgia. You're excited and maybe even a little bit nervous. Yes, you want to grab the keys and start driving right away. But you first need to know how to pass the Georgia permit test to get a Learners Permit before getting behind the wheel for the first time.
How to pass the Georgia permit test:
step #1 – Study the Georgia Driver's Manual!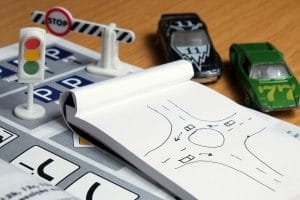 To get a Georgia Learner's Permit, you must be 15 years old. The first step is to read and study the book. You will need to pass an eye test and a two-part knowledge exam that pertains to road rules. Hint, hint…All questions are based on material in the Georgia Driver's Manual! You can pick up a hard copy at any DDS location or download it at the Georgia DDS website.
Regard this manual as your go-to guide for everything from A-Z that you need to know to pass the Learner's Permit test. Once you have your Driver's Manual, read the entire book and study the information like you would for a school test. Highlight important points and then re-read them a second time. The info from the Manual will turn into questions on your test, so you want to be as familiar with it as possible.
The key to passing the learner's permit test on the first try is to study, study, study the manual and take some online practice tests. The exam is conducted on a walk-in basis only. You have to be there at least 30 minutes prior to closing time to begin the test and your parent must be present.
How to pass the Georgia permit test:
step #2 – Collect necessary documents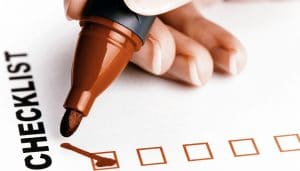 After studying the Georgia Driver's Manual and passing several practice tests, it's time to head to the DDS. Right? Nope, not yet. You will need the following documents, so be sure to collect them beforehand.
Required documents to take
the Georgia Learner's Permit Test:
• 1 document: Proof of identity (passport, birth certificate, etc.)
• 1 document: Proof of social security number (social security
card, W-2, etc.)
• 2 documents: Proof of residence (utility bill, financial statement,
etc.)
• 1 document: Proof of US citizenship (birth certificate) or lawful
presence in the US
• Georgia DDS Certificate of Attendance form notarized by your
teen's high school (valid for 30 days; during the summer form is
valid from May-August)
How to pass the Georgia permit test:
step #3 – Schedule an appointment with the DDS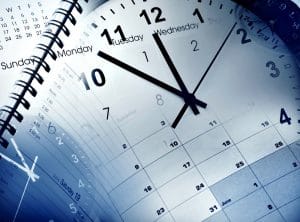 Knowledge exams are given on a walk-in basis at every DDS Customer Service Center statewide. To ensure that you have adequate time to complete the knowledge exam, you must begin taking the written test at least 30 minutes prior to closing.
The Georgia DDS offers special assistance to people with reading disabilities or hearing impairment. The road rules tests are available in some non-English languages, but all drivers must show ability to read and understand simple English such as is used in highway traffic and directional signs. Road signs and the actual driving test are conducted in English only.
Basic rules when taking the Georgia Permit Knowledge Exam
• You may not bring pens, pencils, paper, or any other items into
the testing area.
• All cell phones, text messaging devices, and other types of
wireless devices are prohibited in the testing area.
• You may not speak to anyone during the test other than the
examiner administering the test.
How to pass the Georgia permit test:
step #4 – Score a 75% or higher on your written test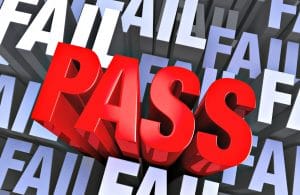 It's finally time to take your Knowledge Exam at the DDS to get your Learner's Permit. The test consists of two portions: Road Rules and Road Signs.
Road Signs Test
A set of questions on the meaning of standard highway signs will be given. This test is given in English only. You will be asked to identify certain signs, signals and markers. You must correctly answer 15 out of 20 questions to pass.
Road Rules Test
The road rules test consists of a set of questions about driver responsibility, knowledge of laws, and safe driving practices applicable to the class of license for which you are applying. You must correctly answer 15 out of 20 questions to pass.
You have your Georgia Learner's Permit – So, what's next next?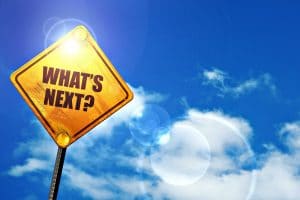 Woo hoo! You have your Georgia Learner's Permit, so you're ready to hit the road, right? Nope, not so fast, speedy. With a Learner's Permit, you have permission to drive ONLY with a passenger who is at least 21 years old and has an unexpired Class C driver's license.
In order to get your actual driver's license at 16 or 17 years of age, Georgia Law requires that you take an approved Driver's Ed course, like the one offered at Drive Smart Georgia, a AAA-certified driving school. You also must have 40 hours of driving experience (6 at night), plus pass the road test, which can be taken no sooner than one year and one day after getting your Learner's permit.
Also, read up on Joshua's Law because it could possibly save your life one day!
Final Note to Parents
So – your baby now has a Learners Permit and can begin to drive. That's quite a milestone! Pat yourselves on the back, but remember that teen drivers face dangerous situations each and every day, especially in the first year.
Parental involvement is key. If you don't think your child is ready, pull the keys. If your newly permitted driver is ready to get behind the wheel, parents should take a deep breath and stay involved every mile of the learning journey. It's much more important to teach lifelong good driving skills than just those needed just to pass the test.
CLICK HERE get our free newsletter and teen driving tips for parents!
Related Articles:
---
Get Social! Share How to pass the Georgia permit test to get a Learners Permit to drive