How to pass the driving test to get your license in Georgia
March 11th, 2015
drivesmartgeorgia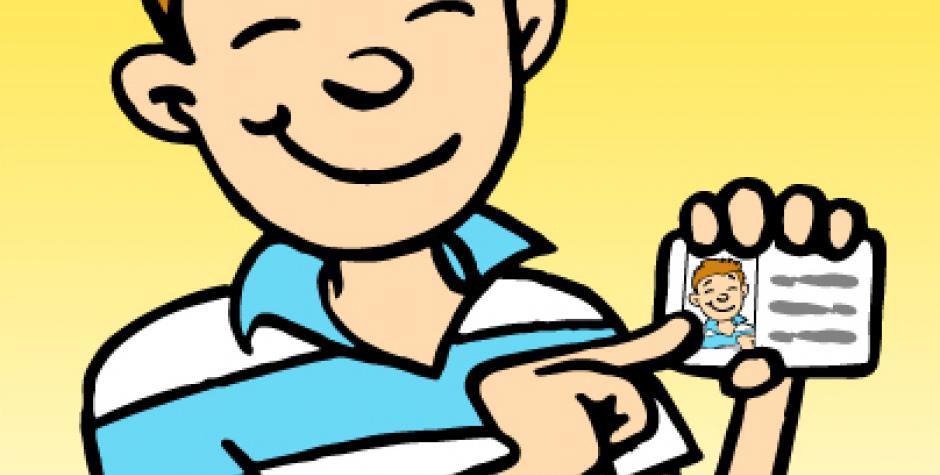 The day is finally here! As a new driver, you've passed the written test (needed to obtain a Learner's Permit), taken the required 30-hour Driver's Ed class, had in-car lessons, and practiced with your parents. Now, it's finally time to take the road skills test to get a Georgia driver's license. So, how will you be graded? What skills must you demonstrate to the examiner in order to pass?
If you are taking the road test at the DDS, appointments are highly recommended. Some places (like Drive Smart Georgia) are authorized to administer the road test on-site.  If you are taking the test at the DDS, you must present proof of insurance and vehicle registration. If you take the test at Drive Smart Georgia, you will use one of our vehicles, so no proof of insurance is needed.
When you are ready to take the Georgia road test to get your driver's license, here are a dozen skills that you will need to demonstrate to the examiner, as posted on the Georgia DDS website.
Parallel Parking: Park midway between two standards and give the proper turn signals (not hand).
Quick Stops: Make a quick, safe stop when the examiner instructs you.
Backing: Back your car for a distance of about 50 feet, at a slow rate of speed, and as straight and as smoothly as possible. Turn your head and look back at all times while backing.
Stopping for Signs or Traffic Signals: Give the proper hand or brake signal; approach in the proper lane; stop before reaching a pedestrian crosswalk; and remain stopped until you can move safely through.
Turnabout: Park between two sets of cones in one motion. No more than two stops.
Use of Clutch: If your car has a standard transmission, you must shift smoothly and correctly.
Approaching Corners: You must be in proper lane and look in both directions.
Yielding Right-of-Way: Always yield right-of-way to pedestrians, motor vehicles, bicyclists or anyone else who moves into the intersection before you.
Turning: Get into the proper lane and give signal an adequate distance before reaching the turn.
Passing: Remember "SMOG" – Signal, check your Mirrors, check Over your shoulder, and then Go.
Following: Do not drive too closely behind other cars. Watch the car ahead of you; when it passes some reference point, such as a telephone pole, and then count "one-thousand-one, one-thousand-two." If you pass the same spot before you are through counting, you are following too closely.
Posture: Keep both hands on the steering wheel. Do not rest your elbow on the window and do not attempt to carry on a conversation with the Examiner because he or she will be busy giving instructions and recording your score.
A score of 75% or above is required to pass the Georgia drivers test.  If you fail, you can take a second test the next day at the DDS, but retesting is subject to reservation availability. You may have to wait three weeks to retest.
Drive Smart Georgia offers in-car driving lessons and a one-hour Road Test Tune-Up to help new drivers pass the test. More importantly, we teach lifelong skills that go well beyond test day. For us, continued safety on the road is much more important than just passing the test.
If you will be taking the Georgia driving test soon, be sure to brush up on the above skills. Drive Smart Georgia has the largest practice site in the city. You are welcome to use our course, when it's not in use. Sundays are always good days to practice parallel parking at our facilities in Johns Creek and Alpharetta.
Good luck on passing the test and remember…
Driving is a privilege that should be taken seriously. Your life and the lives of other drivers depend on it.
CLICK HERE get our free newsletter and teen driving tips for parents!
---
Get Social! Share How to pass the driving test to get your license in Georgia