Green driving tips from Drive Smart Georgia, Atlanta's only eco-friendly driving school
March 25th, 2015
drivesmartgeorgia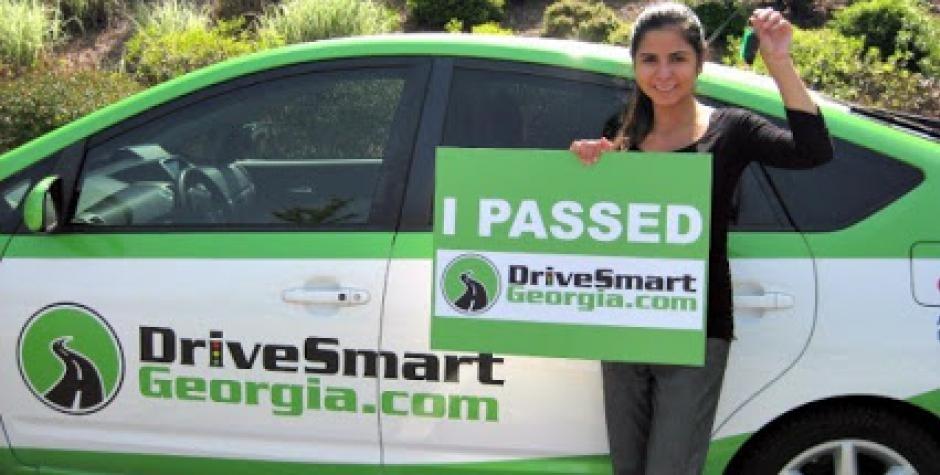 Let's face it. It's very difficult to "go green" when you are a driving school. However, the owner of Drive Smart Georgia was determined to minimize his company's carbon footprint, so he enacted major changes. In 2015, the vast majority of our fleet of cars consists of eco-friendly Toyota Priuses, plus we handle all registrations online and are completely paper-free. DSG is teaching people to drive and making our competitors green with envy. Moving forward, Drive Smart Georgia, Atlanta's ONLY environmentally-friendly driving school, will continue to drive home eco-friendly driving techniques and run low emission cars.
"Our instructors and cars travel thousands of miles each year," owner Steve Jones states. "We believe that our company has a social responsibility to minimize our environmental impact. We reviewed how we could help improve our carbon offsetting to ensure Drive Smart Georgia helps the environment in some way."
Green driving tips from Drive Smart Georgia
Make sure tires are properly inflated
Driving around on under-inflated tires is unsafe. In addition, it's comparable to walking through mud. According to the US Department of Energy, your car's fuel efficiency will drop 0.3% for every PSI (pounds per square inch, a measure of pressure) for each tire that is underinflated. That can easily add up to a few hundred or even thousands of dollars a year, depending on how under-inflated your tires are and how much you drive. Many people make the mistake of filling their tires to the tire pressure on the tires themselves. The U.S. DOE says not to do that, and instead to use the tire pressure recommendations that are in your vehicle's owners manual or printed on the inside of the driver door.
Make sure your engine is properly tuned
If your car is not properly tuned, it's like trying to exercise after eating fast food. Proper maintenance will help keep your car running efficiently. Major maintenance problems, like a faulty oxygen sensor, can drop your fuel efficiency by as much as 40%. Have your mechanic do a fairly regular comprehensive check to inspect for potential problems that might cause your fuel efficiency to drop. Regular maintenance is way cheaper than all of that money you're losing by putting it off.
Slow down, Speedy Gonzalez!
Driving aggressively is bad for the environment (not to mention dangerous). Instead, accelerate gently, drive the speed limit, and crack windows instead of using full-power air conditioning to practice eco-friendly driving techniques.
Don't idle your car – turn it off
It's still a commonly held belief that idling is better for your car than cutting the engine off and then back on. That hasn't been the case for many years. There is no damage done to your engine by turning it on and off. However, idling will continue to burn gasoline and pollute the air around your car, which you and the people around you breathe.
---
Get Social! Share Green driving tips from Drive Smart Georgia, Atlanta's only eco-friendly driving school