Driving instructor jobs are available at Drive Smart Georgia
February 3rd, 2021
Jackie Kass

Driving instructor jobs are now available at Drive Smart Georgia! Our premiere driving school is actively seeking enthusiastic and genuinely happy people who have a passion for working with teens. As the top driving school in Johns Creek and Cumming, we offer the best driving instructor jobs to happy people who want to help us save young lives by teaching lifelong good driving skills.
Part-time bus drivers, retirees and delivery drivers
make great candidates!
If you love working with or have taught or worked with young people, we'd love to hear from you! The best news about our driving instructor jobs is that you can set your own schedule because we need drivers during on weekends and during the week anytime from 7:00 am-10:00 pm.
Per DDS regulations, all instructors must be 25 or older.
Past experience is a plus, but not a requirement. Of course, Drive Smart Georgia provides all training!

Is this YOU?
If so, don't delay & apply today
for our driving instructor jobs!
You enjoy working with young people and their parents (teachers, school bus drivers, camp counselors, etc.).
You're enthusiastic, personable and love to help others succeed.
You are an independent self-starter who is detail-oriented, a quick learner and patient.
You're comfortable with technology and using smart phone applications.
You have a strong work ethic, integrity and clean driving record (3-year MVR).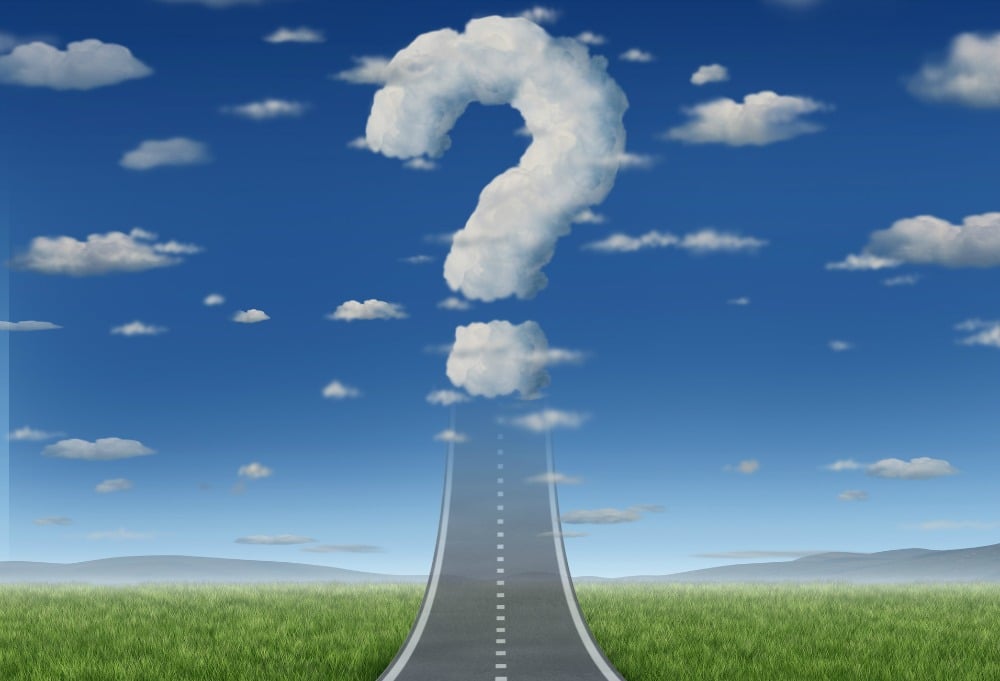 What You'll Do:
Help teens and adults develop into lifelong safe drivers.
Keep updated and accurate records of each driving session using our exclusive scheduling software for smartphones.
Complete all paperwork required by the Department of Driver Services.
Greet every student with a smile and give 110% during every driving lesson.
Compensation:
$16.00 per hour (weekend drives)
$14.00 per hour (weekday drives)
COVID-19 considerations:

Staff wear masks in all buildings. Instructors and examiners are required to wear masks when in the vehicle with the student. All students must wear masks as well during lessons. Every building is disinfected weekly.
What's Next? Apply TODAY to help us save young lives!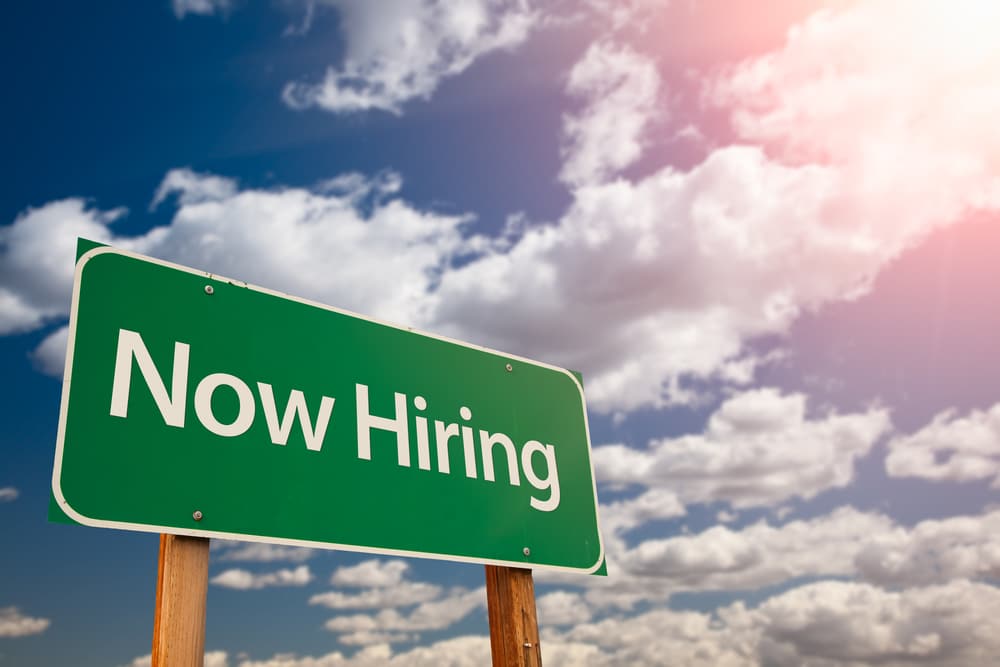 The whole mission for Drive Smart Georgia to teach lifelong good driving habits to SAVE YOUNG LIVES. If you're looking for a job with a purpose, apply today.
CLICK HERE get our free newsletter and teen driving tips for parents!
Related articles:
---
Get Social! Share Driving instructor jobs are available at Drive Smart Georgia