Drivers Ed coupons to save at Drive Smart Georgia
June 8th, 2017
Jackie Kass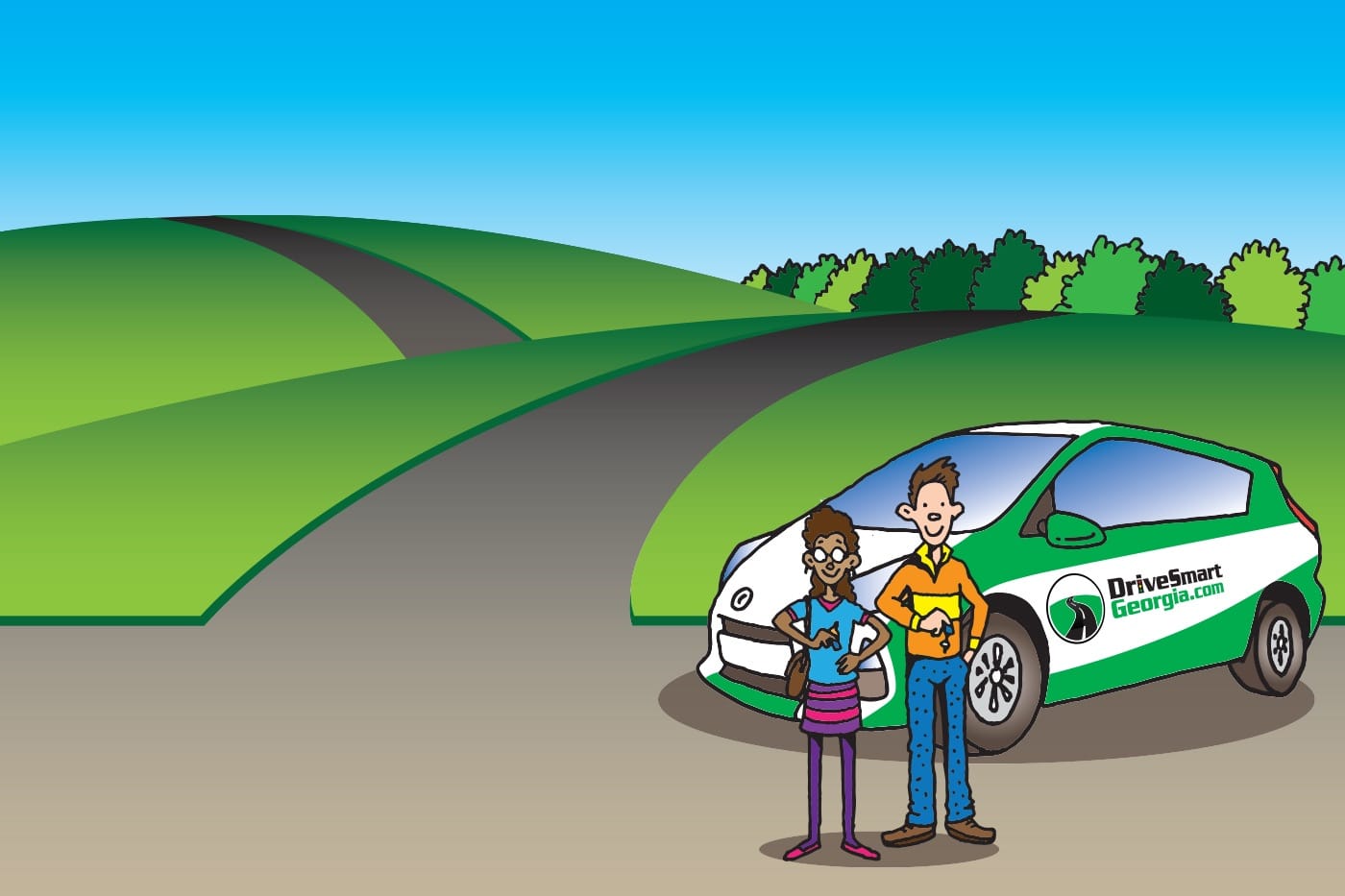 It's summertime! That means it's time to take Drivers Ed! Most parents and students opt to take the required 30-hour class during the summer months because projects, tests and after-school activities aren't factors. It's not cheap, but parents can save money when they use these Drivers Ed coupons at Drive Smart Georgia  in Johns Creek, Alpharetta or Cumming.
Drivers Ed coupons for Summer 2017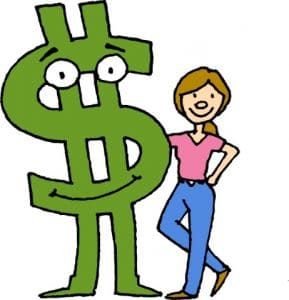 The biggest and best discount is $100. The coupon code is BEST and it's available on any afternoon or weekend Drivers Ed class at Drive Smart Georgia. Afternoon classes run from 3 pm until 9:30 pm and take place on Monday, Tuesday, Wednesday, Thursday and Friday all through the summer. Parents can redeem the $100 off Drivers Ed coupon code BEST online or on the phone.
It's also available on weekend classes that take place on two consecutive Saturdays and Sundays from 9 am-5 pm or 9:30 am-5:30 pm throughout the summer. Simply mention Drivers Ed discount code BEST online or on the phone to save $100 at Drive Smart Georgia.
If your child wants to take the earlier weekday Drivers Ed class, a second discount code is available to save $50. Classes take place five days (Monday through Friday) from 8 am – 2:30 pm throughout the summer. Use discount code JUNE online or on the phone to save $50 on these morning Drivers Ed classes.
Call (770) 232-0903 (Johns Creek), (770) 232-0900 (Alpharetta) or (470) 239-4294 (Cumming) or register online at www.drivesmartgeorgia.com.
Did you know? With a tax credit + insurance savings, Drivers Ed almost pays for itself!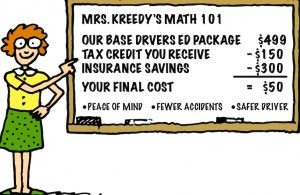 That's right. With a $150 tax credit and up to $300 in insurance savings, the cost of Driver's Ed almost pays for itself. Throw in our $100 or $50 savings and it does.
More reasons to take Drivers Ed at Drive Smart Georgia
Free pick-up and drop-offs before and after driving lessons
AAA-approved high energy program that specializes in new teen drivers
Eco-friendly fleet of Toyota Priuses
State-of-the-art classrooms with
huge 70″ smartboards
Largest practice and testing facilities
in the city
93% pass rate!
Best online reviews and on-site road test
Convenient online scheduling
CLICK HERE get our free newsletter and teen driving tips for parents!
Related Articles:
---
Get Social! Share Drivers Ed coupons to save at Drive Smart Georgia