Our new Help Center is live to answer your questions 24/7/365
July 22nd, 2020
Jackie Kass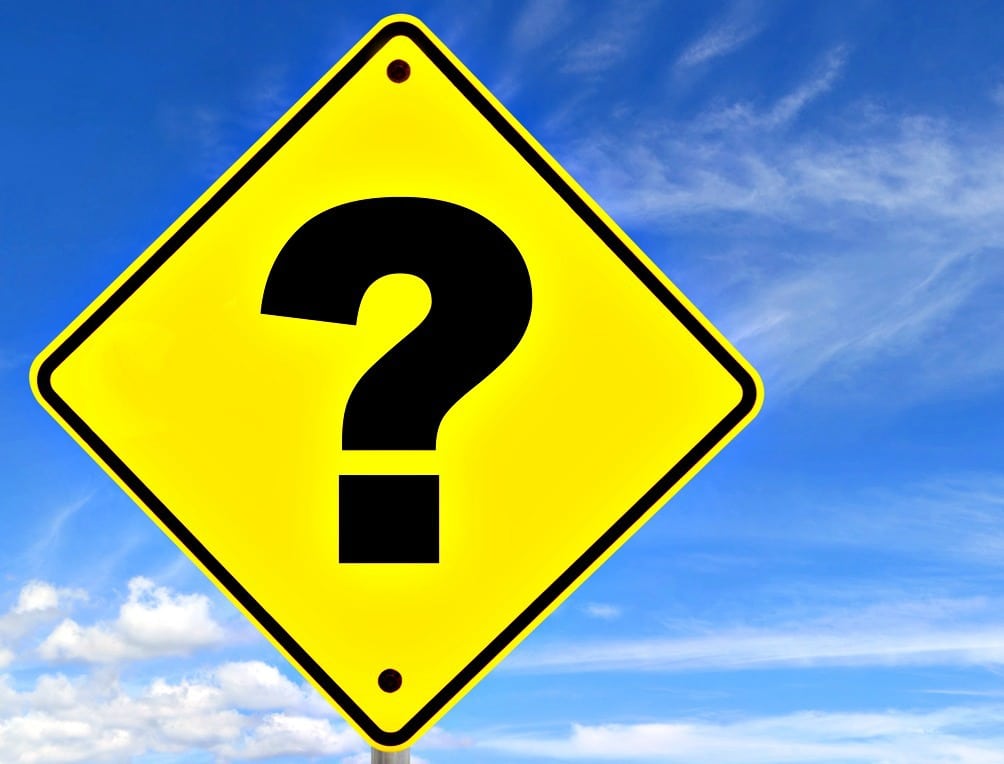 In recent surveys, our customers told us that they would like to quickly find answers to their questions without having to pick up the phone and call us.
Well, you asked for it and we delivered! Our new self-service Help Center on our website enables our customers to receive support around the clock when they need help. It is well-organized, easily searchable, and contains FAQs, articles, videos and so much more.
We understand, at the end of the day, our customers are looking for answers with the least amount of friction. So, we've empowered you with the tools and resources to quickly solve issues and get instant answers.
How to Use the Help Center
Go to drivesmartgeorgia.com and click on the Help Center tab towards the top of the page. You'll be directed to the home page. See below.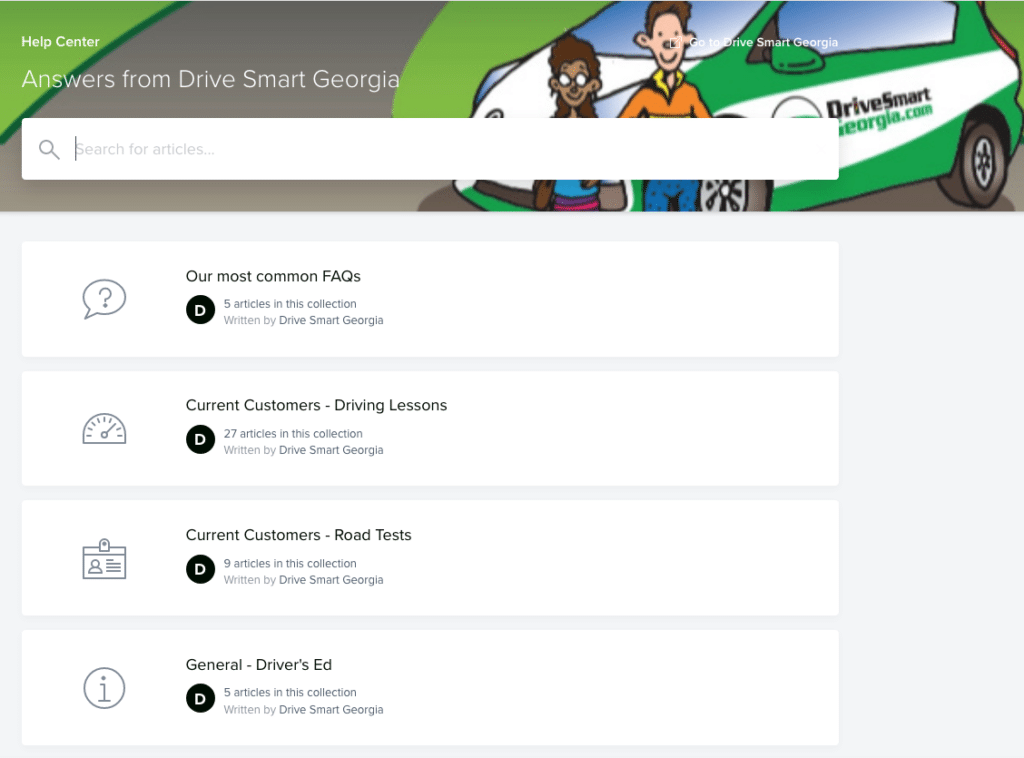 The main categories in our new Help Center are:
Our most common FAQs
Current Customers – Driving Lessons
Current Customers – Road Tests
General – Driver's Ed
General – Online Driver's Ed
General – Zoom Driver's Ed
General – Classroom Driver's Ed
General – Drive Smart Georgia
General – Learner's Permit
General – Driver's License
Advice for parents of teen drivers
You can click on a category, or for a quicker search, simply type in your question in the search bar. See below for an illustration of this.

You'll instantly see a list of articles that will answer your questions about Joshua's Law. Many of our articles include videos and links to outside resources for even more information.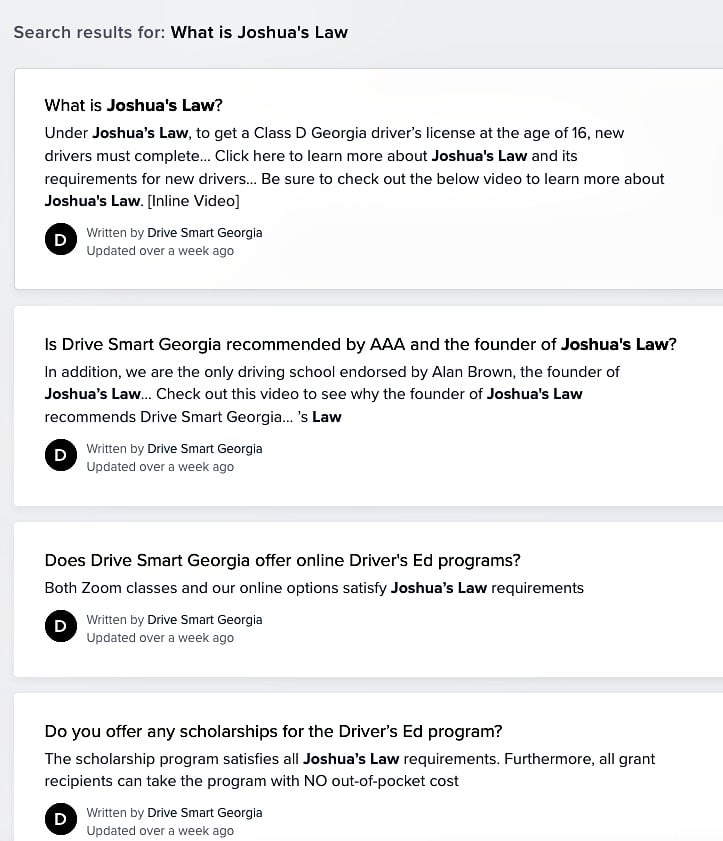 Thank you for your feedback about wanting an instant, always-on Help Center. We are happy to offer this new resource.
---
Get Social! Share Our new Help Center is live to answer your questions 24/7/365