Drive Smart Georgia Cumming wins Best of Forsyth award
February 10th, 2020
Jackie Kass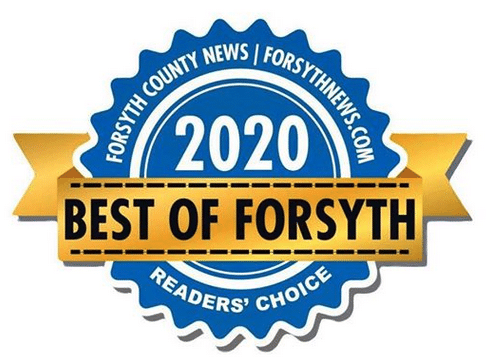 Drive Smart Georgia Cumming is proud to announce that we received a "Best of Forsyth 2020" award for the best driving school in Forsyth County. The competition was tough, so we are especially honored and humbled to receive this prestigious award.
Drive Smart Georgia's Cumming Location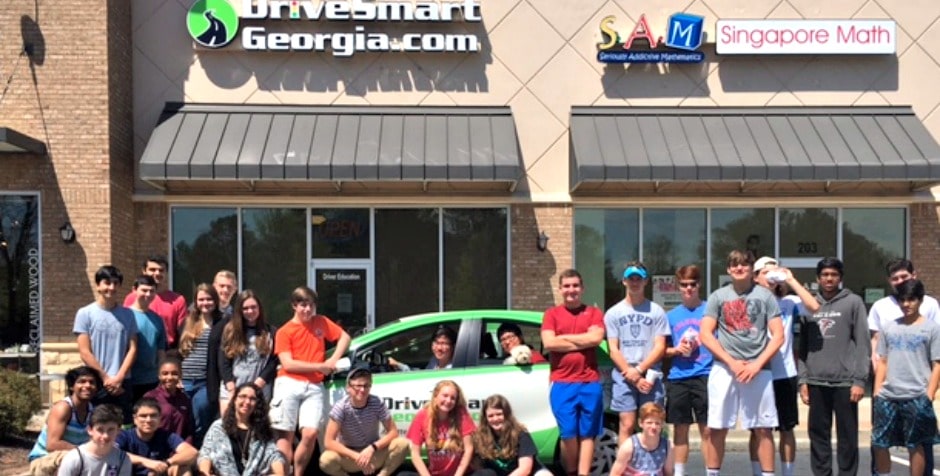 Drive Smart Georgia's Cumming location is our third. It's located four miles east of GA. 400 at 1790 Peachtree Pkwy., in the same shopping plaza as Spa Sydell. We service the below high schools by offering free pick-ups and drop-offs:
South Forsyth High School: 2.6 miles from Drive Smart Georgia Cumming
Lambert High School: 3.1 miles from Drive Smart Georgia Cumming
Forsyth Central High School: 8 miles from Drive Smart Georgia Cumming
Our services include a state-approved Driver's Ed program for teens that meets the rigorous requirements of Joshua's Law, in-car driving lessons for teens and adults, and a convenient on-site road test to avoid the DDS.
Alan Brown endorses Drive Smart Georgia
Alan Brown, the driving force behind Joshua's Law, endorses Drive Smart Georgia. After losing his son in 2003 due to a car accident, Mr. Brown turned his grief into a personal crusade. He lobbied the Georgia Legislature and got Joshua's Law passed in 2005. Since then, Joshua's Law has saved thousands of lives. Concerning Drive Smart Georgia Cumming, Mr. Brown said…
I've had the opportunity to work with driving schools all over the country. One thing is for sure – they all are not the same. Drive Smart Georgia is the best driving school I've ever seen. They truly care about keeping kids safe on the road.
Save now at Drive Smart Georgia

If your child needs to take Drivers Ed at Drive Smart Georgia, save $75 on any February of March class. Register online and use discount code: February on the checkout page.
Discount is valid through February 24, 2020 on initial purchases. Not available with other discounts.
Summer classes at Drive Smart Georgia are now posted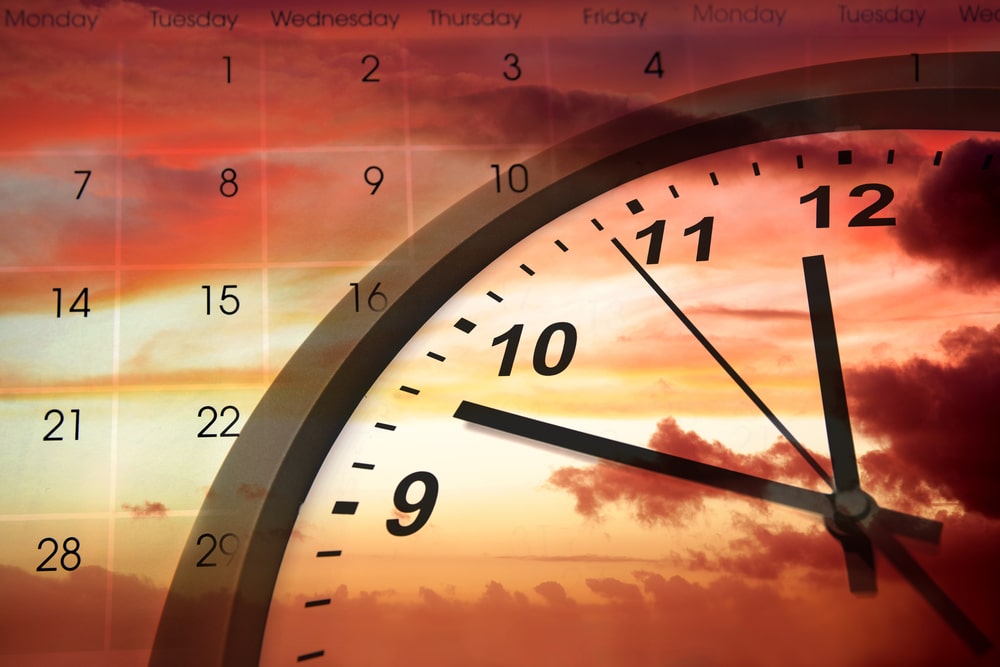 Will your teen driver need summer Drivers Ed classes? If so, the time to book them is now because our summer classes fill very quickly.
Why? Most of our students prefer to take Drivers Ed in the summer months because they don't have to worry about tests, projects, and after-school sports or clubs.
Therefore, teens can focus solely on Driver's Ed and getting that coveted Georgia driver's license before the first day of school. Plus, they can apply for a parking pass during the summer. Nothing beats driving yourself to school that first day!
So, the early bird gets the worm, right? Right! Early planners get the best selection of class dates and times. However, if you wait too long, your teen may have to take an afternoon or weekend class, instead of a Monday-Friday morning class.
Thank you from Drive Smart Georgia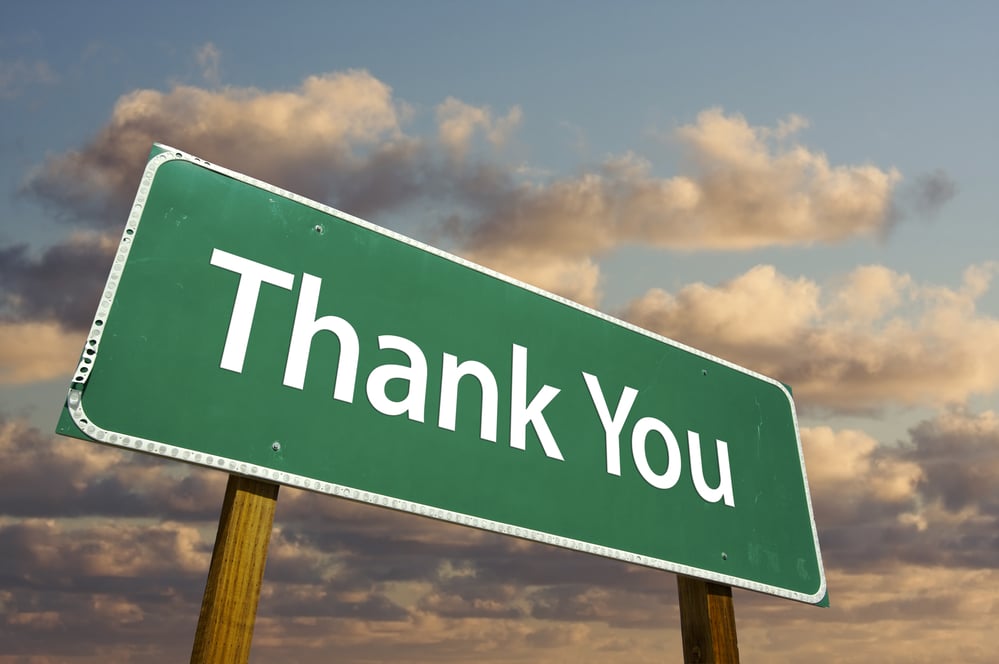 On a final note, we want to thank our valued customers for voting for Drive Smart Georgia Cumming as the best driving school in Forsyth County. We truly appreciate your confidence and vote. So, we promise to improve and get even better in 2020.
CLICK HERE to read more Drive Smart Georgia blog posts.
Related Articles:
---
Get Social! Share Drive Smart Georgia Cumming wins Best of Forsyth award