Drive Smart Georgia announces new partnership with MADD Atlanta
September 22nd, 2015
drivesmartgeorgia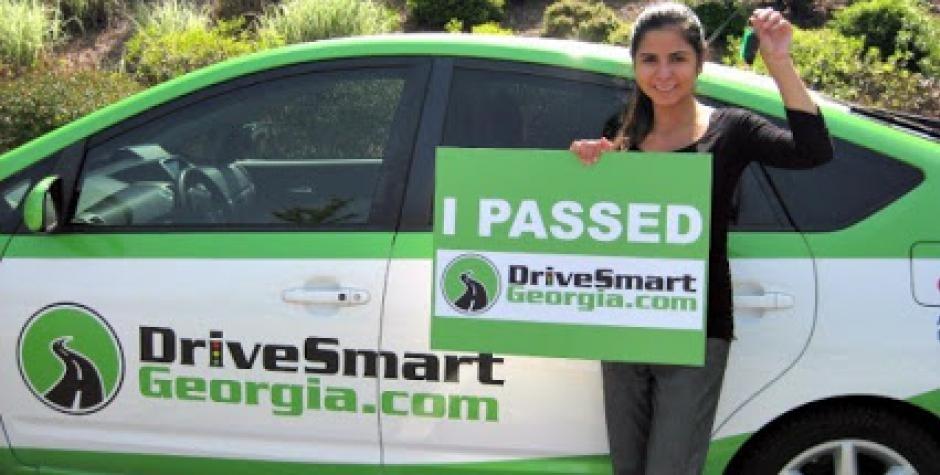 Drive Smart Georgia, the only driving school in Atlanta that specializes in teaching teens how to drive, is proud to announce our new partnership with MADD (Mothers Against Drunk Driving). On Sept. 26, Drive Smart Georgia and AAA will participate in the "Atlanta Walk Like MADD and MADD Dash." Then, on Oct. 17th, MADD, AAA and DSG will join forces to host a free Teen Driver Safety community event in our parking lot. "I couldn't be more pleased about this new partnership," states General Manager Kirk Bressette. "MADD is committed to keeping teens safe on the road, which is our #1 priority each and every day!"
A grieving mother started MADD in 1980. Since its inception, MADD has made great strides to end drunk driving, help fight drugged driving, support the victims of these violent crimes, and prevent underage drinking.  Drive Smart Georgia is proud to support this worthy and impactful organization.
Atlanta Walk Like MADD & MADD Dash
On Saturday, Sept. 26, you can walk for those who no longer can and alongside those who are learning to walk again. The 5K walk, run and fun run will start and end at the PGA Tour Superstore (2911 George Busbee Pkwy NE in Kennesaw). On-site registration takes place from 7-7:45 am. Online registration is open until Sept. 25. The 5K run starts at 8:20 am. The 1K fun race begins at 9:15 am. After the race, runners and walkers will enjoy music, food and socializing.  To make a donation to the Walk Like MADD event, click here.
Free Teen Driver Safety Community Event
If you are a parent of a teen driver, you don't want to miss this important community event. On Saturday, Oct. 17, Drive Smart Georgia, AAA and MADD will sponsor a free interactive community event in the Drive Smart Georgia parking lot in Johns Creek from 12 Noon – 4 pm. The event is free and open to the public, including teens and their parents. 6000 Medlock Bridge Pkwy, Johns Creek, GA 30022.
Free interactive activities for teens and parents will include:
Live radio broadcast with Power 96.1
Driving simulators
Push car course with "drunk" goggles
Chick-fil-A food
Tons of free giveaways from local restaurants and businesses
Register to win iPads and Beats by Dr. Dre headphones
UGA rollover vehicle to demonstrate the importance of wearing a seat belt
Classroom panel discussions and seminars
Photo booth with free souvenir photos
No texting and driving pledge board
Atlanta Falcons cheerleaders
SO much more!
Mark your calendars now for October 17th at Drive Smart Georgia! See you there!
---
Get Social! Share Drive Smart Georgia announces new partnership with MADD Atlanta