Drive Smart Georgia celebrates its 10-year anniversary
February 20th, 2019
Jackie Kass
Drive Smart Georgia is proud to announce our 10-year anniversary. Thanks to loyal and satisfied customers, we have successfully taught more than 40,000 teens and adults how to drive during the last decade.
It's a milestone that we don't take for granted. So, Drive Smart Georgia wants to thank our customers with a HUGE (our biggest ever) sale that begins on Tuesday, Feb. 26 and runs for 10 days only. Hint: You could save $200!
The keys to success for Drive Smart Georgia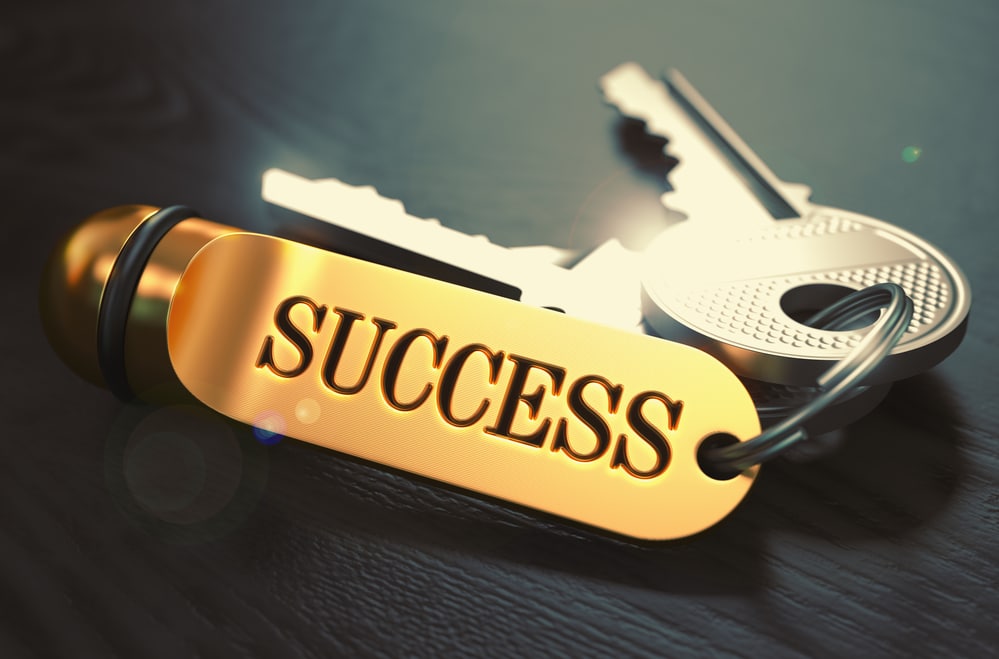 Our teen drivers are our core customers. However, Drive Smart Georgia also teaches international and adult drivers. As always, our focus remains steadfast on safety.
We don't just show students how to pass the test. We also strive to instill lifelong good driving habits. This principle and our willingness to change and grow with the times have been our keys to success for a decade.
As stated by D. Kirk Bressette, Drive Smart Georgia's CEO/Co-Founder…
Safety on the road is our #1 priority. Because automobile accidents are still the #1 cause of death for teens between the age of 15-17, we want to do our part to keep our students safe on the road. It isn't just about passing the test. It's about staying alive.
Drive Smart Georgia through the years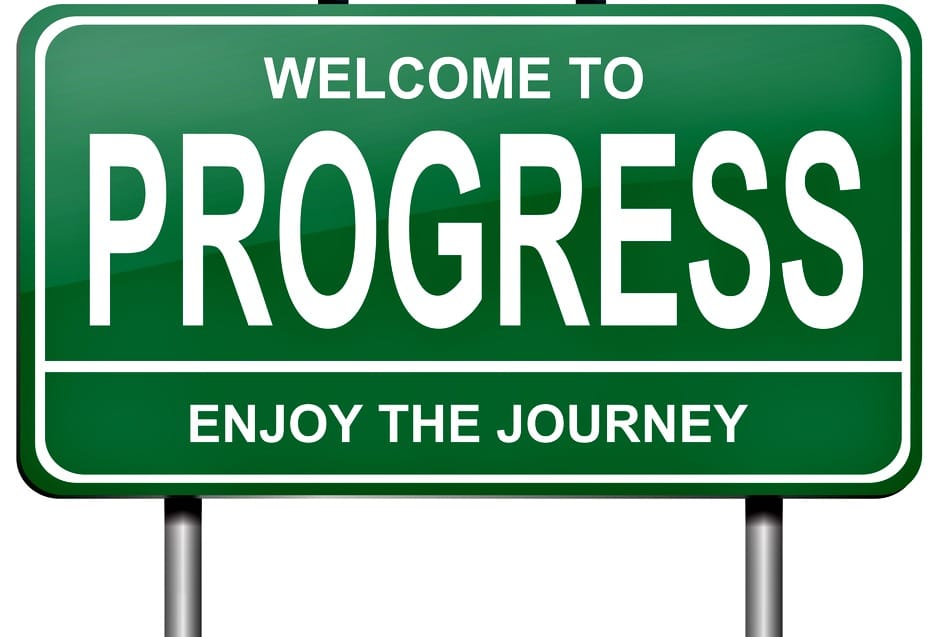 In 2009, Johns Creek Driving School opened its doors as a new business. Now, ten years later, our school is called Drive Smart Georgia with two highly successful locations in Johns Creek and Cumming.
Drive Smart Georgia has educated more than 40,000 teen drivers. In addition, we are rated #1 on consumer opinion websites like Yelp and Google.
Drive Smart Georgia timeline of success:
2009: Johns Creek Driving School opened its doors
2010: Held first community safety event at Chattahoochee High School
2011: Opened second school in Alpharetta and moved to larger location in Johns Creek
2012: Received AAA designation
2013: Changed fleet to all hybrids and reached 10,000-graduate milestone
2014: Hired 25th employee, consolidated brand to Drive Smart Georgia, launched new website
2015: Sponsored first annual Teen Driver Safety event that was attended by more than 1,000 parents and teens.
2016: Created and launched Drive Coach, our proprietary scheduling software program that helps parents understand instructor feedback and saves time when scheduling driving lessons.
2017: Partnered with Alan Brown, the founder of Joshua's Law in Georgia and 13 other states.
2018: Named "Best Driving School" by Forsyth News
2018: Became an authorized provider of the new Drivers Ed Scholarship program
The founder of Joshua's Law endorses Drive Smart Georgia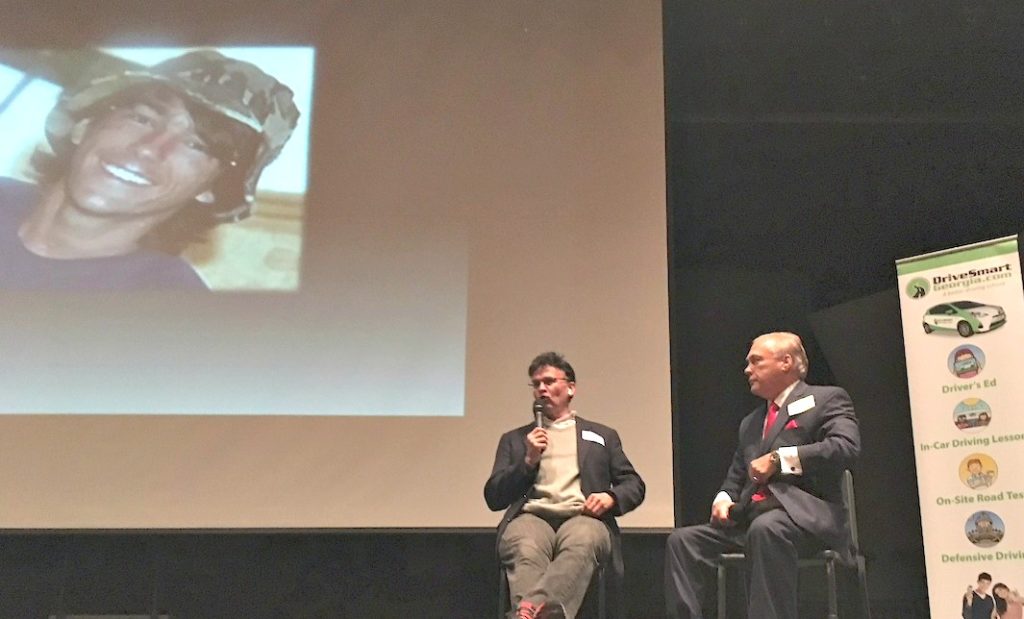 Alan Brown, a teen driver champion and the founder of Joshua's Law endorses just one driving school – Drive Smart Georgia! Since its passage in 2005, Joshua's Law saves approximately 15,000 young lives per year.
Here's what Mr. Brown says about Drive Smart Georgia…
There are other driving schools around the state, but I endorse only one – Drive Smart Georgia. The curriculum is pretty much the same. It boiled down to people. These guys care. They love the kids and that's why I support them.

Joshua didn't do anything wrong. He hydroplaned into a tree at 40 mph. Do you know what to tell your kids when they hydroplane? When their tires run off the pavement, do you know what to tell them? I bet not.

I feel I let Joshua down. He needed help, but I thought he'd grow into it. Parents are not qualified driver's education teachers.

Don't fuss about the cost. What's the value of your child? Pay the money and find them a quality driver's education program. Save their life. Please. You don't want to live in my world.
Drive Smart Georgia celebrates its 10-year anniversary
with 10 reasons to choose us
According to Entrepreneur, only 33% of all businesses survive ten years or longer. Throughout the years, we have grown and become better at saving young lives. So, we're not afraid to toot our own horn.
10 reasons why parents, teens and adults choose Drive Smart Georgia over our competition
Signature AAA-approved program that students love!
State-of-the-art classrooms with extra-large 72" smartboards
Largest on-site road test and practice facility in Metro Atlanta
Free pick-up and drop-offs from school or home
Easy online scheduling and registration
Student report cards for parents after each lesson
Huge fleet of clean, eco-friendly vehicles
Avoid the DDS with our convenient on-site road test!
Only one of two driving schools in Georgia that is approved by AAA
High 93% pass rate and great online reviews!
See what our customers say about Drive Smart Georgia
Drive Smart Georgia is always happy to hear from satisfied customers. Below are some recent reviews on Google and Yelp.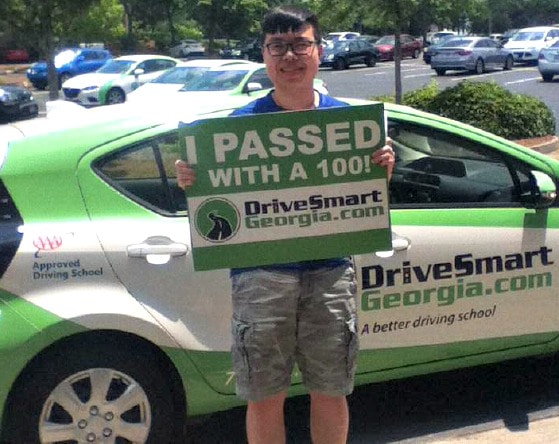 Reviews from our students…
"The in-car lessons were super great! All three instructors were very nice. Doing all of this through Drive Smart Georgia was really stress-free!" Review from Lauren B.
"Our instructor made class interesting and encouraged us to listen. The class is way better than I was told it would be. It's partly due to Ms. Liz. The stories she told made the situations more real and relatable. Overall, the class was fun and educational. We enjoyed it." Review from Isabella Levitt and Elizabeth Jones
"Drive Smart driver's ed is a fun way to learn about safety. Ms. Liz incorporated fun activities to keep us engaged." Review from Josie Stewart.
Reviews from our parents…
"Drive Smart Georgia has been a great find! Both my nieces took their lessons here and the driving test too. Plus, my daughter took her class here and is just now taking her road test at Drive Smart Georgia. I feel sure she will pass. We have been very happy with Drive Smart Georgia and are passing their name and information to friends with kids turning 15. I would highly recommend this driving school to anyone!" Review from Jamie Bisle.
"Drive Smart Georgia really prepared my daughter with excellent driving knowledge." Review from Marilyn.
"Drive Smart Georgia has been the best experience for my daughter. The confidence she has gained from completing the program has been incredible. As her parents, we feel she is ready to take on the road safely!" Review from Claire Patten.
Drive Smart Georgia 10-Year Anniversary Sale

Be on the lookout for our upcoming 10-Year Anniversary Super Sale! Drive Smart Georgia will offer our LOWEST PRICE EVER on our Road Wise Package that includes the 30-hour Drivers Ed class and 6 hours of in-car driving lessons. It starts on Tuesday, Feb. 26 and lasts 10 days only.
Drive Smart Georgia Locations:
Johns Creek: 6000 Medlock Bridge Pkwy, Suite E100, Johns Creek, GA 30022. Call (770) 232-0903.
Cumming: 1790 Peachtree Pkwy, Suite 202, Cumming, GA 30041. Call (470) 239-4294.
CLICK HERE get our free newsletter and teen driving tips for parents!
Related articles:
---
Get Social! Share Drive Smart Georgia celebrates its 10-year anniversary