Does online driver's ed satisfy Joshua's Law?
July 26th, 2017
Jackie Kass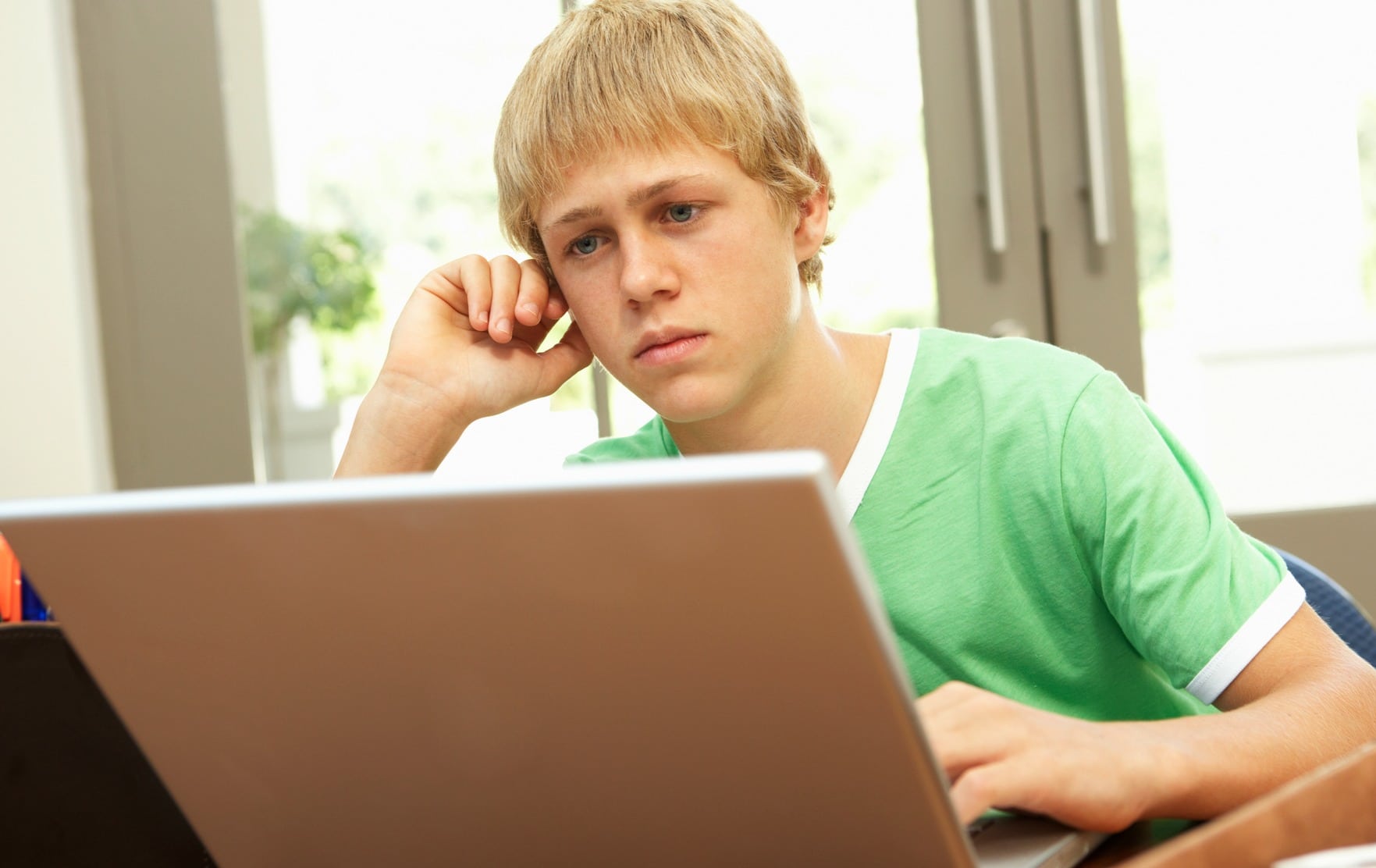 When it comes time to choose a driver's ed program, you have the option of going with a traditional classroom setting or an online driver's ed program. So, which is the best route for new and inexperienced teen drivers? Both satisfy Joshua's Law in Georgia, but choosing an online program could actually put your teen driver at risk for a fatal car crash.
Yes, it's true. An online driver's ed program is less expensive. But will it teach your teen the necessary lifelong driving skills to stay safe on the open road for years to come? Teens learn differently than adults.
Online driver's ed vs. classroom driver's ed: How do teens learn best?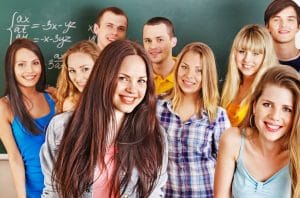 According to The Study Gurus, teenagers learn best when study time is both productive and enjoyable. Sitting in front of a computer screen for hours on end is not exactly enjoyable and can even be quite frustrating.
On the other hand, sitting in a classroom and participating in interactive learning activities is much less stressful. The lessons learned in a classroom setting will stick with teens when they actively participate in drivers ed.
Online driver's ed vs. classroom driver's ed: What about Joshua's Law?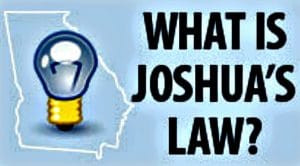 Alan Brown lost his son in 2003 due to a fatal car crash. His son, Joshua Brown hydroplaned and crashed into a tree while traveling 40 miles per hour. Severely injured, the teen fought to stay alive for nine days, but passed away.
After a year of being in a very dark place, Alan Brown decided to turn his grief and guilt into a crusade to save other teen drivers. He wrote Joshua's Law one night in his home and presented the bill to his state senator.
In 2005, Senate Bill 226, also known as Joshua's Law, was passed in the Georgia House and Senate. The bill was considered the most important piece of legislation passed in many years. The tighter teen driver requirements of Joshua's Law went into effect on January 1, 2007.
A champion for teen driver safety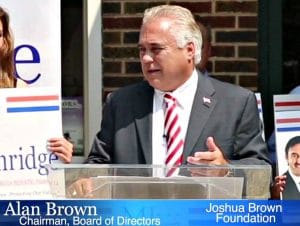 Since then, Mr. Brown has helped pass similar laws in 13 other states and three national teen driving bills. He has worked actively with the Centers for Disease Control and the Academy of Science and Medicine to help promote teen driver safety.
In addition, he worked with the US Congress to pass a bill that requires automakers to install Electronic Stability Control systems in every car made after 2011. This particular law saves approximately 15,000 lives every year.
To say that Alan Brown is a tremendous champion for teen drivers is a gross understatement. He takes his cause very seriously. He recently said that the intention of Joshua's Law was that every 16-year-old would have to attend a 30-hour class in person.
Since Joshua's Law was passed, the Georgia DDS approved online drivers ed as an option. "I hate them," Mr. Brown says of online programs. "Kids don't learn all they need to from a computer," he adds. "Plus, there's no way to track who is really taking the test."
The Founder of Joshua's Law endorses
Drive Smart Georgia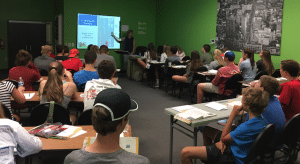 For these reasons, Mr. Brown highly recommends classroom driver's ed versus online driver's ed. Plus, he endorses only ONE driving school – Drive Smart Georgia. He explains why by saying…
Not all driving schools are created equal. The people make the difference. These folks truly care. That's why I endorse only Drive Smart Georgia.
Kirk Bressette, CEO and Co-Founder of Drive Smart Georgia adds, "When they're with us, your children are our children." Drive Smart Georgia is the only driving school that specializes in teaching teens how to drive. The high-energy, signature program is designed to capture a teen's attention through interactive games and activities.
The key to driver's ed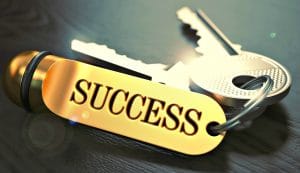 The key to a dynamic driver's ed program is the ability to motivate students to learn. Let's face it. Drivers ed is not on their "Top 10 Things To Do" list. To reach their students, instructors and teachers have to entertain their teen students, while at the same time getting their message across loud and clear.
Once teens are relaxed, engaged and having fun, their willingness to learn opens up and they become little sponges sopping up knowledge (without even realizing it!).
Online driver's ed vs. classroom driver's ed: What's YOUR choice?
So, what do you choose for your own teen driver? Online driver's ed or an in-class program? While in-class driver's ed programs might seem expensive, they can actually pay for themselves. The state of Georgia offers a $150 tax credit for approved driver's education programs.
In addition, insurance companies offer 10-15% annual insurance savings. When added together, the best driver's ed classroom program might actually cost $50 or less in the long run.
Because so much is riding on making the right decision, do your homework first. Online driver's ed? In-class driver's ed? Make your decision, take a deep breath, and stay involved in the process.
When your teen is ready to hit the road solo, you won't be a nervous wreck.
CLICK HERE get our free newsletter and teen driving tips for parents!
Related Articles:
---
Get Social! Share Does online driver's ed satisfy Joshua's Law?