Why are all time slots for driving lessons filled?
June 24th, 2019
Jackie Kass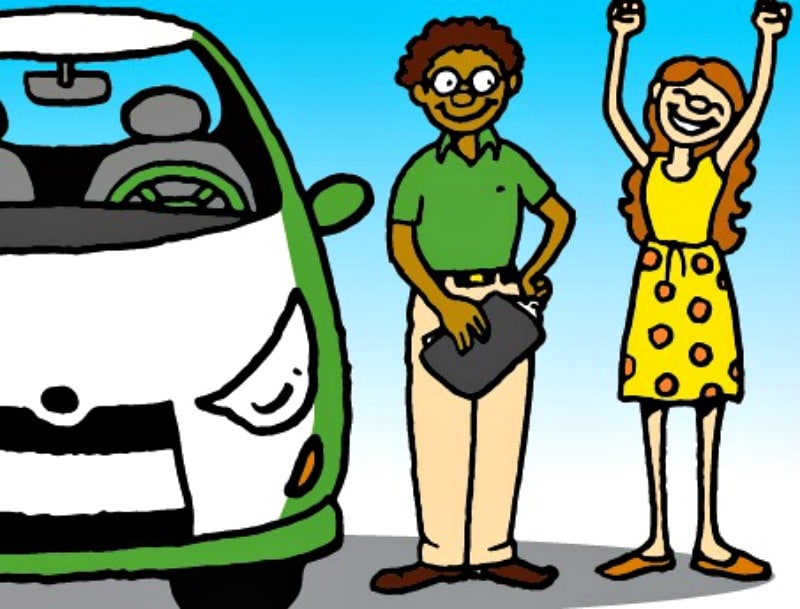 Many of our customers have expressed frustration about not being able to schedule their driving lessons because all time slots are filled. Drive Smart Georgia is very aware of this and we apologize for any inconvenience.  Rest assured that we're working in overdrive to rectify the situation.
We currently have 21 cars in our fleet, and we employ 65 instructors. That's the biggest fleet and the most instructors of any driving school in the area. So, why can't our parents and students schedule their driving lessons?
The summertime is our busiest season. That's because students can take driver's ed without worrying about tests, projects or after-school activities. We always plan for 15% growth each year, but some years take us by surprise, like 2019.
Why not just hire more instructors?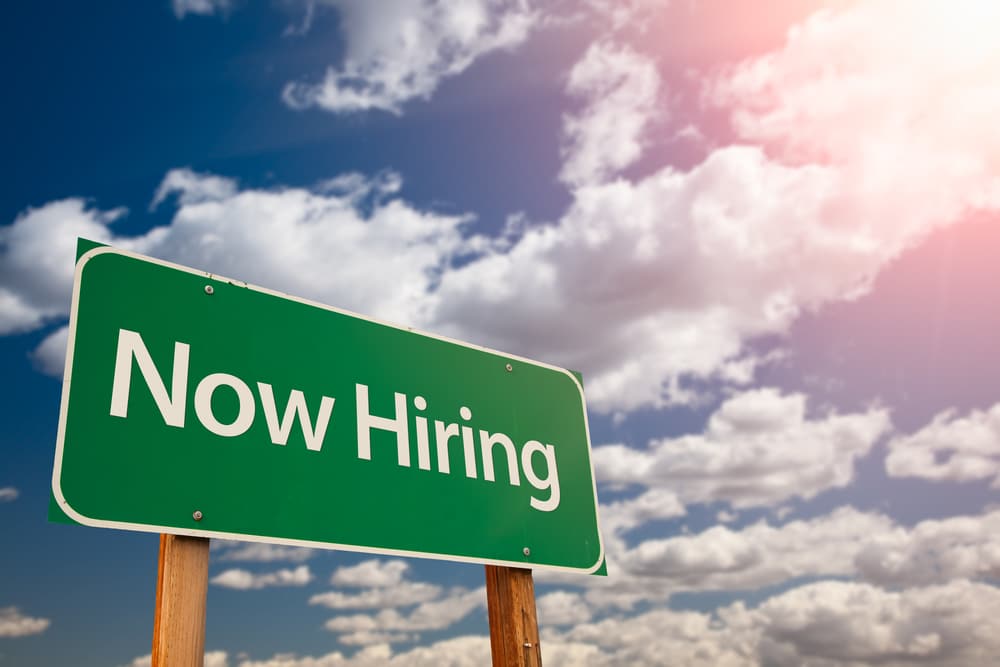 Well, it's not that easy – or we would! It can take up to 8 weeks to have new instructors approved by the DDS. Like most government organizations, the DDS operates at a snail's pace.
Plus, we are very picky about our instructors. Each one must undergo a thorough background check and drug test. Once approved, they then go through a one-month training program at Drive Smart Georgia.
We take hiring new instructors very seriously. You trust Drive Smart Georgia to provide the very best instruction in the classroom and on the road. We would never put the safety of your child in jeopardy by choosing the wrong instructors.
Why not buy more cars?
Introducing a new vehicle into our fleet also takes time. Every new car must be fitted with an extra brake and accelerator, plus be wrapped for high visibility and safety.
After we do all this to a new car, we have to wait for its approval from the DDS. Remember, nothing is a priority at the DDS. So, it can take up to 30-60 days for approval of a new car.
What can Drive Smart Georgia do about the situation?


We are very aware of your frustration, so we stepped into overdrive. Our CEO, plus all of our office managers, are now doing driving lessons. They're out on the road instead of sitting in their office.
This happened just this week, so you should start seeing more available drive times very soon. By making this change, we've added 35-40 additional lessons per week – 140-160 over the next 3 months.
Our other 65 instructors are busy giving driving lessons from 7 am – 10 pm seven days a week.
Speed bumps happen
Just like you experience speed bumps in your life, we do too. When any of our cars are involved in an accident, they're out of commission for up to 60 days (to get re-inspected by the DDS).
Plus, many other speed bumps come up during the busy summer months. For example, there was a gas leak in Johns Creek recently. It was on one of our test courses. Our staff scrambled to come up with an alternative course and we had to reschedule some lessons.
We are aware of these speed bumps and work hard to limit any disruptions and inconvenience to as few of our loyal customers as possible.
Can you help?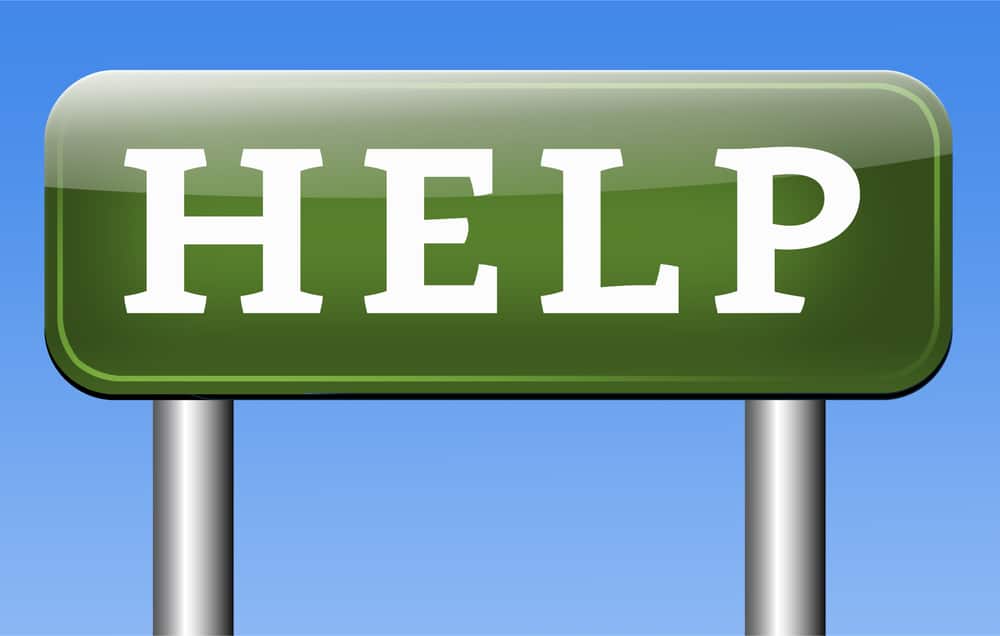 Everyone wants to finish their driving lessons before the end of summer, even students who can't test for their driver's license for 6 or more months.
This creates a major jam for students who can actually get their driver's licenses before the start of school or shortly thereafter.
If your child can take lessons after school starts, please consider scheduling them after the summer crunch. We offer free pick-ups and drop-offs from school or home.
By doing so, we can service students who can get their license before the start of school. We get it. Parking passes at schools are top priorities for our junior and senior students.
We sincerely apologize for any inconvenience
As stated, we are working hard to create more driving lessons this summer. We appreciate your patience and apologize for any inconvenience.
We value and appreciate your business.
---
Get Social! Share Why are all time slots for driving lessons filled?