Update on driving lessons issue
August 19th, 2019
Jackie Kass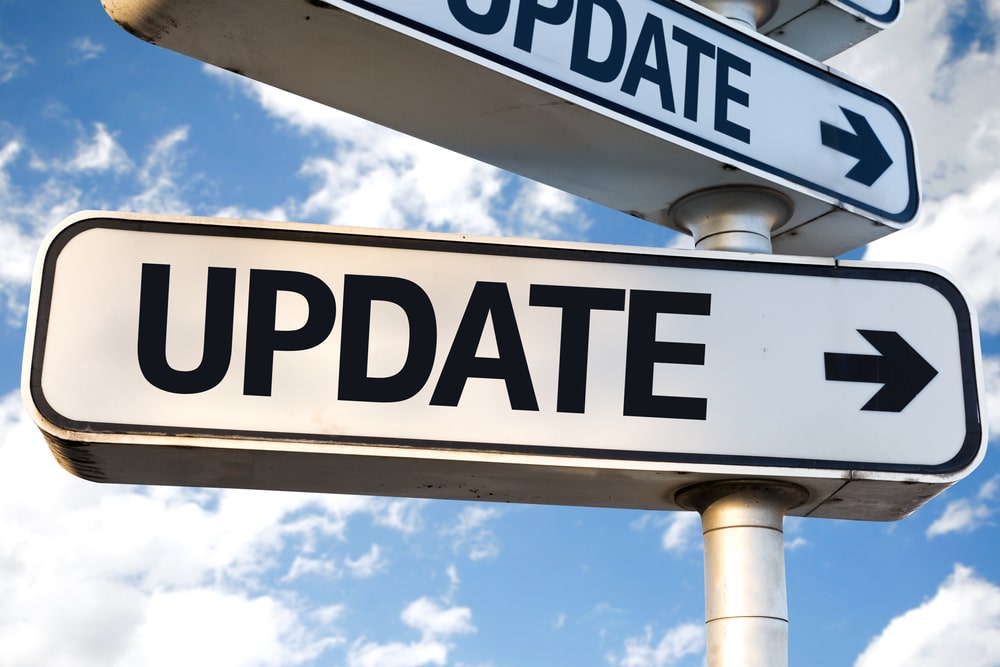 There's a saying that goes, "Once you've been through tough times, you can only become stronger." Yes, it's true. Drive Smart Georgia has had our fair share of troubled times this summer. Due to a cyclone of unfortunate circumstances beyond our control, scheduling driving lessons has been a HUGE challenge for our valued customers.
Below are a few questions and answers to help you understand what happened and how we are STILL working diligently to rectify the situation.
Why was Drive Smart Georgia so unprepared
to handle the summer business?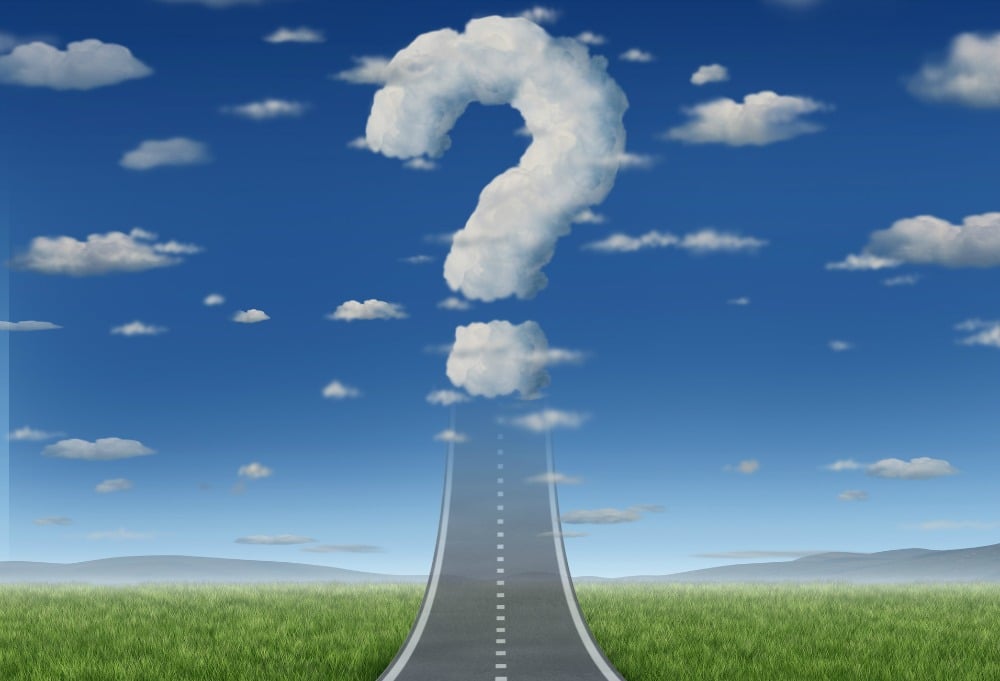 We always plan for 15% growth each year, but the summer of 2019 took us completely by surprise. We currently have 21 cars in our fleet and employ 65 instructors. That's more than we've ever had.
However, serious illnesses struck several of our instructors. Plus, several cars were hit, taking them out of commission.
So, why don't we just hire more instructors?
Well, it's not that easy – or we would! It can take up to 8 weeks to have new instructors approved by the DDS. Like most government organizations, the DDS operates at a snail's pace.
Plus, we are very picky about our instructors. Each one must undergo a thorough background check and drug test. Once approved, they then go through a one-month training program at Drive Smart Georgia.
We take hiring new instructors very seriously. You trust Drive Smart Georgia to provide the very best instruction in the classroom and on the road. We would never put the safety of your child in jeopardy by choosing the wrong instructors.
Can you buy more cars?
Introducing a new vehicle into our fleet also takes time. Every new car must be fitted with an extra brake and accelerator, plus be wrapped for high visibility and safety.
After we do all this to a new car, we have to wait for its approval from the DDS. Remember, nothing is a priority at the DDS. So, it can take up to 30-60 days for approval of a new car.
Why can't I book a lesson on Tuesdays when new ones are released?
Up until now, new lessons were published every Tuesday at 4 pm. However, many customers complained that they login at 3:45 pm and STILL can't book a lesson. We 100% understand your frustration.
Drive Scout is the scheduling software that we use. The company is based out of California. Their engineers have been working in overdrive to correct the situation. Although drives were added, customers AND Drive Smart Georgia were unable to view them or schedule their lessons.
So, Drive Scout came up with a solution. Our new lessons are now released at staggered times to avoid website crashes and "invisible lessons."
New drive times are now released (by location) at the following times:
Cumming location: Every Tuesday at 2:00 pm
Johns Creek location: Every Tuesday at 4:00 pm
The bottom line…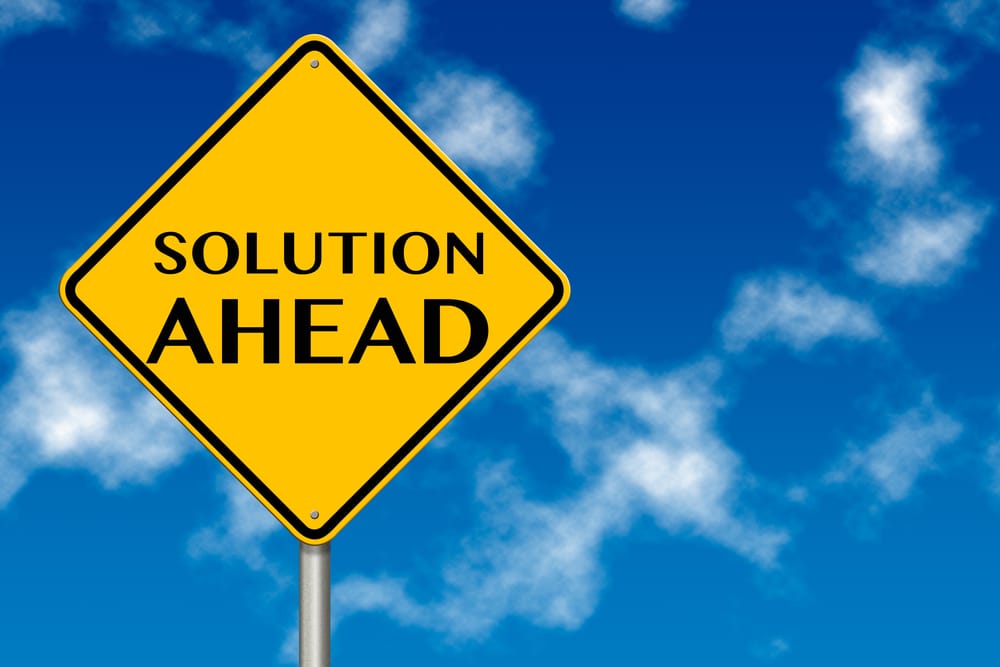 As stated, Drive Smart Georgia is sorry for all of your frustration with booking drives. We read your bad online reviews and own up to the situation. You have every right to complain. Please know that we are doing our very best.
Here's what is going on in the background…
Our managers are on the road every day of the week from sun up to sun down.
The office staff is flooded with calls. If one of them doesn't pick up the phone when you call, it's because they're talking to another customer.
We have stopped booking NEW a la carte driving lessons in order to service our current customers.
We are asking our customers to hold off booking driving lessons if their children are ineligible to get their driver's license for 3 months or longer. This allows us to give priority to students that are eligible to get their driver's license between now and 3 months.
After this crunch, the engineers at Drive Scout will initiate a new feature in the software that will give drives to priority students.
Four new driving instructors are awaiting final approval from the DDS.
New Dedicated email addresses to receive a reply in 24 hours or less:
Our phones are CONSTANTLY ringing, so we created email addresses for each of our specific locations. If you are having issues with scheduling your drives, pick your location and send us an email. We will reply within 24 hours!
We apologize for your inconvenience
As stated, we are working hard to create more driving lessons for our valued customers. We appreciate your patience and truly apologize for any inconvenience.
---
Get Social! Share Update on driving lessons issue