Drivers Ed sale for back-to-school savings from Drive Smart Georgia
August 14th, 2018
Jackie Kass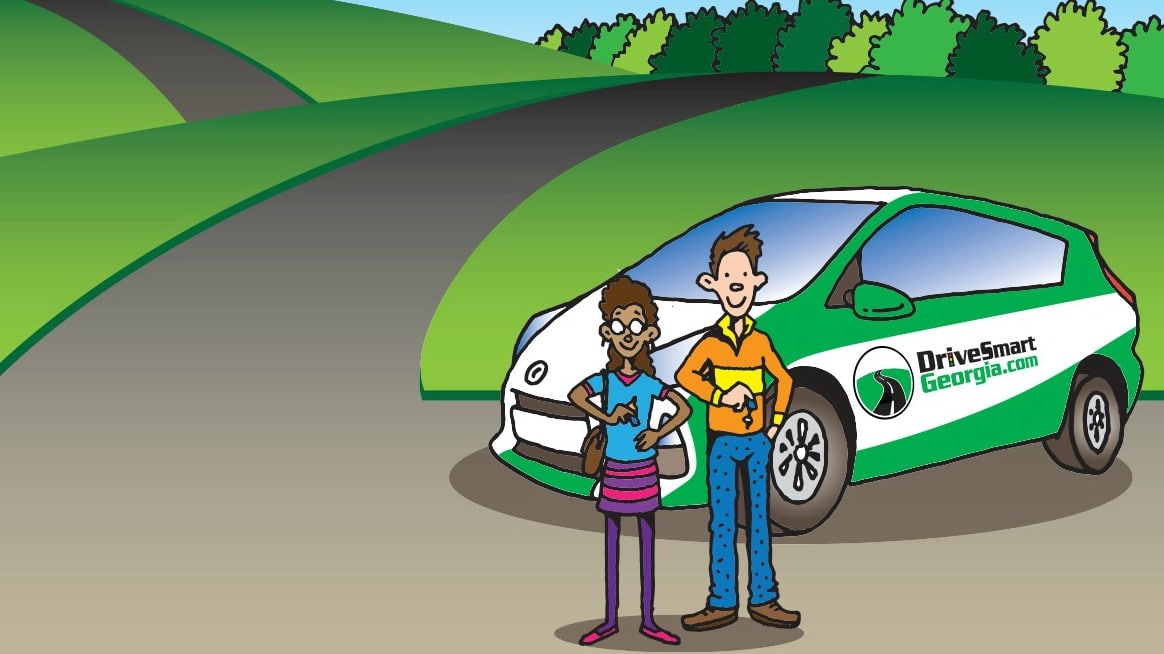 This Drivers Ed Sale will help parents save money on a service they need if their kids want to get a driver's license at age 16 or 17. The lazy days of summer may be over, but now is the perfect time to take Drivers Ed before tests and projects begin rolling in.
Drivers Ed Sale: Save $100 on Drivers Ed at Drive Smart Georgia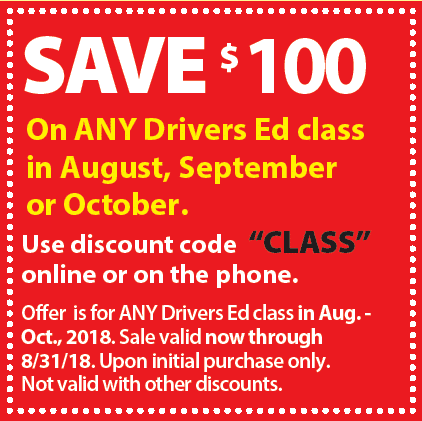 Our Back-to-School Drivers Ed Sale is in full swing, but hurry to take advantage of the $100 discount. The sale is valid for any August, September or October class, but it must be booked by August 31, 2018.
Simply use discount code CLASS online or on the phone.
Drivers Ed Sale on all Packages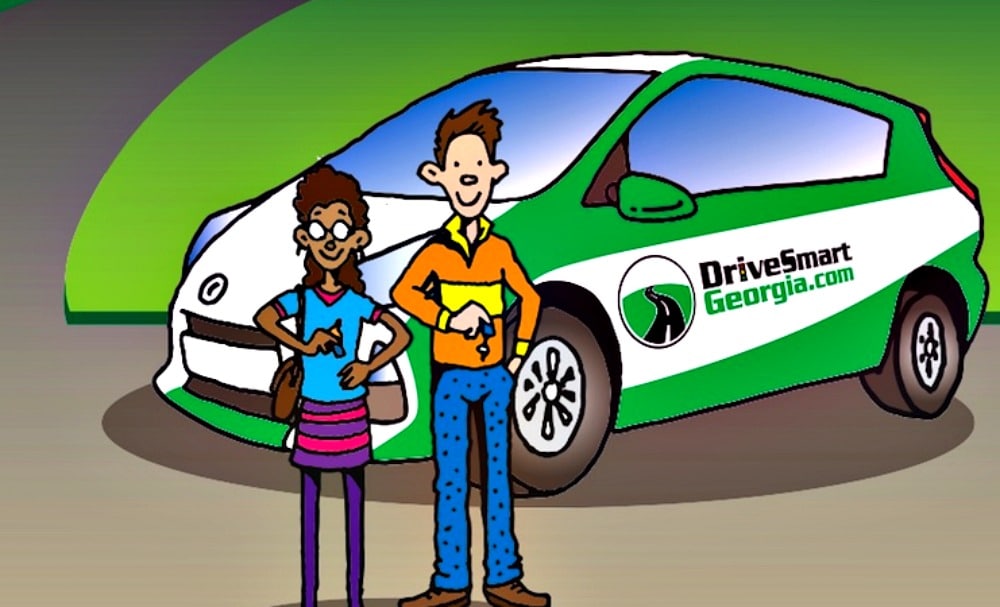 All Drivers Ed packages satisfy Joshua's Law requirements. The 30-hour class can be taken at age 14 or older. Students must have their Learner's Permit before taking the in-car driving lessons portion of the Drivers Ed package.
Click here to learn more about different Drivers Ed packages offered at Drive Smart Georgia. The back-to-school drivers ed sale at Drive Smart Georgia is valid on any package.
Drivers Ed Sale: Apply for the Scholarship Grant Program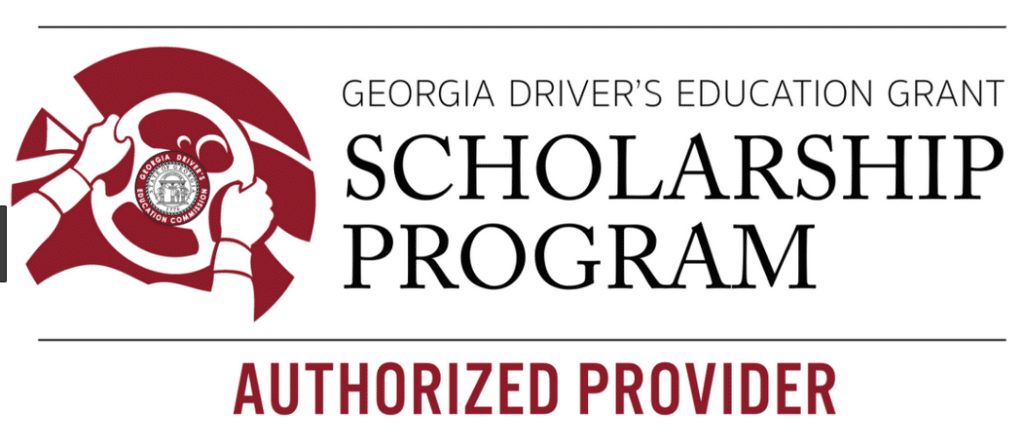 Good news! The state of Georgia now offers a grant scholarship program. The best news? The state has named Drive Smart Georgia as an authorized provider.
The Drivers Ed scholarship program, sponsored by the Georgia Driver's Education Commission, satisfies all Joshua's Law requirements. That means it includes thirty hours of classroom instruction and six hours of behind-the-wheel driving instruction with an approved instructor.
Georgia residents age 15-17 can apply for the Georgia Driver's Education Grant Scholarship.
To learn more about the scholarship Drivers Ed program offered at Drive Smart Georgia, visit our website. To see if you qualify, please see the Scholarship Program qualifications.
More reasons to take advantage of our Drivers Ed Sale at Drive Smart Georgia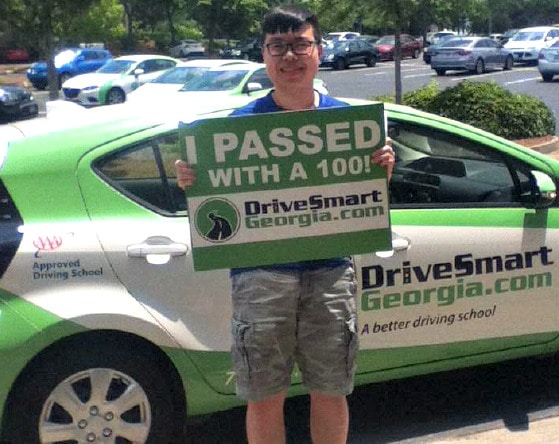 Free pick-up and drop-offs before and after driving lessons
Approved by Alan Brown, the founder of Joshua's Law, and AAA
AAA-approved high energy program that specializes in new teen drivers
Eco-friendly fleet of Toyota Priuses
State-of-the-art classrooms with huge 70″ smartboards
Largest practice and testing facilities in the city
93% pass rate!
Best online reviews and on-site road test
Convenient online scheduling
CLICK HERE to get our free newsletter and teen driving tips for parents.
Related Articles:
---
Get Social! Share Drivers Ed sale for back-to-school savings from Drive Smart Georgia