Community event for teen drivers and parents is coming to Johns Creek
September 21st, 2016
drivesmartgeorgia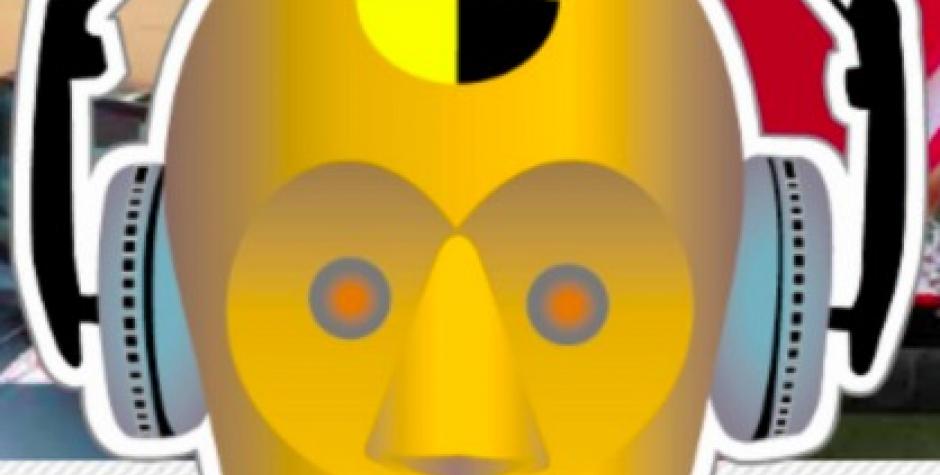 National Teen Driver Safety Week kicks off on October 16, so Drive Smart Georgia and AAA have once again teamed up with MADD, SADD and other safety-minded organizations to host a must-attend event for teen drivers and their concerned parents. The free and interactive community event takes place on Saturday, October 15, 2016 from 12 Noon – 3 pm in the Drive Smart Georgia parking lot at 6000 Medlock Bridge Pkwy in Johns Creek, GA.
"This is our second annual event and we're thrilled once again to partner with AAA," stated Drive Smart Georgia CEO Kirk Bressette. "Anyone who has a new driver in the family should definitely plan to attend."
Auto accidents are the #1 cause of death for teens age 15-19; more than disease, homicides, and suicides combined. Due to inexperience and a plethora of distractions, the risk to new drivers is higher than ever. In fact, teen drivers have higher crash rates than drivers in all other age groups.
When hitting the road, teen drivers face dangerous situations each and every day.  According to Sgt. Ben Finley, a Driving Instructor with the Johns Creek Police Dept., "We don't train our kids properly to stay safe on Georgia's roads." He is passionate about driver safety and added, "You can teach your kids about online and gun safety, but the top danger to teens is sitting in your driveway. I don't know why in 2016 we're still pulling sheets over kids' bodies."
Because teens are still dying in auto accidents every day, National Teen Driver Safety Week launched in 2010 and is nationally recognized every third week in October. The goal is to shine a light on this huge problem and to present safety measures to keep teen drivers safer behind the wheel. "The only way to avoid becoming a statistic is to stay vigilant on the road at all times and to make smart, informed decisions when behind the wheel," explained Bressette.
That's why Drive Smart Georgia, AAA, MADD, and SADD have partnered once again to present the scary facts and solutions to teen drivers and their worried parents. This year's event features keynote speaker, Alan Brown, the founder of Joshua's Law in Georgia and 14 other states. After losing his 17-year-old son due to a car crash in 2003, he made the difficult decision to turn his grief, guilt and emptiness into a personal crusade. He wrote and then presented the bill to his state senator, who said it was the best piece of legislation that he had ever seen.
In 2005, Senate Bill 226, also known as Joshua's Law, was passed with an overwhelming majority of 87% in the Georgia House and Senate. The bill was considered the most important piece of legislation passed in many years. The tighter teen driver requirements of Joshua's Law went into effect on January 1, 2007.
Since then, Mr. Brown has helped pass similar laws in 13 other states and three national teen driving bills. He has worked actively with the Centers for Disease Control and the Academy of Science and Medicine to help promote teen driver safety. In addition, he worked with the US Congress to pass a bill that requires automakers to install Electronic Stability Control systems in every car made after 2011. This particular law saves approximately 15,000 lives every year.
Mr. Brown will speak during the Teen Driver Safety Event at Drive Smart Georgia on Oct. 15. In addition, teens will learn about the dangers of distracted driving, extra passengers, speeding, impaired driving and so much more through interactive activities that will spark their interest and drive the message home. Below are some of the activities slated for this free community event.
Jaw-dropping Jaws of Life demo
UGA rollover vehicle to demonstrate seat belt safety
Drive golf carts with "drunk" goggles to experience impaired driving
Talk to reps from AAA, MADD and SADD
Meet Alan Brown, the founder of Joshua's Law
Tons of free giveaways
DJ and prizes
So much more!
The Teen Driver Safety Event is free and open to the public, but Drive Smart Georgia recommends early registration. Simply head to this Eventbrite page to quickly and easily register.
CLICK HERE to get our free newsletter and teen driving tips for parents.
Related articles:
Texting and driving is still dangerous for teen drivers
---
Get Social! Share Community event for teen drivers and parents is coming to Johns Creek