Driver's Ed Scholarships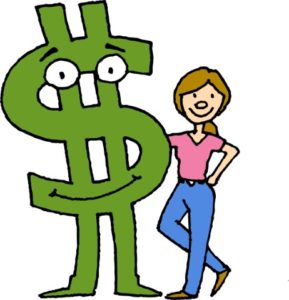 Good news! The Georgia Driver's Education Commission (GDEC) now offers a Drivers Ed scholarship. The best news? The state has named Drive Smart Georgia as an authorized provider.
Georgia Driver's Education Grant Scholarship program
The Drivers Ed scholarship satisfies all Joshua's Law requirements. That means it includes thirty hours of classroom instruction and six hours of behind-the-wheel driving instruction with an approved instructor.
Georgia residents aged 15-17 can apply for the Drivers Ed scholarship through the Georgia Driver's Education Grant Scholarship program.
Take these steps today to apply for the Drivers Ed Scholarship

Step one – First, sign up for Drivers Ed at Drive Smart Georgia now to secure the class dates and times that work best for you. If you receive the grant, we'll refund 100% of the cost if your child has not started the class.
Step two – Enter your information below. Once you do and click submit, you'll then be directed to the application page for the Georgia Driver's Education Grant Scholarship program.

Step three – Finally, email us your redemption code at info@drivesmartgeorgia.com. We'll then credit you for any payments made at the time of registration up to $499 (the price for our 30/6 program). The refund is only available for students that have not started the Drivers Ed class.
How soon will I hear back from the State of Georgia about scholarship?
Grant scholarships will be awarded monthly

Applications for the scholarships will be due by the 5

th

 of every month

Awards and denials will be issued by the 20

th

 of each month and will be sent by email
For more information, and to see if you qualify, please see the Scholarship Program qualifications.