Drivers Ed coupon for spring break from Drive Smart Georgia
March 2nd, 2018
Jackie Kass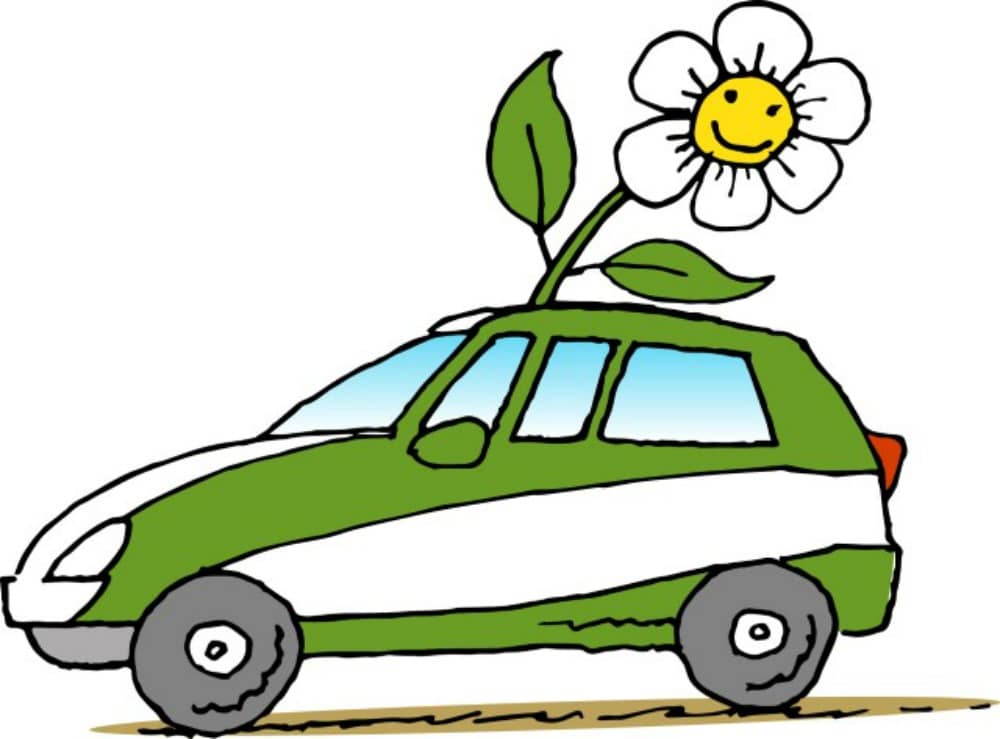 Good news, parents. Be sure to take advantage of our Drivers Ed coupon for spring (including spring break classes). Plus, sign up now for your chance to win a FREE Apple Watch (a $329 value)! Spring is coming and so are the savings at Drive Smart Georgia.
Drivers Ed coupon for spring break 2018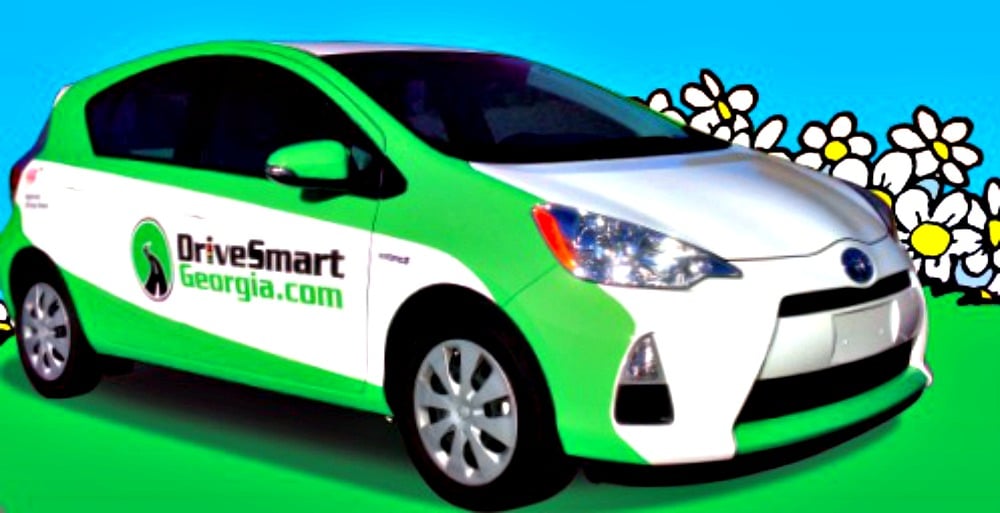 In just a few weeks, the 2018 spring break will be in full swing. So, many students opt to take the required 30-hour class during spring break because projects, tests and after school activities come to a halt and aren't competing factors for their precious time.
To take advantage of our Spring Sale savings, be sure to use this Drivers Ed coupon and discount code at Drive Smart Georgia for the 2018 spring season.
Instructions to use Drivers Ed coupon
The Spring Sale discount is $50. The coupon code is SPRING and it's available for any March, April or May 2018 Drivers Ed class (including those over spring break). But hurry because the offer ends at midnight on April 13, 2018.
Free Apple Watch!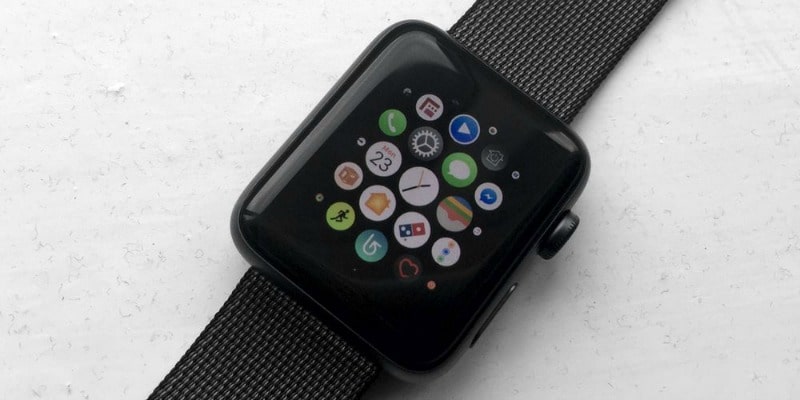 In addition to saving $50, all customers that use the SPRING drivers ed coupon code will also be automatically entered to win a FREE Series 3 GPS Apple Watch (a $329 value!). The winner will be notified by email or phone call at the end of the promotion.
Call or register online to use the Drivers Ed coupon
Drive Smart Georgia has three locations in Johns Creek, Alpharetta and Cumming. To take advantage of our Spring Sale Drivers Ed coupon and discount code, call our Johns Creek location at (770) 232-0903, Alpharetta at (770) 232-0900, or Cumming at (470) 239-4294.
Plus, you can also register online at www.drivesmartgeorgia.com. The above Drivers Ed coupon and discount are available at any of our three locations.
It almost pays for itself with a tax credit,
insurance savings, and a Drivers Ed coupon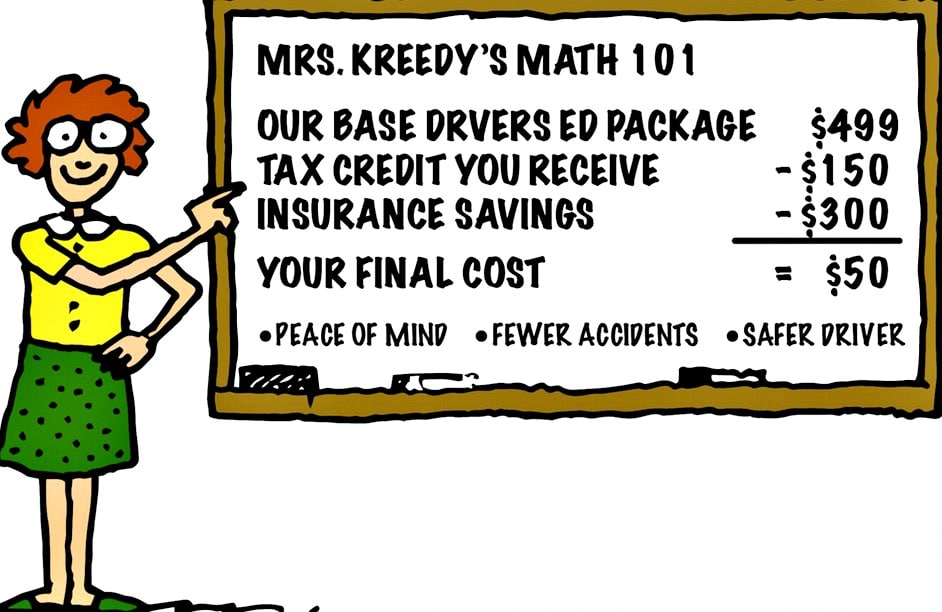 That's right. With a $150 tax credit and up to $300 in insurance savings, the cost of Driver's Ed almost pays for itself. Then, throw in our $50 savings and it does. So, happy spring to you, mom and dad!
More reasons to use our Drivers Ed coupon
at Drive Smart Georgia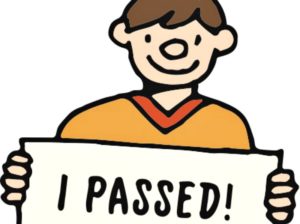 Free pick-up and drop-offs before and after driving lessons
AAA-approved high energy program that specializes in new teen drivers
Eco-friendly fleet of Toyota Priuses
State-of-the-art classrooms with
huge 70″ smartboards
Largest practice and testing facilities
in the city
High 93% pass rate!
Best online reviews and on-site road test
Convenient online scheduling
CLICK HERE get our free newsletter and teen driving tips for parents!
Related Articles:
---
Get Social! Share Drivers Ed coupon for spring break from Drive Smart Georgia